Happy Friday!!!!! Another week has gone by and the weekend is here! I hope you all had a fabulous week and that your weekend is stacked with awesome stuff or chill stuff. I know that my weekend has a little bit of both worked in.
Saturday I went to the mall and found myself a little something at
Hot Topic
. You know how much I love
Orphan Black
. Hot Topic has a line just for the show - t-shirts, accessories, fun stuff. Well, on clearance I found this t-shirt. I love it!!!!!!!!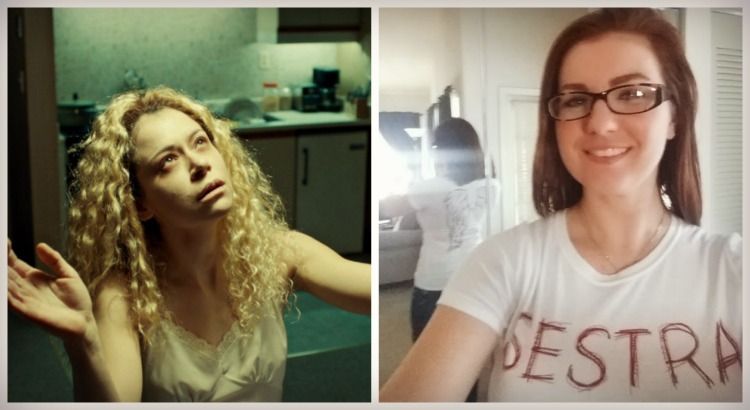 On Saturday I helped celebrate this fabulous woman's birthday. She's my closest friend and my
person
. Love you lady!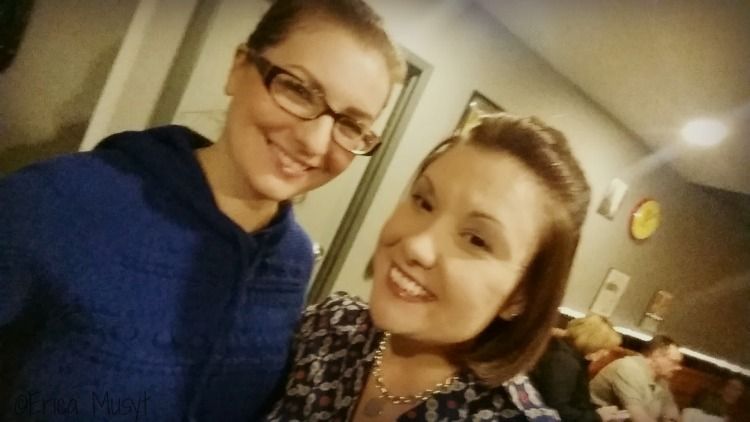 On Sunday my dear friend from NOVA was in town. We went to breakfast and caught up on our lives :) I gave her a quick driving tour of Roanoke. It was great to see her! xoxo
Wednesday, October 21, 2015 was Back to the Future Day. Valley View Grande was showing a
Back to the Future
marathon. The first one is totally my favorite, because I wish I could go back in time to the 1950's. It was so cool when the below shot came on the screen in
Back to the Future Part II
and everyone cheered! So.Much.Fun!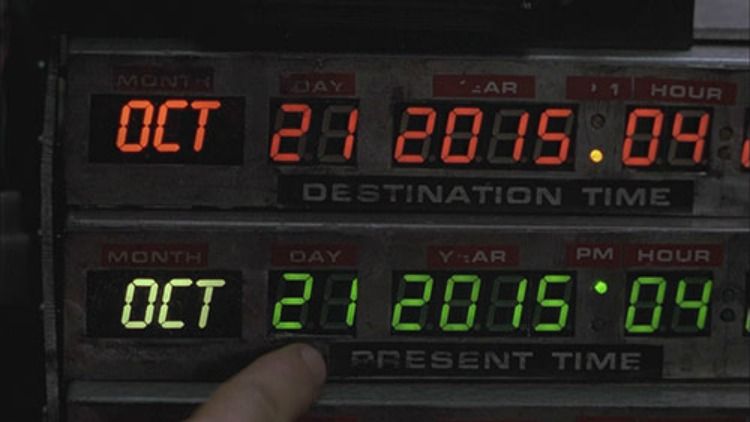 On Thursday I went up to Smith Mountain Lake to visit some of our hotel partners. I hadn't been up to visit a few of the properties before and I'm so glad that I did. It is so beautiful up there. It really made me want to move to the country and get a lake house.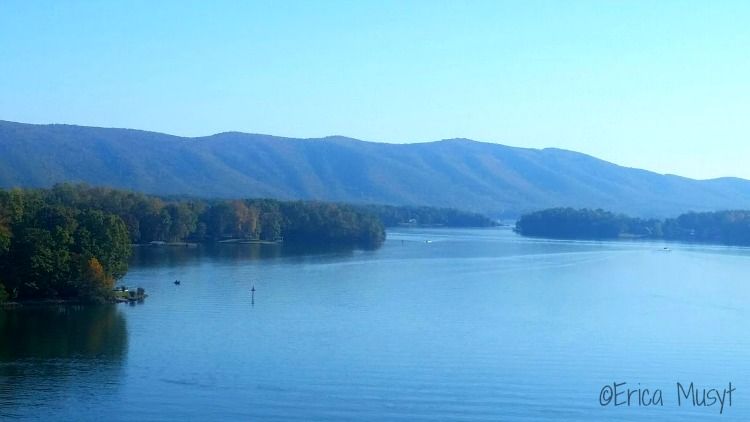 How was your week? Tell me all about it!
Here's who I'm linking up with today ~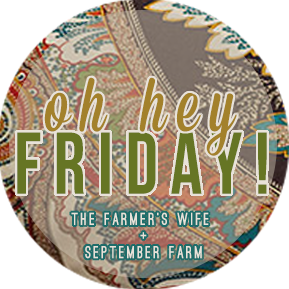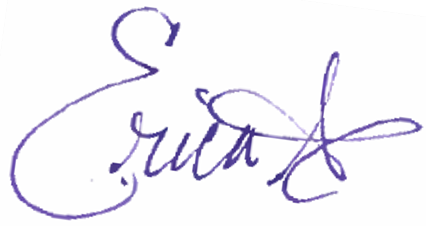 All material © Erica Musyt