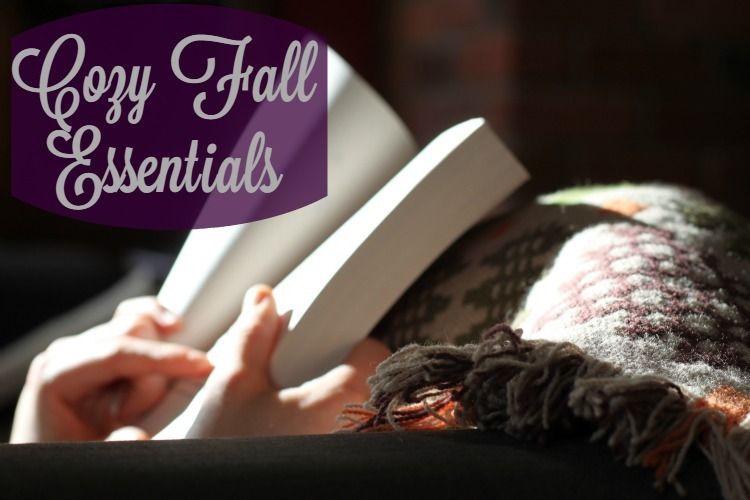 This was the first weekend that really felt like fall. The air was crisp and cool with the sun shining! I was lucky enough to be outside both Saturday and Sunday. When the weather is like this I love cuddling up inside in the evening. I get on my nice comfy couch and curl up in a blanket. Sometimes I'll put a movie on or just read a book. I'll definitely light a candle to set the cozy mood. I love lavender, but around fall and winter and like to have something more season. Here are some ideas to help you get cozy this fall . . .
The
bedding
brand Parachute has some amazing things to fill your home with. Let's start with the bedroom first, shall we? This photo makes me want to curl up in bed! This Luxury Sateen Duvet Cover (check it out
HERE
) comes in some beautiful neutral tones. I love this navy set.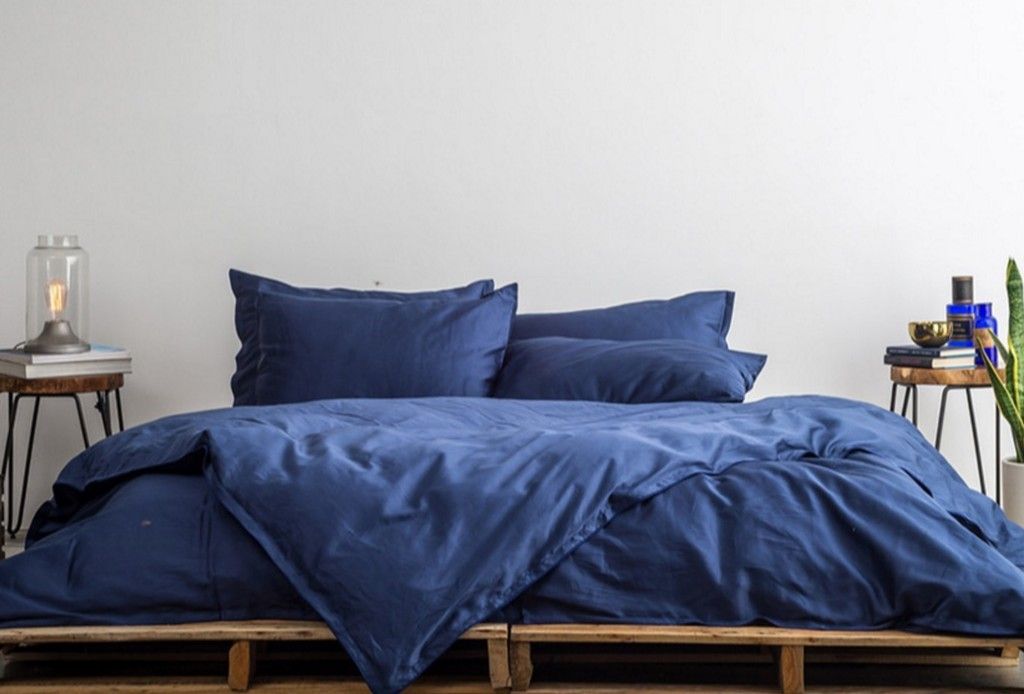 This Linen Duvet Cover Set (check it out
HERE
) makes me want to have a pillow fight or build a pillow fort! In my pajamas, of course!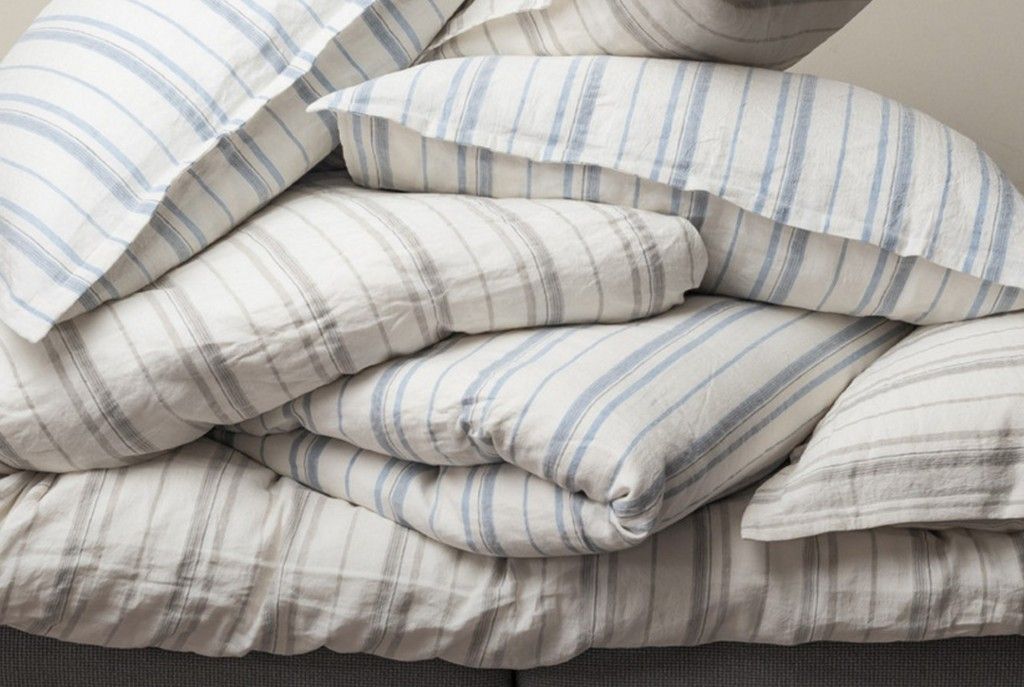 On the weekend when I crawl out of bed, only to relocate to the couch, the first thing I do is grab my slippers. I recently found out I have plantar fasciitis. Total bummer! Luckily for me,
Fleet Feet
sells amazing products with great arch support. These slippers are made by
Vionic
and are super comfy! My feet stay warm and supported (check them out
HERE
).
I love candles, so I'll light the lavender or whatever I have on hand that is seasonal. Parachute has a lavender and a fireside sent. Ahhh-mazing (
HERE
)!
I can't forget the key ingredient to a cozy fall day - the blanket! Parachute has cashmere throws that are so beautiful (
HERE
)! My favorite is the Denim and Pebble Gray cashmere throw. It would fit perfectly with the color scheme I have going on in my living room.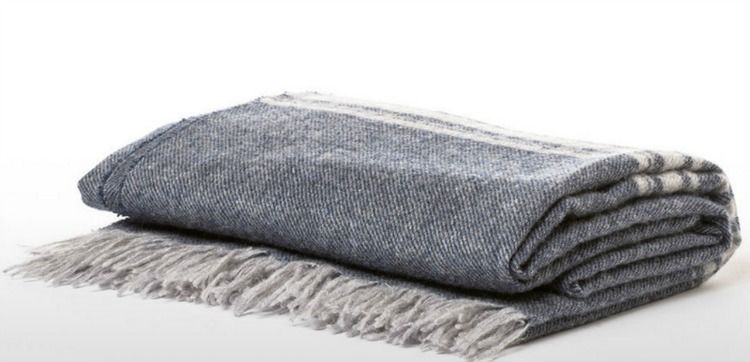 source
What are your cozy fall essentials?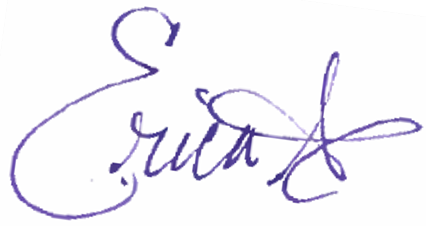 All material © Erica Musyt