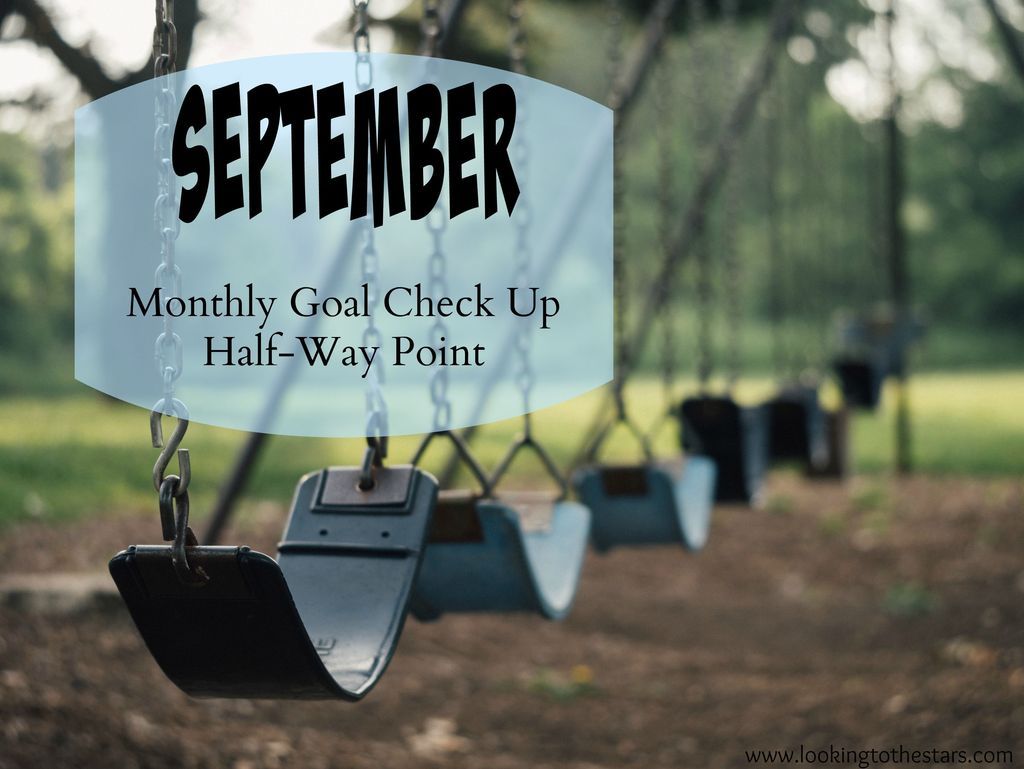 I haven't talked about
goals
in a while and I think it's time to start setting some. I do really well when I hold myself accountable. At the beginning of September I decided to do another round of the #Whole30. I also talked about how I've been watching too much television (
read the post here
) and wanted to read more. I thought I'd update you on those three items and then tell you about my October goals.
#1 Health and Melness
I completed the Whole30 on August 24th. My birthday was a few days later and I went whole hog on the foods I'd been missing out on. You remember that 9.6 pounds I lost? Well, I gained 3.8 back. Groovy right? Not. So. Much! All that hard food-work I did and then I threw it all away. I felt it too, believe me! It was a bit of a roller coaster for my tummy. I thought about doing another round of the Whole30 starting the beginning of September, but that didn't keep.
My girlfriend, Melanie over at
Health and Melness
, is challenging herself for one year.
For one year, beginning September 16, 2015 at 12:00:01 a.m., I challenge you to keep ME motivated. I want to focus on my health this year, on being active, and of course having FUN. I want to do one healthy, active thing each day for one year.

So what does this have to do with you? And what are these big rewards?
Here's how this is going to work:
For every day that I complete my workout, I'm putting $.50 into an account.
For every day that I miss a workout, I'll put in $1.
Sign up on the calendar below (or send me an email: mmoses02@gmail.com to sign up). Pick a day, any open day, and put your name and an activity. If YOU don't do the workout that day, you owe me $2 for the bank. If you are going to be nearby, let's workout together!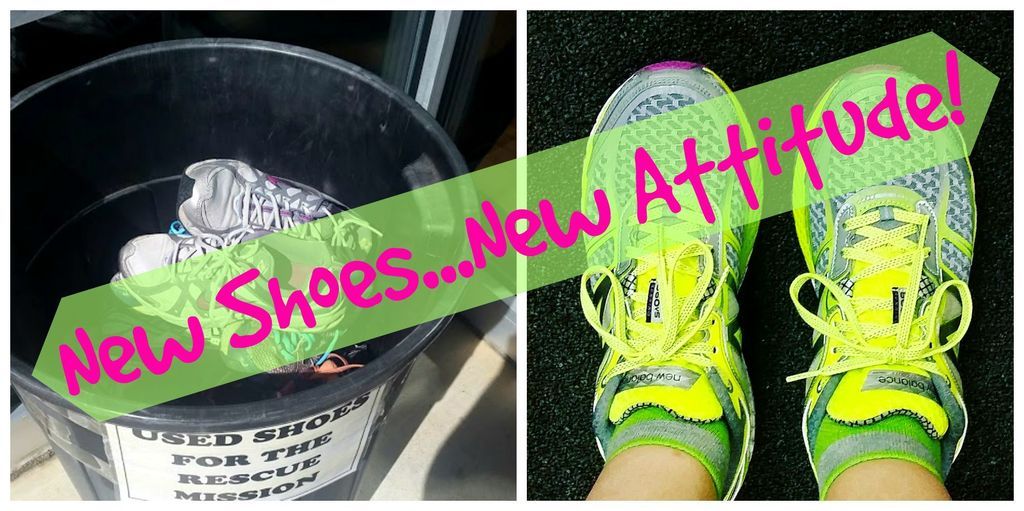 *I tossed my old tennis shoes and bought new ones*
I'm in it to win it with Mel! I started yesterday with her and did my work out in the morning. I was at the gym again this morning and will be there tomorrow. Let's do this!
*September Goal to Complete: Get back under 150lbs by September 30th.
*October Goal: Less sweets and lose 5 pounds by October 31st.
#2 Watch Less Television
I did a post at the end of August about how I was watching too much television. I put myself on a LessTV30 diet. That didn't work so much.
Sons of Anarchy
took over my Netflix account and I #cantstopwontstop! I'm almost done with the series (two seasons left). After that I'm going to cool it a bit, but fall TV comes in and I'm not going to deprive myself. I'd rather give up candy ;-)
*September Goal to Complete: Pick a book, stick to it, finish it by September 30th.
*October Goal: Read 2 additional books by October 31st.
#3 Money Freeze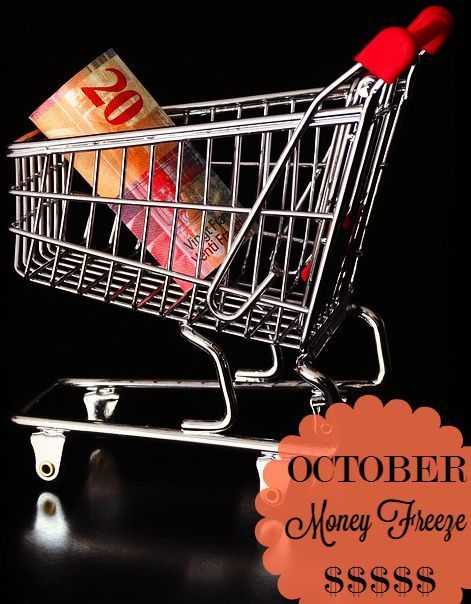 I have been spending too much money. I proclaim a Money Freeze for the entire 31 days of October!
Here's what I won't be spending my money on:
Movies
- This includes Redbox and the $5 movies at Target/Walmart. With Fall TV premeiring soon and all the good stuff that Netflix is releasing online I hopefully won't feel the need to spend the money. Check out what is
new to Netflix in September
.
Books
- I have more than 50 books at home that I haven't read. WHY AM DO I KEEP BUYING BOOKS? Oh, yeah, because I love them :)
Journals/Planners/Office Supplies
- I have a box full of blank notebooks and a plethora of office supplies. Are you aware of my problem with following through with a daily planner. Haha! I'm really going to try and not buy a new one until January.
Dining Out
- I will be eating all of my meals at home.
Clothing
- I'm not a big shopper when it comes to clothes, so this one shouldn't be to difficult.
*September Goal to Complete: Follow through with the plans I have for the rest of the month as well as what is already on the books for October (mani/pedi on Oct 2nd), but make no more!
*October Goal: Buy only the necessities I need - food, gas, toiletries...THAT'S IT!
Are you setting any goals? What motivates you?
Don't forget about the awesome giveaway that is happening all week! Click "HERE" to go enter!