I just love this time of year. Even thought it's technically still 'summer,' September is here and fall is on the way! Fall is definitely my favorite season. Why, you ask? I'll tell you why . . .
~ The weather is amazing. The heat will soon be gone and the cool crisp fall air will be breezing it's way to us.
~ No more humidity! My hair will remain straight when straightened and the curls won't look like a clown's wig.
~ The leaves will be turning colors. I love driving around my town in the fall. Roanoke is surrounded by the blue ridge mountains and in the fall the mountains are a million different colors!
~ Boots. Sweaters. Hoodies. Jeans. Need I say more!
~ Trader Joe's is my favorite place to go in the fall. Everything is full on fall related! I love it.
~ Speaking of TJ's - Pumpkin bread...pumpkin pancakes...pumpkin milkshakes...PUMPKIN!
~ Ginger bread...well, that's more Christmasy, but I'm still going to make it.
~ My porch is screened in now. This weekend I'm going to look for patio furniture. The idea of curling up on my porch with a blanket and reading a good book with a hot cup of tea sounds simply sublime!
~ Halloween...Carving Pumpkins...Scary Movies!
What do you love about fall?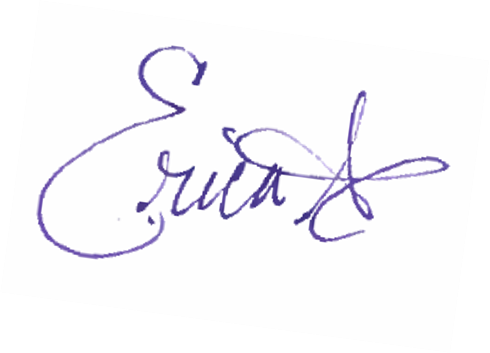 All Materials © Erica Musyt