There once was a girl who watched too much television. It was all she knew and loved. The TV was her escape from reality. Her escape from when she didn't get along with her brother. Her escape from when school wasn't going well or those kids were being mean. Her escape when she just wanted to get away from reality.
Yup, you guessed it. That girl was me. Still is me. Except my brother and I get along great now and I don't have to deal with the 'kids at school' anymore. I do have to deal with reality and that's not always so fun. That's when I turn to my good friend, the television.
It's no secret that I love my shows and movies. Netflix has it going on with their original series. I'm a pro when it comes to binge watching. I get sucked in so bad! Sometimes it's hard to turn the television off.

I love reading books. I'm in the Fab Four Book Club with three other fabulous ladies. We start our first book club book September 1st. I am still doing pretty good on the
Goodreads Reading Challenge
and am three books ahead in order to hit 20 for the year, but I want to read more.
With that said I have begun a LessTV30 Challenge :) A bit of play off the Whole30 that I've just finished. I officially started yesterday, Tuesday 08/25/15. The only problem that I'll be facing with this challenge is missing the Fall TV Premiers of
The Mindy Project
(Hulu),
Scream Queens
,
Life In Pieces
,
Law & Order SVU
, and
Nashville
. The weekend of September 26th will be a total binge watch!
Here are the rules I'm setting for myself:
1. No television/Netflix/Hulu after 5pm Monday-Thursday.
2. No television/Netflix/Hulu between 10am - 5pm on Saturday
3. No television/Netflix/Hulu between 10am - 5pm or after 8pm on Sundays
I watch too much television after work instead of going to the gym or being production in other ways. The goals I have with this challenge are to finish
Along Came A Spider
, read
Orange is the New Black
, and read a third book. I also want to make the gym a habit/routine.
Feel free to join in my challenge!
~~~~~~~~~~~~~~~~~~~~~~~~~~~~~~~~~~~~~~~~~~~~~~~~~~~~~~~~~~~~~~~~~~~~~
I'm also linking up with Mia and Vashelle for Write or Die Wednesdays!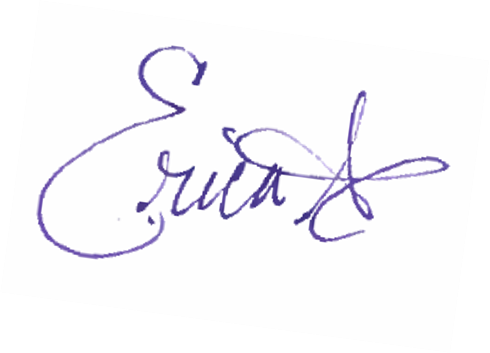 All Materials © Erica Musyt