In Her Wonderland
LOOOOOOOOOOOOOVES Superheros. She is Wonderwoman. Her pup, Walter, is also a Superhero.
Stephanie has totally gotten me into superheroes so much more than before. She has coined me as Supergirl! She even sent me the cutest
Supergirl Lego Keychain
and I love it! Now whenever I'm in a store Superhero stuff pops out at me! I found notebook at T.J. Maxx (they have the best stuff) and I immediately had to buy it! The 'S' is all glittery and girly! Totally for Supergirl :)
With
Batman v Superman: Dawn of Justice
coming out in 2016 we are finally getting a peak at Wonder Woman. She looks AMAZING!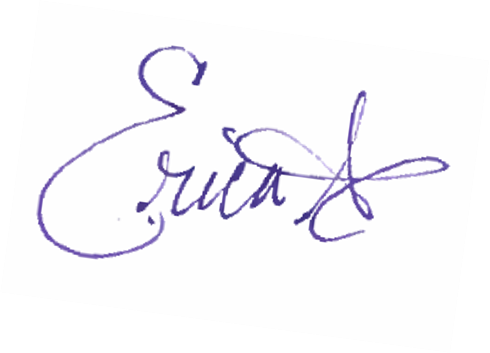 All Materials © Erica Musyt