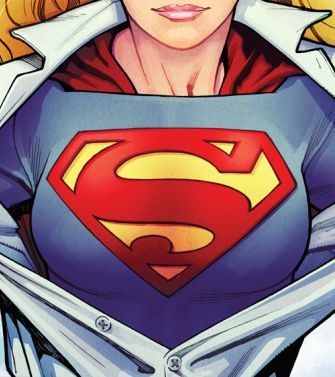 What a day! I was not Super Girl yesterday. I was Super Grumpy Pants! The Whole30 said that I would be cranky around day 4 or 5, but I was totally fine. I started to get a little grumpy on Sunday (day 8) and mom could definitely tell over the phone. Tuesday I took a nap after work and woke up a bit cranky.
Yesterday was Grump Central!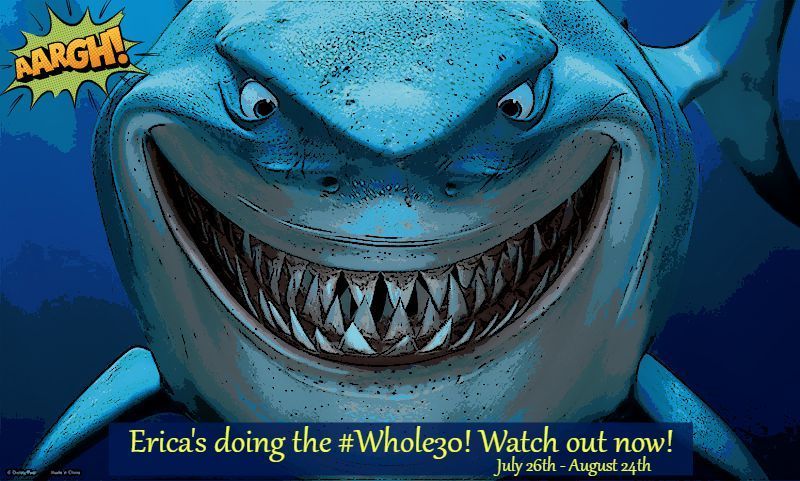 I've had this picture on my door since I started the Whole30, but at first I didn't think I needed it. I was doing so well. Day 11 cracked that egg wide open! Waking up was tough yesterday morning, but it has been for a while now. One of the many things I'm hoping the Whole30 will help with. When I came into the office yesterday I let everyone know that the Shark is in the office.
I tend to be one of those people who lets the past interfere with the present. When I say that I mean lingering thought of arguments and conversations. I should really read Eckhart Tolle's book The Power of Now. (it's actually on my TBR shelf) I should probably take up meditation. That's actually not a bad idea. Can you tell I'm writing this as I think and go.
Anywho, that's my rant for today. I'll get meditating :)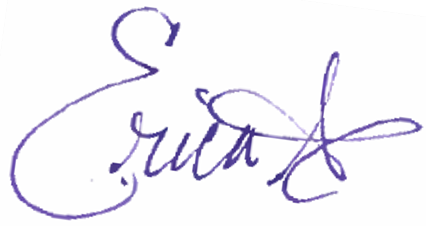 All material © Erica Musyt