July was a pretty good month if I may say so. Lots of crazy things happened, lots of fun things, and a few life changing things.
I think the biggest thing from July was seeing Taylor Swift in concert. She was absolutely fantastic! I went to the concert with my mom and a group of our friends; there were five of us all together. Before hand I got to have lunch with my wonderful friend Marina. She's such a sweetie and I lover her dearly. The concert was a blast and I definitely want to see Taylor again. Listening to her music is even better now having seen her live. I'm definitely a "Swifter" for sure now! You can read all about it
here
.
Another amazing thing was getting to meet my teeny-tiny third cousin McKenna. I hadn't seen her momma, my second cousin, Ashley, in a really long time, so that was nice. My mom and I drove down to visit them for the day and we had lunch together and caught up. McKenna had just turned 1 year old on July 11th. She's so sweet and smiley. She looks just like her beautiful mommie. Love you ladies!
I started the Whole30 on July 26th. Today is day 10 and I'm going strong. I've discovered lots of new recipes and foods I thought I wouldn't like, but actually really enjoy; ie the avocado and spaghetti squash. You'll find me talking about this a lot (I mention it in tomorrow's post as well). My last day is August 24th.
A few weeks ago I performed in the Hollins Playwrights Festival. I was in two festival readings and I had so much fun. It felt so good to be back on stage again. You can read more about that
here
. When Mill Mountain Theater and Showtimers have their next auditions you can bet your socks that I'll be there!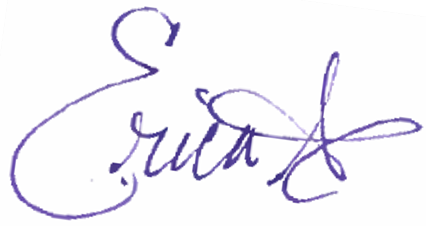 All material © Erica Musyt