Reading
: I have my Patti Stanger book on hold until I do the 'work' on myself that I'm supposed to.
Forgotten Garden
is on my nightstand and I think I'm in chapter two. The book I'm really into right now is
Along Came A Spider
by James Patterson. I was at Barnes & Noble while they were having a James Patterson day, buy one of his books and get a second free, and I couldn't pass it up. I saw the movie years ago when it first came out, but the book so far is pretty different.
Thinking about
: Moving! Yes, I'm moving again :) but only upstairs. As it turns out a two bedroom/two bathroom is too big for me. Apartment manager is super nice and letting me move to a one bedroom upstairs in my current building without any additional fees. I'm excited! No more empty rooms!
Listening
: HAIM!!! They opened for Taylor Swift in Washington, D.C. and I was blown away. I absolutely love them. Check out this video of theirs. Their sound is so cool and
groovy
. Yes, I said groovy :)
Watching
: I just finished
Bloodline
on Netflix (awesome and totally recommend it) and have started
Damages
featuring Glenn Close and Rose Byrne. I'm also going to give
Sons of Anarchy
a go, but
Damages
is winning between the two.
Drop Dead Diva
is still in my queue as well. I love that show!
Loving
: The Whole30 Plan! I feel so absolutely amazing. (tmi) I haven't had any gas or bloating since I started this program. I'm eating (and appreciating) fresh fruit and vegetables every day. I haven't had a single drop of Diet Coke and not a single bite of dairy, bread, or sugar. Yup, that means no pizza! I never thought I could do it, but I've done it! Today is day 11 and I'm ⅓ of the way through. According to the books, this is the time that people tend to get bored and give up. I'm definitely at that point. During my first week I was craving the sugar (I even dreamed I drank diet coke one night) and this week I find that I'm craving the gluten stuff - chips, breads, etc! What I wouldn't give to sit down and just snack on a bag of tortilla chips. I'm also super grumpy today!
So tell me, what's going on with you?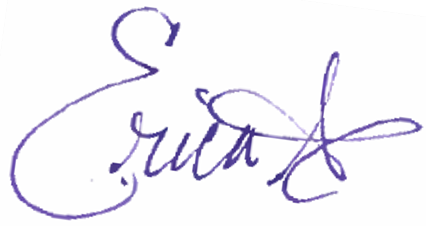 All material © Erica Musyt