Over the weekend I headed down to Charlotte, North Carolina for
Pride Weekend
. A friend of mine, Melissa - Comic MD, is a stand up comic and was performing in the VIP tent at the Pride Festival in Uptown Charlotte. I've only been to Charlotte one other time and another festival was going on as well -
Speed Street
. Pride was so much fun. So many characters come out for festivals and Pride is no different. The picture above shows the intersection of Tyron Street and E. Martin Luther King Jr Blvd. You've got the opposing sides of Pride yelling at each other. Very interesting!
My other friend Melanie lives down in Charlotte and I stayed with her and we went to Uptown on Saturday. We had sooo much fun!
The Firebird
A couple of Drama Queens
I saw people carrying around this tote bag and I had to have it!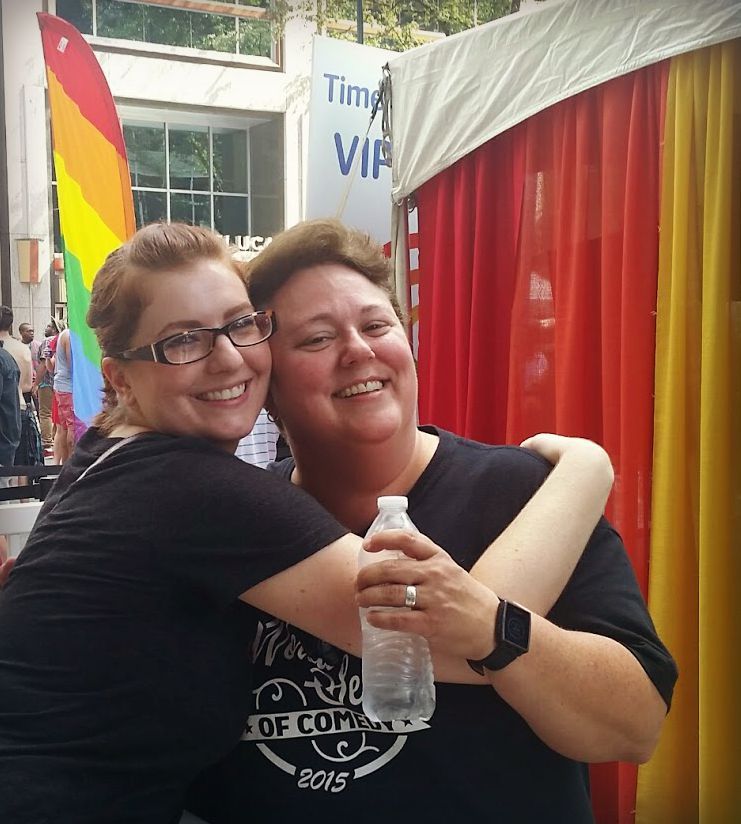 Melissa Comic MD before the show...
...In her element!
After Pride Melanie and I got dinner and headed back her place. We chatted about our love lives (or lack there of) and watched
X-Files.
On Sunday Melanie took me to a great little spot for brunch ~ Zeda Jane's Corner Cafe. It was sooo yummy! I got a made to order omelette and some bacon.
After brunch I headed home to Roanoke. I decided to take the
Blue Ridge Parkway
home. It's such a beautiful route. It only took an extra 30 minutes to get home and it was completely worth it!
I was listening to Taylor Swift...this is a SnapChat - ldybggal
Melissa, Comic MD, can be found here:
Website
,
Twitter
,
Facebook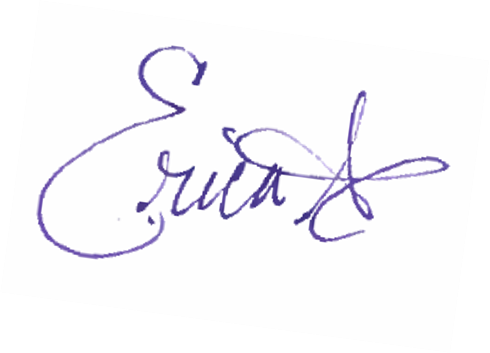 All Materials © Erica Musyt