Happy Hump Day!
Don't you just love Wednesdays? It means that you're half way through the week with only a few days until the weekend.
There are 2 Giveaways that I want to share with you . . .
1st one ... On
September Farm
's post today. Myself along with three other fabulous bloggers are introducing ourselves and giving away a
$40 Starbucks Gift Card
.
2nd one ... I mentioned this giveaway to you on Monday. Stephanie, Mia and myself are giving away some awesome camera equipment and accessories for the photographer in your life on
In Her Wonderland
.
***Don't forget about my reader survey! It's still live and I would love to hear what you think. Check it out HERE.
Before I go, I want to share this amazing video with you. I saw it on the news and it is simply fantastic! It is 8 minutes long and worth every second. A Groom and his Groomsmen surprised the Bride with this awesome compilation of dance moves to some of today's biggest hits! Check it out!
Have A Fabulous Hump Day!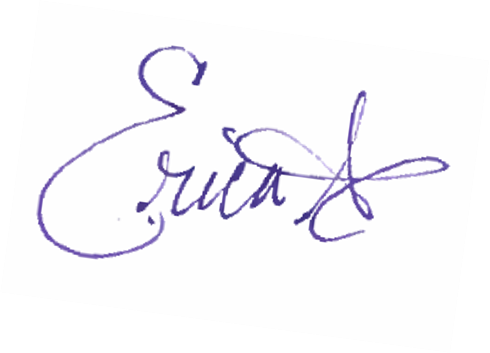 All Materials © Erica Musyt