Over the weekend I was prepping for my Whole30 challenge. Saturday I bought the ingredients for my last delicious homemade pizza and a couple of diet cokes. While at the self-check out I decided to get $40 cash back for the farmer's market the next day. I completed my transaction and headed home.
I spend the remainder of the evening writing letters to friends and then finishing the Whole30 book. I was making my grocery list and going through the different recipes that I wanted to try out and writing down what ingredients I would need. Then all of a sudden I realized something. I left the $40 in the cash machine at the grocery store!!!!!!!!!!!!!!!!!!!!!!
I couldn't believe that I did that. Seriously! I'm certainly not in a financial position to where I can just be like, "eh, it's only $40." I wanted to cry! It was about 10:45pm and I knew that if I didn't drive over to the store at that moment that I wouldn't be able to sleep. So, I slipped on some jeans and headed to Kroger.
The man at the cashier directed to someone that I could ask. I explained to him the situation. He was at a loss for words and suggested that I come back in the morning and talk to someone higher up. The first man that I talked to interrupted us and said that he was going to check somewhere for me. He went back behind customer service, opened a drawer, and pulled out a money envelope. He asked me how much it was that I had left. When I responded with "$40" he handed me the envelope. Someone had turned it in! Some mysterious person who found $40 turned in the money instead of keeping it for themselves.
Thank you to whomever you are! Thank you for turning in my $40 for the famer's market. Mom and I discovered the next morning that the farmer's market is only on Saturday. Oh well, at least we know now for next time!
THANK YOU THANK YOU THANK YOU! With all the crap that goes on in the world, there really are nice people out there! THANK YOU!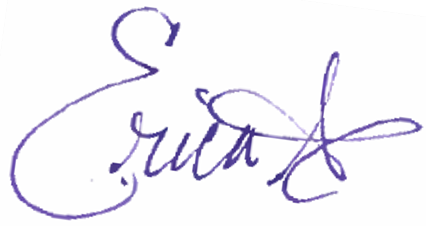 All material © Erica Musyt