Let me tell you, the Whole30 book is FULL of yummy recipes! The first one I jumped on was the sausage. With the Whole30 you are recommended to make as much of your own food as possible. I love the Jenny O sausage patties, but I'm not 100% sure if the ingredients are Whole30 compliant. Therefore, I made my own. It's super easy to use and the below recipe makes 8 patties.
Here's how you do it ~
Ingredients:
2 tablespoons cooking fat
(
I used EVOO
)
1/2 cup minced white onion
(
make sure your knife is a good one and sharp too! my onions aren't as minced as they should have been
)
1 pound ground meat
(pork, chicken, turkey
...I used ground turkey, but might try pork next time
)
1/2 teaspoon dried sage
1/2 teaspoon salt
1/4 teaspoon black pepper
1/4 teaspoon garlic powder
PREHEAT
the oven to 350*F. Line a baking sheet with parchment paper.
HEAT
1 tablespoon of the cooking fat in a heavy skillet over medium heat. When the fat is hot, add the onion and cook, stirring until softened, about 2 minutes. Combine the sauteed onions, ground meat, sage, salt, pepper, and garlic powder in a large mixing bowl (careful, those onions are hot!) and blend well with your hands. Form into 8 equal patties about 1-inch thick.
HEAT
the remaining 1 tablespoon of fat in the same skillet over medium head and swirl to coat the bottom of the pan. When the fat is hot, add the sausage patties and brown for 2 minutes on each side. Transfer the sausage to the baking sheet and finish cooking them in the oven for 5 to 7 minutes, until no pink remains in the middle of the patty.
PRO TIP
~ These freeze beautifully - just stack them in a covered container between sheets of wax paper (
or parchment paper
) so they don't stick together. Defrost them the night before you want to eat them.
You can find everything above in the Whole30 book. The patties are so yummy! On Monday I'll have an update for you on how the Whole30 is going after the first week (writing this on day 3 and feeling good)!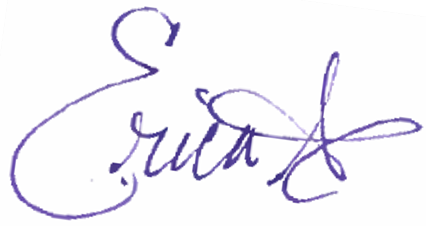 All material © Erica Musyt