Happy Friday! Happy almost Independence Day! Do you have any big plans for the 4th of July? I have today off, so I am relaxing at the apartment. Tomorrow I'll be heading to the lake as long as the weather holds up! I had quite the week. How about you?
Last Friday my sales team had a 'Partnership Outreach/Education day.' We got to have fun! First we went to Natural Bridge. It is amazing! I had never been there before and was amazed. After that, we headed back to Roanoke to spend some time on the river. We went to Roanoke Mountain Adventures and had a paddling boarding experience. After being on the water for two hours I made it almost the entire way back to the dock, then I fell in! Oops!
Saturday mom and I went blueberry picking up in Blacksburg at 3 Birds Berry Farm. We had a great time! The blueberries were out of this world and so delicious. I made some blueberry muffins and I have blueberry bread in the oven as I type.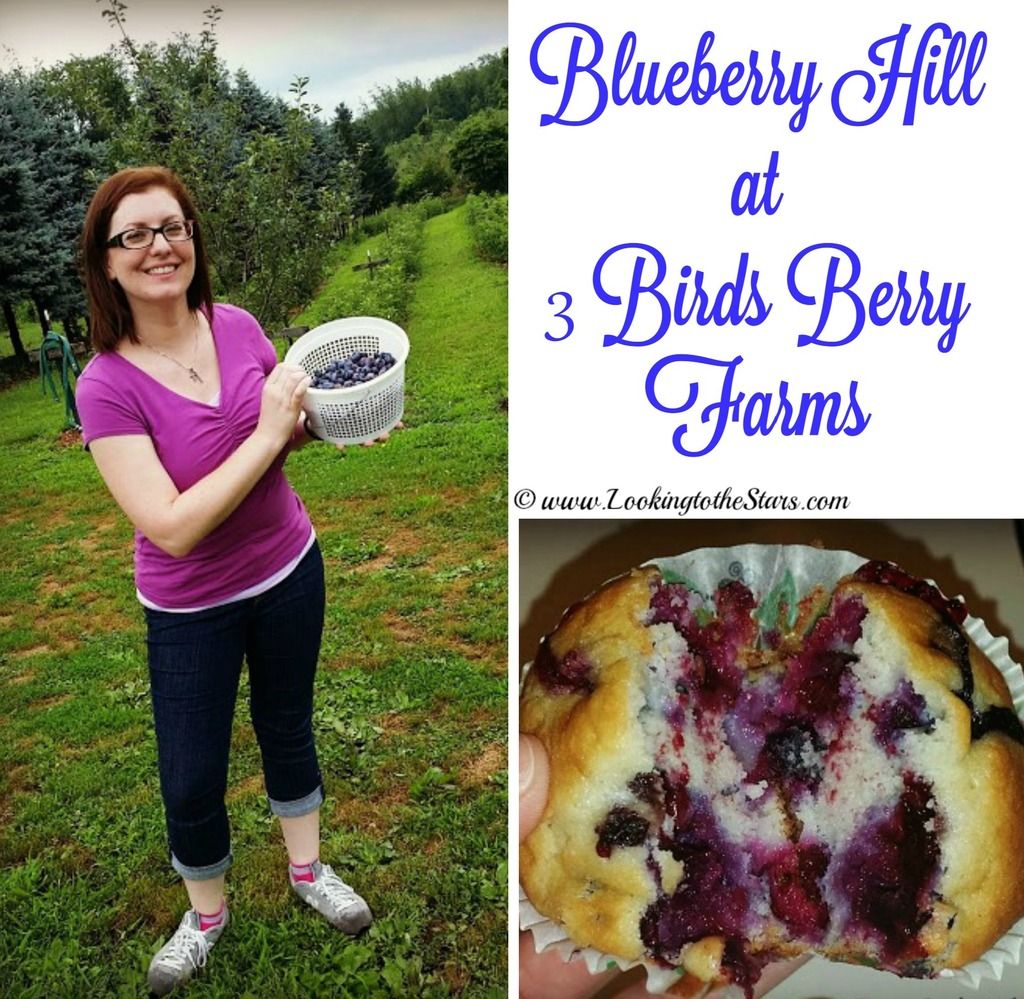 Just yesterday and coworker and I went up to visit an amazing mountain resort called Primland. Sooo beautiful! They have Treehouses! Their chef makes Pig Candy – bacon soaked/baked/fried (I'm not really sure how) in maple syrup, cayenne and sugar can. Soooo good!
You guys know how I'm totally hooked on Homeland right now? Well, I just discovered that Saul, played by Mandy Patinkin, is also….are you read for this? INIGO MONTOYA from The Princess Bride. Holy crap! My mind was blown!
Don't forget about the Target Gift Card Giveaway! There are five days left to enter for your chance to win. Who wouldn't want $25 to spend at Target?
and
Bright on a Budget
for
High Five for Friday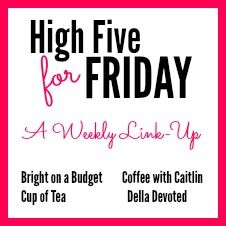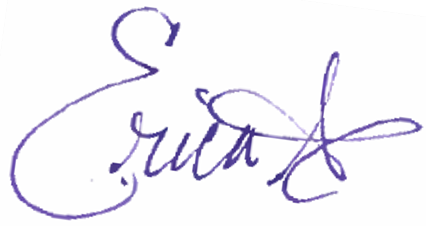 All material © Erica Musyt