I am so freaking glad the weekend is here! I ended up with a very short work week, but the week as a whole was INSANE! So much happened this week that my High Five For Friday post won't even cover it. Next week is going to have some meaty posts! I hope you had a fabulous week. Did you do anything fun? Here's a quick recap of my week.
Over the weekend I spied the trailer for the new movie Goosebumps starring Jack Black as R.L. Stine (see it here). The movie looks awesome and they are putting a fun twist to it.
Of course I had to start reading the books again!
I started with the very first one,
Welcome to the Dead House
. I'm going to read a few more to familiarize myself with enough of them that I know what's going on in the movie. So fun!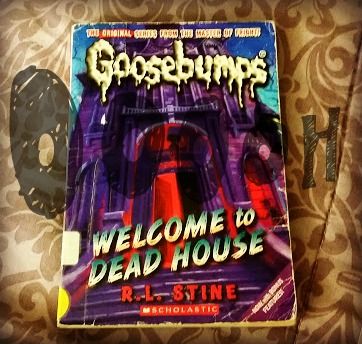 On Saturday I scheduled myself for a manicure and chose RED in honor of Taylor Swift! The girl who did my nails was awesome and added some sparkle to my ring finger nail. I loved how they came out! WooHoo!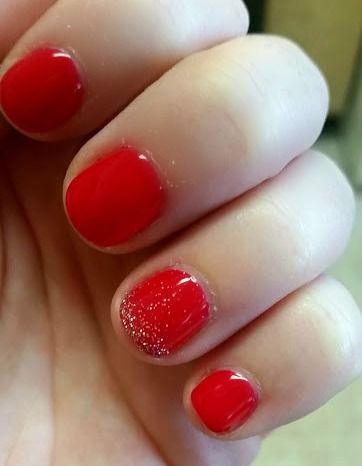 On Sunday my mom and I traveled down to Greensboro, NC (only about 2 hours) to visit our cousins (AB and her little girl M) for the afternoon. AB and her family are moving back home to Ohio at the end of the month and we hadn't had a chance to see her much or even meet her little girl M, who just turned 1 year old! We had lunch and chatted and had a really lovely time! M is such a cutie pie, just like her momma!
Monday was the big event that I had been waiting months for. The TAYLOR SWIFT 1989 WORLD TOUR!!!!!!!!!!! She performed at Nationals Baseball Stadium Monday and Tuesday night. We were there for the Monday night show. It was absolutely fantastic! I took around 200 pictures. This little blurb doesn't even begin to cover it. I'll have a full post for you will a million pictures on Monday!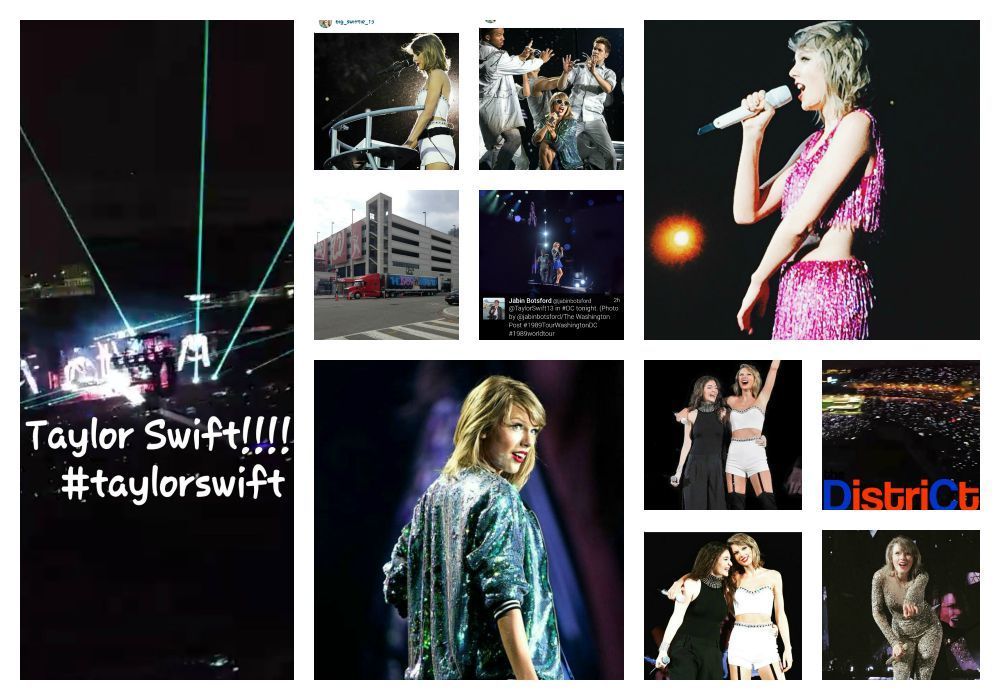 Coming home from northern Virginia on Tuesday the Musyt clan had an encounter with some wild life. A big black bear! At first we thought it was a big cub, but after doing some research I'm pretty sure it was an adult female bear. I'll fill you in on the craziness next week!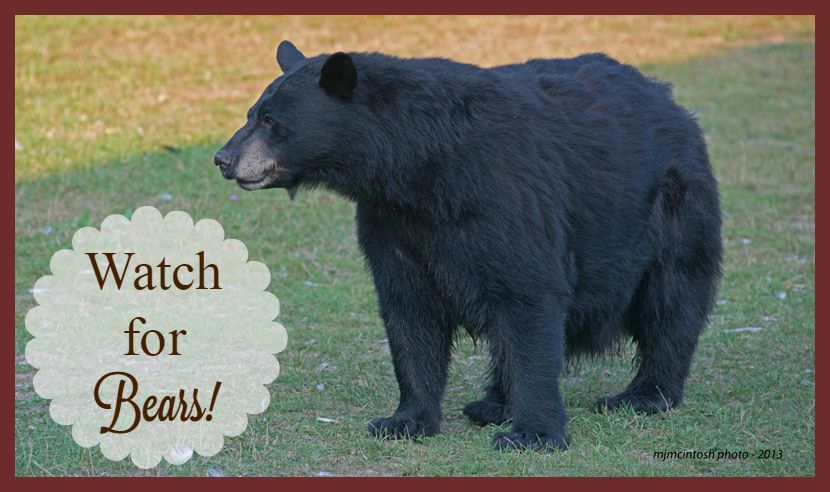 How was your week?
Leave me a Comment below and tell me all about it!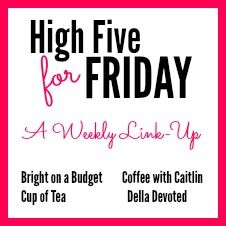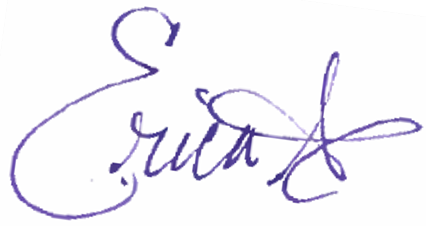 All material © Erica Musyt