Happy Friday! I hope you all had a wonderful week. Let's get to it, shall we?
Friday evening I decided to treat myself to a little ice cream :) Bruster's is one of my favorite places to go. They have blasts (very similar to Dairy Queen), but there is just something about it being from Bruster's! I got a vanilla ice cream with reeses cups blast. Soooo yummy!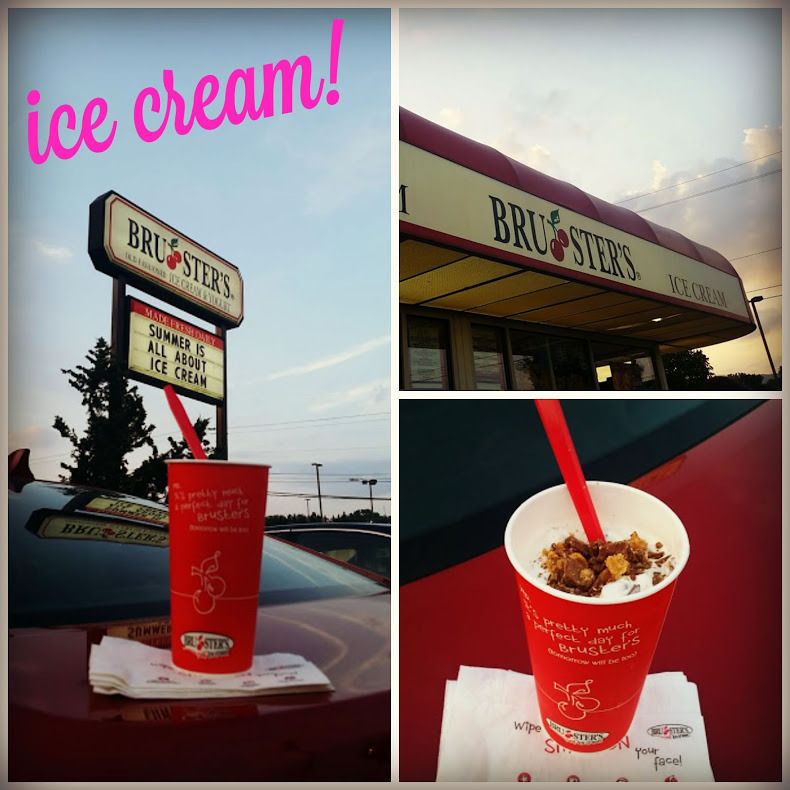 Saturday was my dad's 60th birthday! I think he had a pretty good time! There is a new IMAX movie theater in Blacksburg and dad wanted to check it out. We went to see Ant Man (AWESOME!) and then had dinner at Cabo Fish Taco. Mom and I slipped a *60* candle to the waitress and when she brought it out we started to sing
Happy Birthday
. I never expected the other patrons to join in, but they did and it was fantastic!
Wednesday the company I work for had a sky box reserved for a Salem Red Sox game. My friend Lisa came with me and we had such a great time! I love baseball and am a Red Sox fan, so it worked out great. I finally got myself a Boston Red Sox hat! I've been wanting one for so long! Yay, my life is complete :)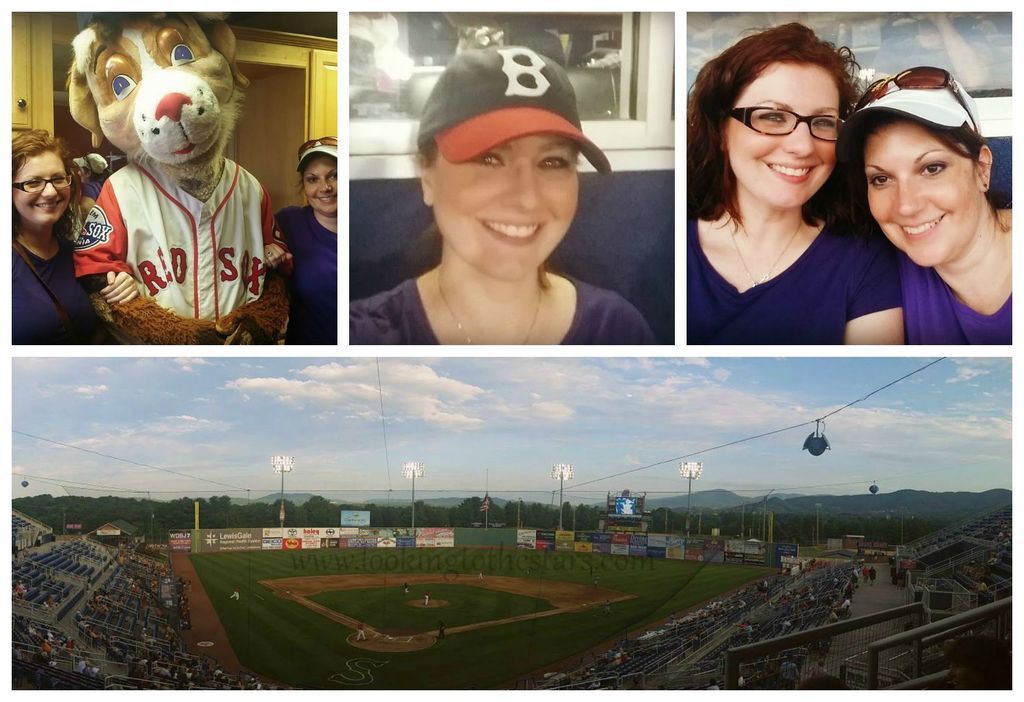 This has been a tough week. Getting up in the morning has been a massive challenge. Thursday night all I could do was sit. I hadn't felt good most of the day due to a lingering headache and then I think my lunch decided it didn't like me. When I got home all I could do was sit. So, I watched Netflix and enjoyed a laugh or two with Jane Bingham.
I bought the book
Whole30
and am starting the 'program' on Sunday. It's going to be tough, but I can do it! No gluten, no artificial sweetener, no legumes, and no dairy. This is definitely going to challenge me! Going cold turkey on bread and diet coke is what I'm most worried about. In the book they go over what you'll probably feel like through the 30 days. I've warned my co-workers that there will be days I want to kill them :) They are all very supportive.
I made myself get off of my butt last night and cleaned out my cabinets. All I was left with was tea. There's stuff in the fridge, but not much (eggs and smart balance and seltzer water).
The Whole30 isn't a diet - it's a lifestyle change - and one that I need very badly. My goal is to change my food habits and get rid of cravings. Of course I'm open to losing weight as well!
Wish me Luck!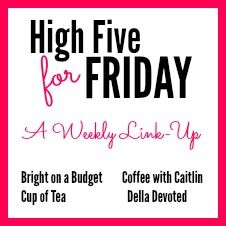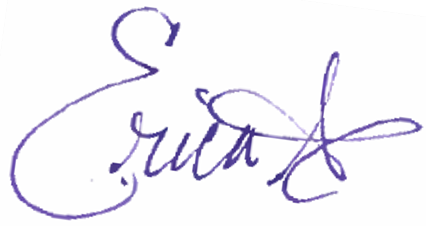 All material © Erica Musyt