Happy Friday! I hope you all had a wonderful week. What did you get into? Anything fun? Make sure to tell me all about it in the comments below!
Here's my week at a glance.
1. As you know, I started the Whole30 on Sunday. There is A LOT of cooking involved and the knives I had were 'hand-me-downs' and no longer in good shape. So, I bought a new knife at Bed Bath & Beyond. Let me tell you, this is the best $35 I have ever spent! I just wanted to keep chopping!!!!!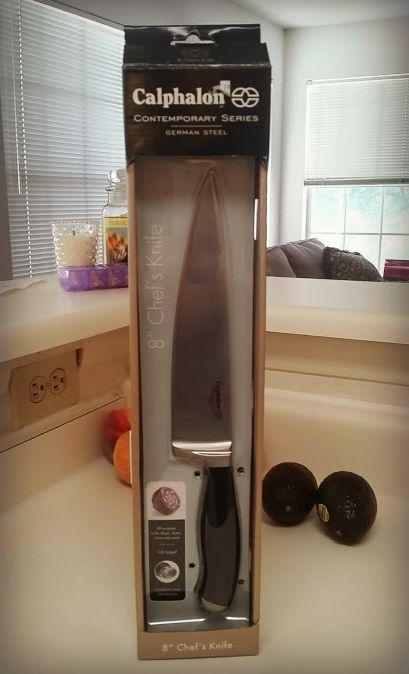 2. While shopping over the weekend I discovered a new sparkling water. Cascade Ice is sooo yummy! The Citrus Twist is my current favorite. Thank you, Kroger!
3. Okay, so this next one isn't exactly a great thing from the week, but I had to mention it! I've been watching Hulu for a long time now. I've never seen a pizza commercial during the tv show breaks until now. Why? Why now? So annoying!
4. There was a birthday in the office on Wednesday. Chocolate cake galore! I have a great work team, because they brought me an apple! Thanks guys! :)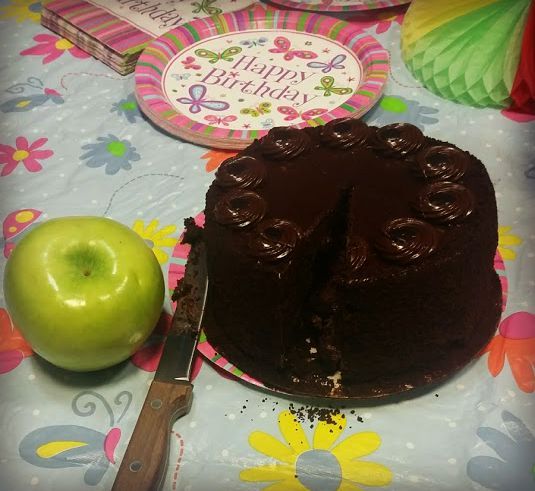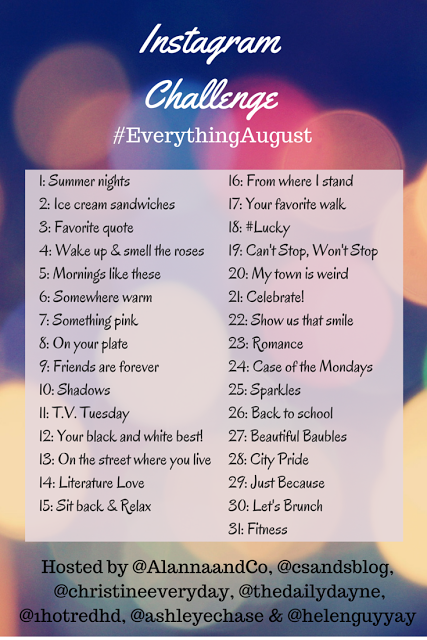 I'm linking up with
September Farm
for
Oh Hey, Friday!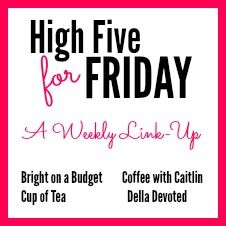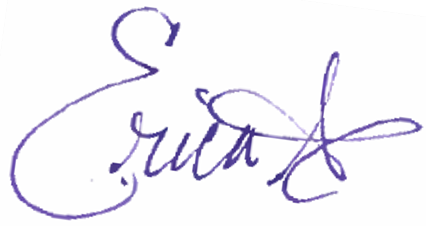 All material © Erica Musyt