I love SWAPS! Especially book swaps and all things that are meant to be happy swaps. I was lucky enough to participate in two swaps this summer, back to back. I was also very lucky to get paired up with two awesome partners. First up, the Sunshine Box Swap hosted by Always, Abby & Mrs. AOK, A Work in Progress.
I was paired up with Alanna over at
Alanna & Company
. Alanna only started blogging in November is quite the pro. Her blog is awesome, so you should definitely check her out.
Alanna sent me some really great things ~ a Peacock Journal, Watermelon Lemonade scented candle, a book mark that reads
Keep Calm and Have A Cupcake
, and some yummy hand lotion from Bath & Body Works. The lotions is fantastic and I'm carrying it around in my purse so that I have it on 'hand' at all times. I'm saving the journal for something special, but the watermelon candle has already been lit! Thank you so much Alanna!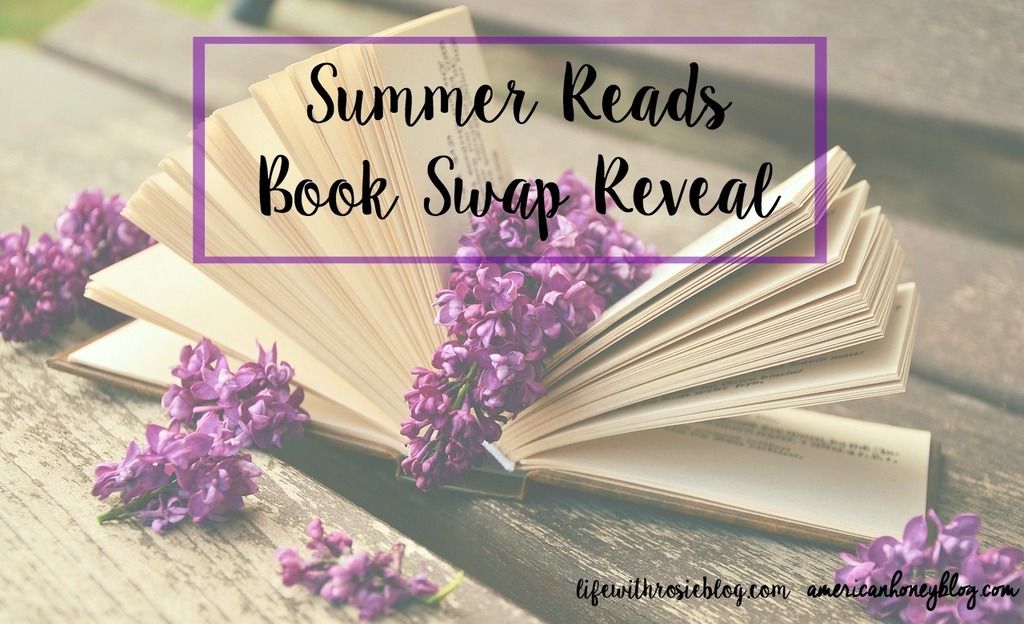 I got a great partner for this. Her name is Tiffany and she's fabulous! She blogs over at Endless Bliss, so go check her out. Tiffany sent me some great stuff ~ Cinder by Marissa Meyer, To All the Boys I've Loved Before by Jenny Han, and This Lullaby by Sarah Dessen. She also sent me a super cute tote bag, a book mark and two pins. One pin says I Like Big Books and I Cannot Lie and the other one is to show that I'm a member of Dumbledore's Army!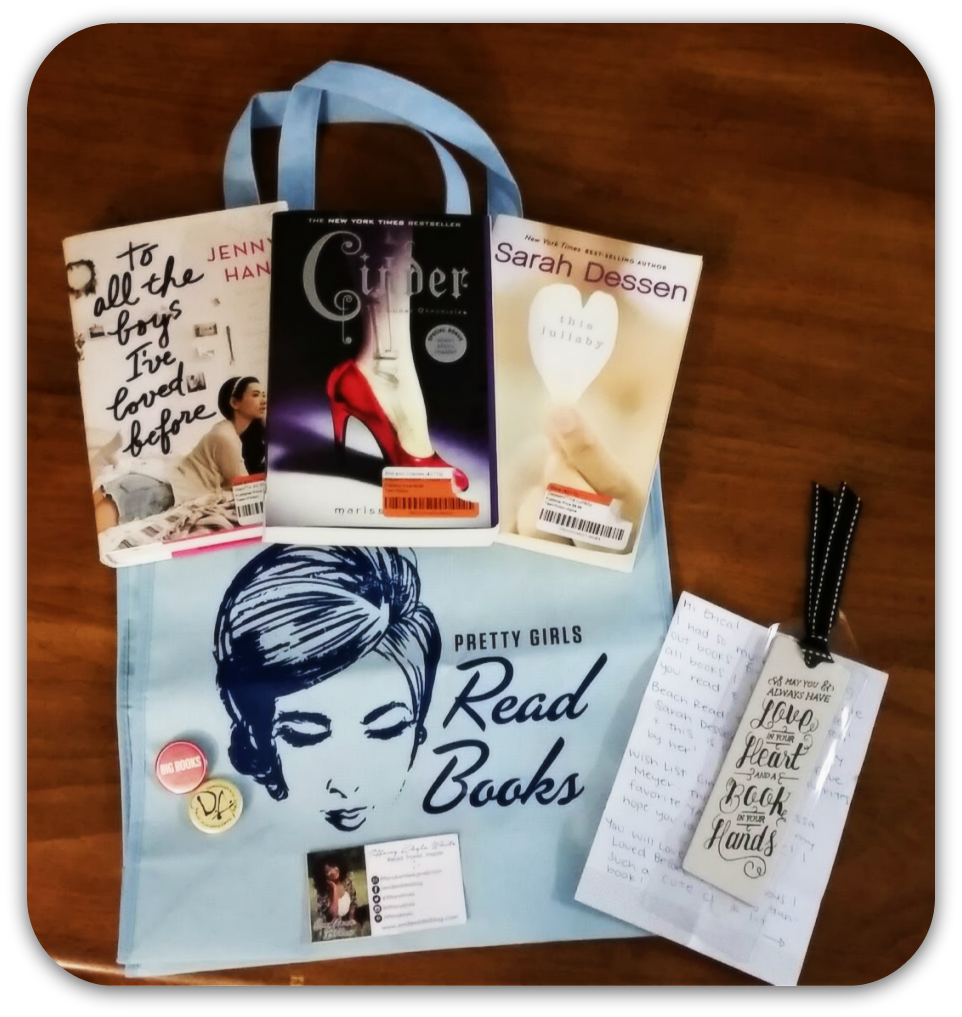 I had so much fun getting to know these two ladies during the swap process. I can't wait to sign up for some more!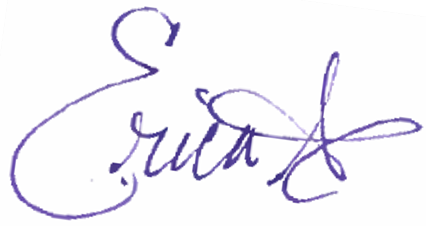 All material © Erica Musyt