I haven't done a High Five For Friday in a really long time, so I thought I was due for one. I'm really glad to be back to blogging regularly. My intention was to be back regularly before this week, but I had the great idea to do a slight redesign and that took up my evening time. It was fun and I'm really happy with it. What do you think?
1
As I was searching through the World Wide Web for all sorts of things for my new design aspects, I came across some pretty cool fonts. I've always wanted the Walt Disney font and now I do! WooHoo! I apologize for not saving the links to where I found the fonts, but all you have to do is google the name of the font and bingo! You'll find several websites where you can download it for free. It's amazing how many different fonts there are out there. Soooo many cool things!
2
Over the weekend I went shopping with a girlfriend. She wanted to hit up Old Navy, because they were having a massive sale and $1 flip flops. I definitely got a new pair of purple flip flops. I also grabbed up a super cute new key chain ~ did I mention that I have a thing for lady bugs? I got lucky that the letter was an "M" which can stand for Movie Star or my last name.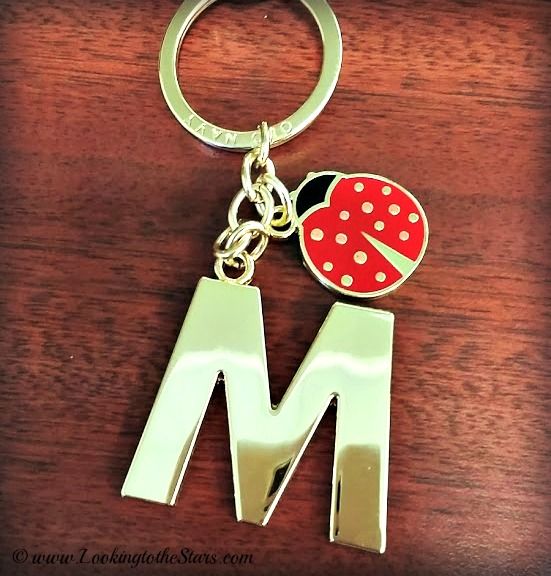 3
On Tuesday I was downtown with a friend. We grabbed a slice of pizza and then walked around. It was crazy hot outside and all of the stores were already closed (sleepy little downtown), so we walked to the library. When we got there we found a little concert going on. Two musicians from the Roanoke Symphony Orchestra were playing some lovely classical music. I love the library!
4
I know that I said I wasn't going to post very much about my weightless/health journey, but I'm really proud of myself for getting to the gym at 5:15am! That's all I'm going to say.
5
I was watching the news yesterday morning and the weather person, Kristina Montuori, had on my Ralph Lauren dress! I love this dress. It's super comfy and I feel great it in it. It's kind of cool to see your dress being worn by a local tv personality here in Roanoke!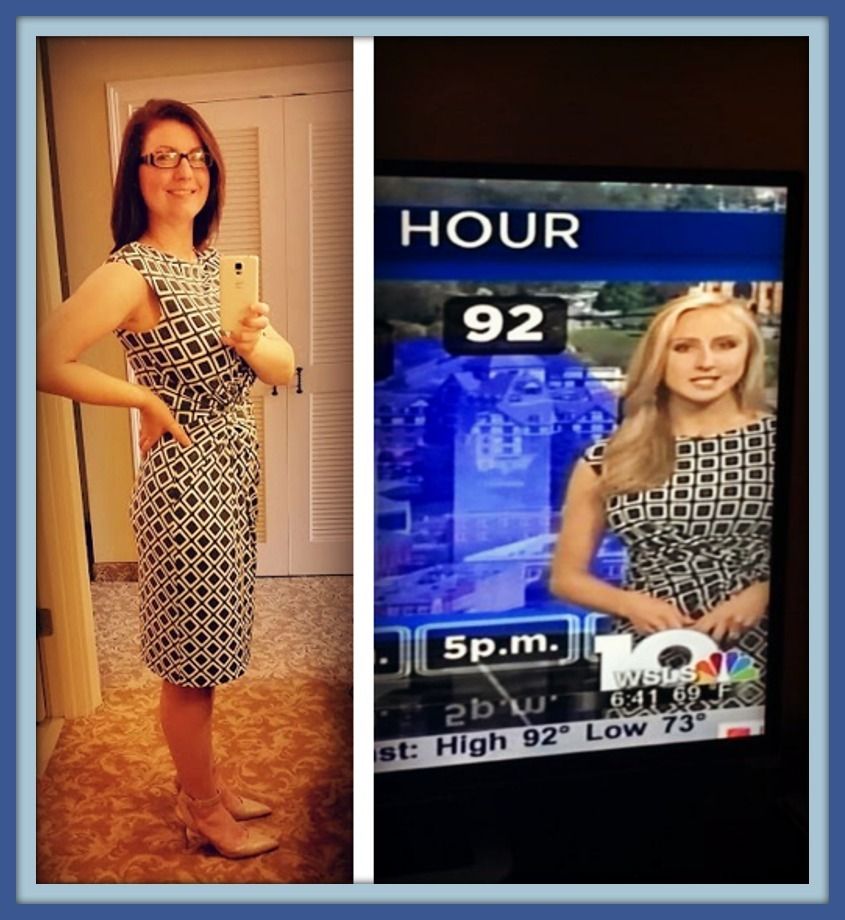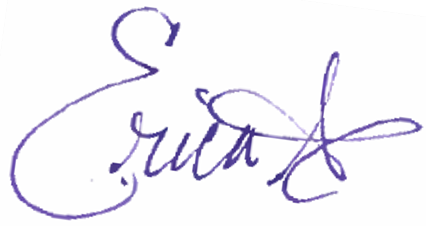 All material © Erica Musyt