If you have ever traveled for work, especially to a trade show, you've probably experienced a few keynote speakers. This past week, I was in Orlando, FL for the Collaborate Marketplace Tradeshow and got to experience a few keynotes: Chelsea Clinton, Bill Roseman, Anderson Cooper, and Mark Kelly and his wife.
Captain Mark Kelly was our first keynote speaker. Mark is quite the accomplished man; a Navy Pilot and a Commander for NASA's Space Shuttle Endeavor. He's been in space four times! Mark spoke a lot about his experience with the Navy and NASA. He talked about how team work, communication and collaboration is exceptionally important in accomplishing your dreams. Mark also spoke about his wife, Congresswoman Gabby Giffords, and her incredible journey.
In case you are not familiar with Gabby Giffords, here's a little background on her. Gabby is a retired American politician from Arizona. She represented the 8th congressional district of Tucson, AZ in the United States House of Representatives. On January 8, 2011 Gabby was a victim of an assassination attempt in her hometown of Tuscon. If you're a fan of the HBO show
Newsroom
there is a great episode that covers this incident (
Youtube Clip
). I hate to admit it, but this was the first time I had heard about Gabby Giffords and I only started watching
Newsroom
in December 2014. When the incident happened in real time I was still living in Los Angeles and not a big news watcher.
Anyways, Gabby was at a supermarket where she was meeting with constituents. Gabby was injured by a gunshot wound to the head (a 9mm shot from only three feet away). Twelve other people were injured and six were killed in the shooting, including a nine year old little girl. CNN, Fox News, MSNBC, CBS, and NPR all pronounced her dead. They were very very wrong! She had been taken into surgery. Both of her eye sockets were fractured and she was in a coma for ten days. Gabby had to have two major brain surgeries. Over the course of time, Gabby recovered and even reappeared in Congress. In August 2011 she made her first public appearance since the shooting to vote in favor of raising the debt limit ceiling in the House of Representatives. Gabby did retire in 2012 to focus on her recovery.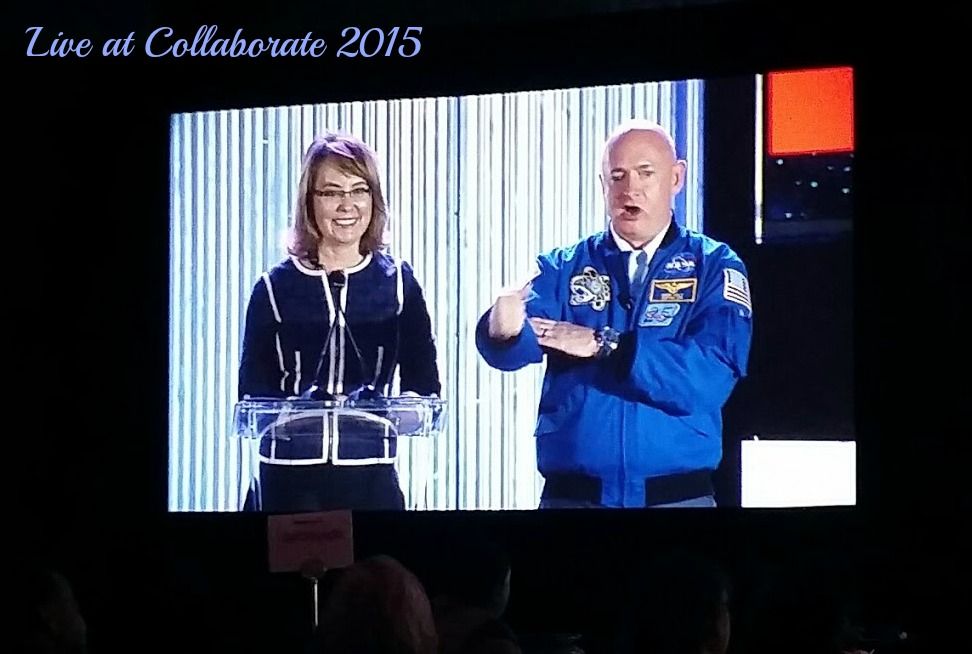 When Mark introduced Gabby as she walked out on stage I was brought to tears. Her story of survival, among so many other survival stories, was truly inspirational to me. Gabby loved being in Congress and working for the people to make a difference. She was doing what she loved! Gabby still has some difficulty with her speech, as well as walking, and her right arm is paralyzed.
In January of last year, the three-year anniversary of the shooting, Gabby went skydiving to mark the day! She said in an interview with the
Today Show
, "
Oh, wonderful sky. Gorgeous mountain. Blue skies. I like a lot. A lot of fun. Peaceful, so peaceful."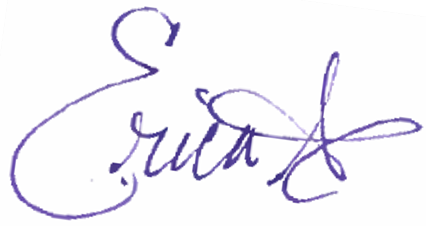 All material © Erica Musyt