Google defines the term 'nemesis' as
the inescapable agent of someone's or something's downfall.
In Greek Mythology Nemesis is the Goddess of Retribution, Punishment, Vengeance and Fate; often referred to as one's worst foe or bitter enemy and the dispenser of dues. Well, that's how I feel about Facebook. I know, I know, it's a bit dramatic.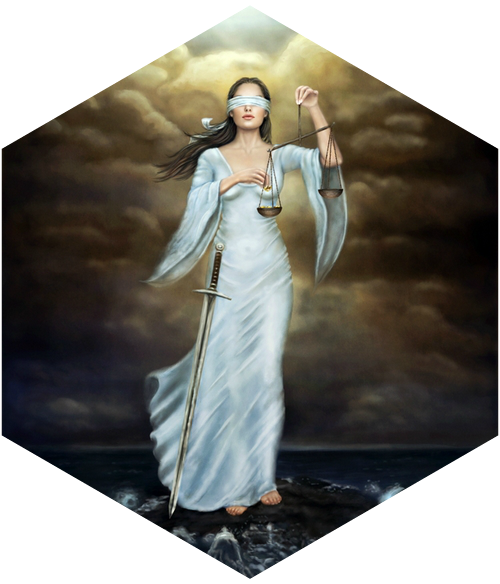 I officially joined Facebook in 2006 when I moved to Los Angeles and at the time it was a way for me to stay in touch with people back on the east coast. There was a time when I had hundreds of Facebook friends. It was great to see what was going on in everyone's lives. S
ometimes, though, it made people feel even further away.
As it turns out, not even Facebook can help you keep in touch with people.
It got to a point where I would take a look at my 'friends' and realize that I don't talk to a good amount of them in real life. When I say 'real life' I mean talking to them on the phone, texting, emailing, or even visiting them when I went back east (or them not reaching out when they were in LA). I began to delete some people and I would get the "Did you delete me? Why would you delete me?" comments from those 'friends.'
Almost ten years later I still find myself feeling the same way about Facebook. A lot has changed in my life over the last couple of years and when I left northern Virginia I decided to give myself a clean slate. That included unfriending some people on Facebook. My four years up there were a bit rough and I just wanted to start over. I shouldn't have to apologize for that. It's my life and my business.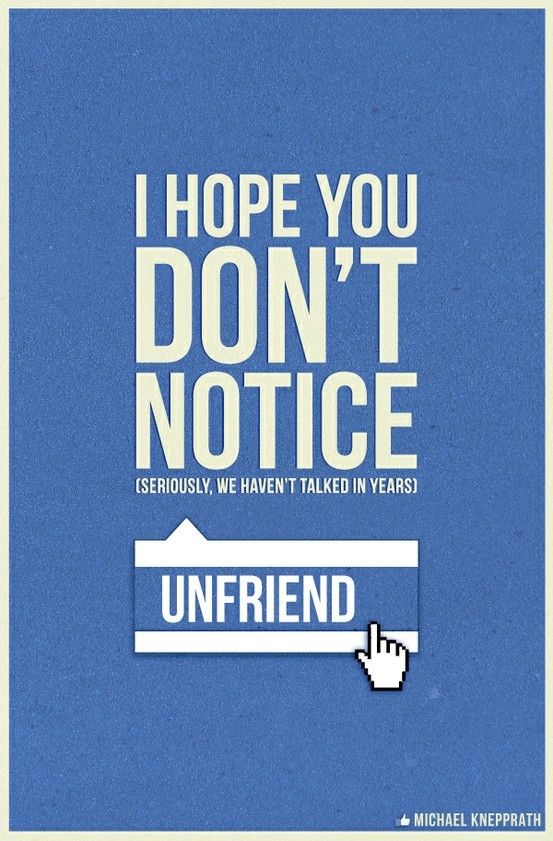 I feel like so many people depend on Facebook as their main form of communicating and I really didn't want that for myself anymore. Being 'friends' on Facebook doesn't mean you're actually friends with someone. If you and I do not have any interaction apart from Facebook, what are we doing? What is the point?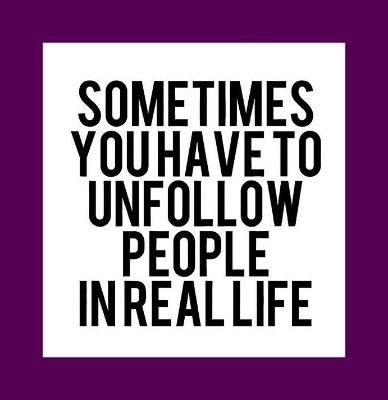 I would say that, not including family members, I have about five really close friends. I'm totally happy to be someone that has a few really good friends versus a couple hundred friends that don't really know me.
I have a good friend up in northern VA that I still keep in regular contact with via email and text. We toss little emails back and forth several times a week. I'll actually get to see her in July when I'm up there for the Taylor Swift concert. A good friend of mine here at home is married with two kids and totally
has
her hands full, but we see each other at least twice a month. We make time for each other.
There are a few ladies I've met through the blogging world that don't live anywhere near me (Northern Virginia, Maryland & Tennessee), but we make a point to stay in touch with email and texting and we are actually all making plans to visit each other!
I also have some friends in England that I met through Twitter and we mail letters to each other. Actual mail! Can you believe it? If I ever make it to England I would definitely call those ladies up!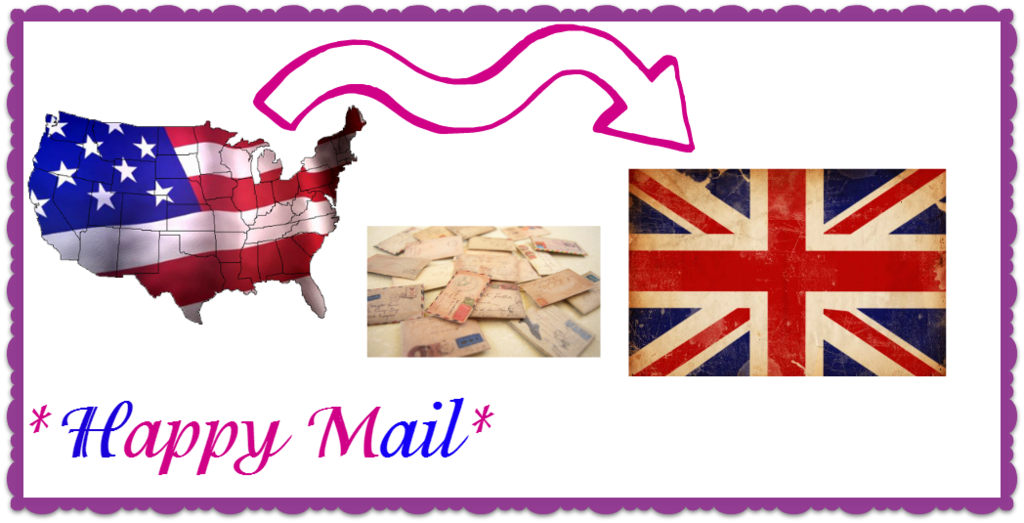 I'm not saying
down with Facebook
. If you love it, that's awesome! It's just not for me anymore.
I don't want to leave my relationships up to Facebook.
I think we take for granted the time we have in this world and I don't want to do that
. Let's not leave our friendships & relationships up to Facebook anymore. Let's

make plans

,

call each other

,

write a letter

. Let's stay in touch, for real this time!