Between working on my blog design and working at work, my eyes are completely crossed! I don't think I can look at another computer screen if my life depended on it. Plus, I've been watching an insane amount of television. Which brings me to the subject of my post.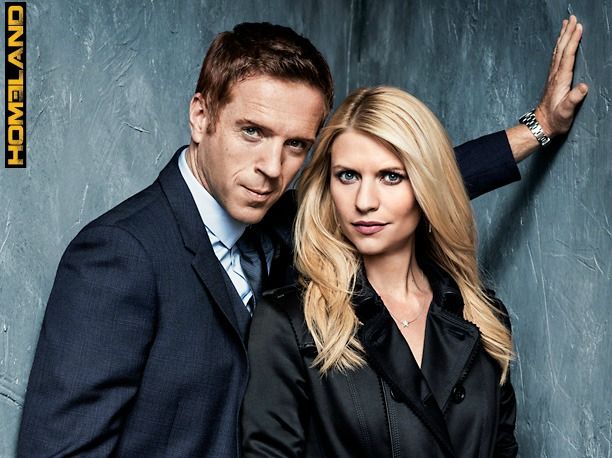 I had heard amazing things about this show. I don't have Showtime and it doesn't come on Netflix. Brilliant idea ~ Library!!! The library has it and I've already watched the first two season in less than a week. I am in love with this show. I've been a fan of Claire Danes ever since My So-Called Life and I've seen so many of her movies. She is undeniably fantastic in this television show. Damien Lewis plays the Marine/Terrorist/hot guy on the show. He's pretty awesome too. The two of them together is fantastic and I'm just rooting for them. I've only watched the first two seasons, so I have no idea what/who/anything is coming up.
Of course I have to watch this! Seasons 1 and 2 sucked me. I can't binge watch this one though, because I can only handle so much girl on girl action.
I LOVE this show, especially because of Susan Lucci. She's a 'minor' character, but fabulous! The story lines are so creative and catchy. I can't wait to see what these ladies get up to this summer. Plus, Naya Rivera is new to the show and she's a perfect fit.
I'm really excited for this one. Zoo is based off of James Patterson's book with the same title. I'm reading it right now and really hoping that I finish it in time. I'm a little behind, because I didn't read much over the weekend, but I'm cutting back on my TV this week (soooo much Homeland), so I should be able to catch up and possibly get ahead.
You have to have a firm stomach for this show. It's gross and graphic and all kinds of fabulous. My mom doesn't understand how I can watch it, because it's so graphic. It doesn't really bother me too much.
PS ~ I'm also totally hooked on Drop Dead Diva via Netflix (and I got my mom hooked on it). I absolutely love this show! I watch a few darker shows and this one is so great and happy and positive. Check it out!
What are you watching this summer? Anyone keeping up with The Bachelorette?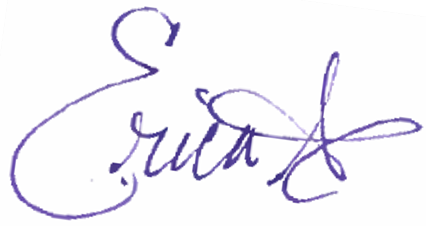 All material © Erica Musyt