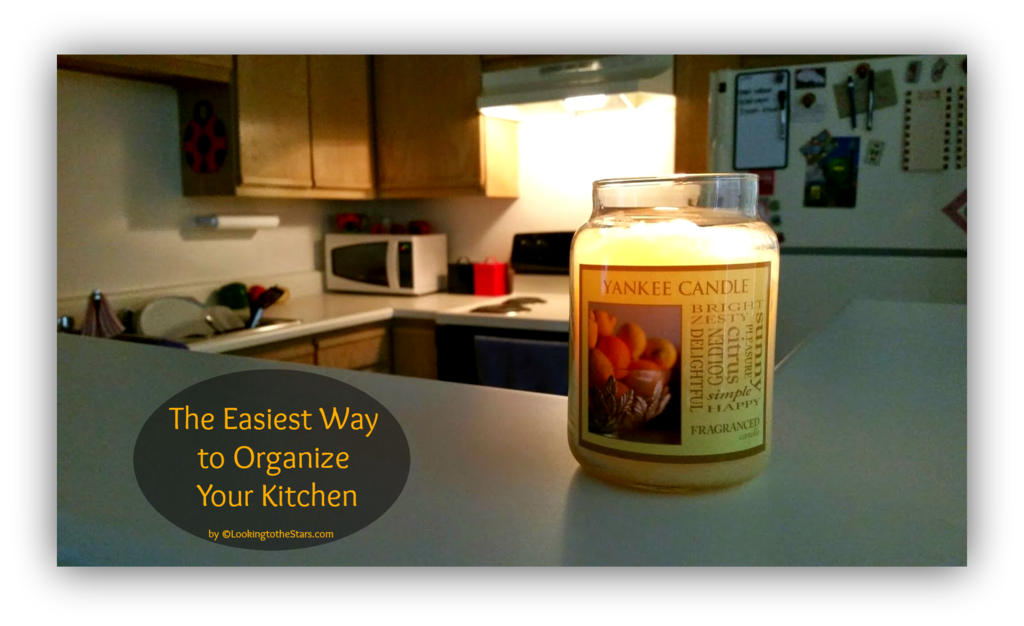 When I moved into my new apartment I had to unpack. Unpacking is oh-so-much fun! The bedroom is always the easiest for me to unpack, because I know where all of my clothes go - in the dresser or hung up in the closet. The toughest room, for me, is always my kitchen. I remembered when I moved in with my last roommate, Jacqueline, it took me half of the day to unpack and put away all of my dishes. I was also combining both of our things, so that made it even more difficult to do. This time it was just me, but I had a lot more space than I've ever been used to.
Thank goodness my mom was there to help me out! Mom passed on some great wisdom that I want to share with you today. After she told me some of these things I thought, why didn't I think of that before?!? Here's the before picture (I didn't paint or anything, but it really does look different now).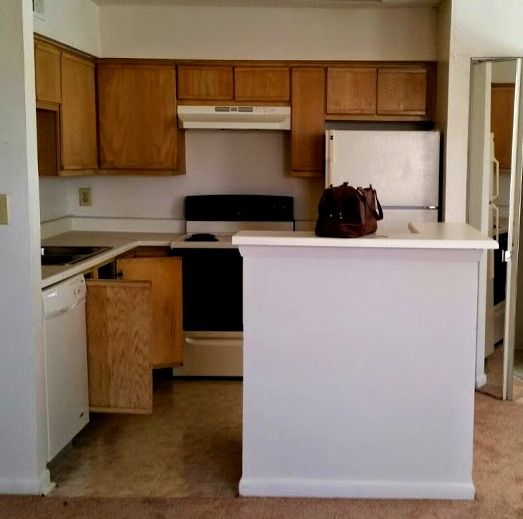 The first thing we tackled were my dishes (plates). My mom was taught by her mom that you want to store your plates nearest the dishwasher. That way, when you take them out of the dishwasher they go right into the cabinet. Genius! It really is so much easier! I can't believe how simple the idea is and I never thought of it before. I have some dishes and mugs on the top shelf in there, since I don't use them too often.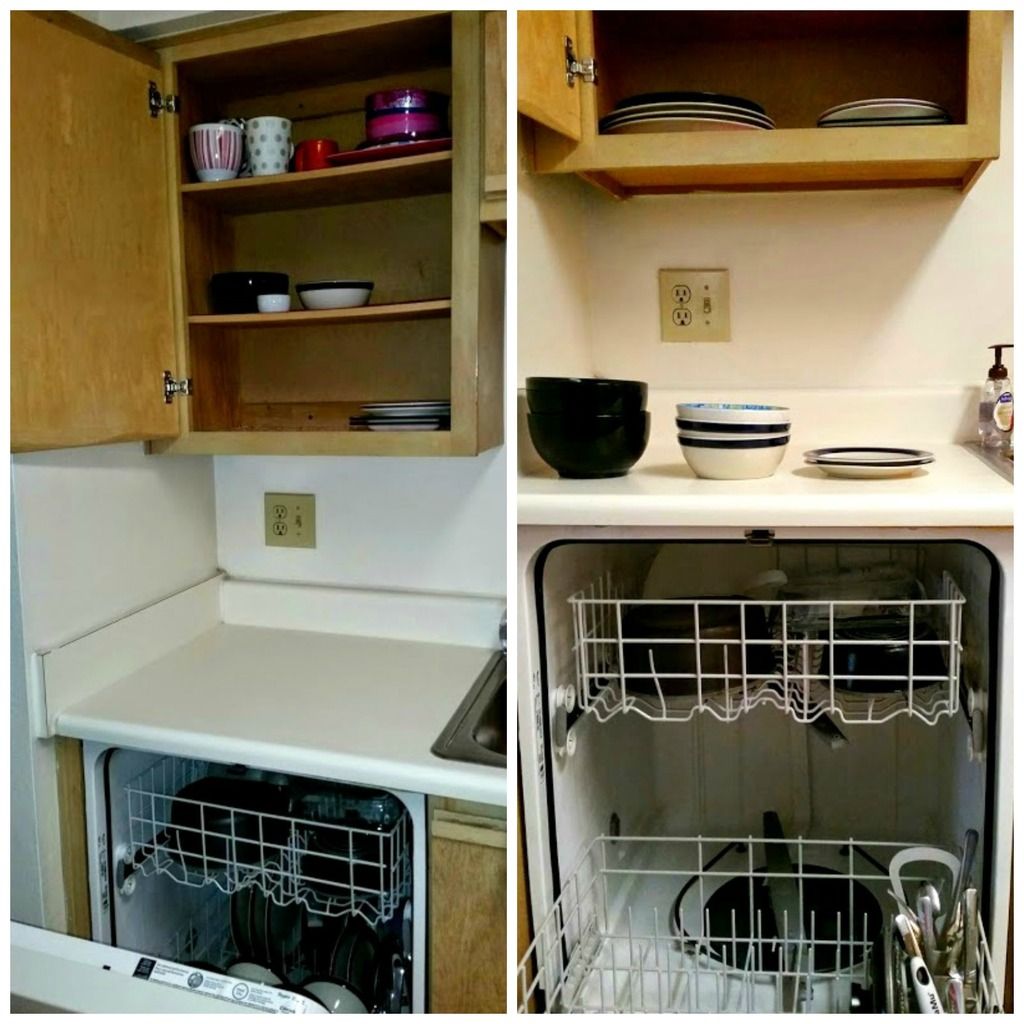 The next step was figuring out where to put the glassware. Something else my grandmother taught my mom was to put your glasses close enough to the sink. That way, when you want a glass of water your glasses are nearby. Duh!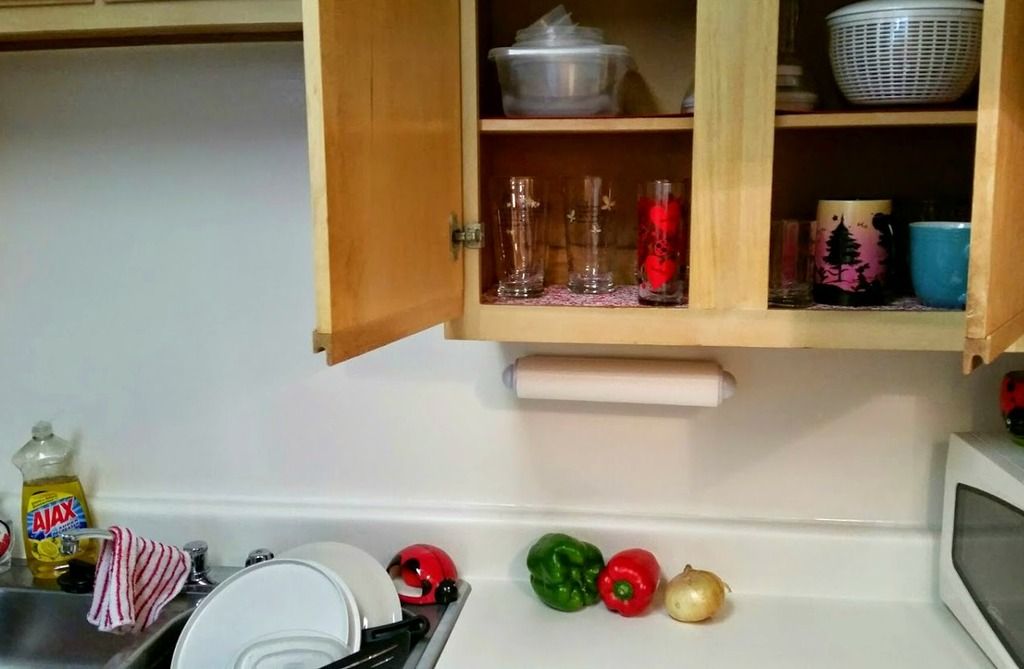 I also have my mugs (the ones used the most) in there. That cabinet is right near the stove, so when I make tea a mug is easy to grab. I have my tupperware on the second shelf for when I'm prepping meals and leftovers.
Where are you going to put your baking supplies? Over the stove, of course :)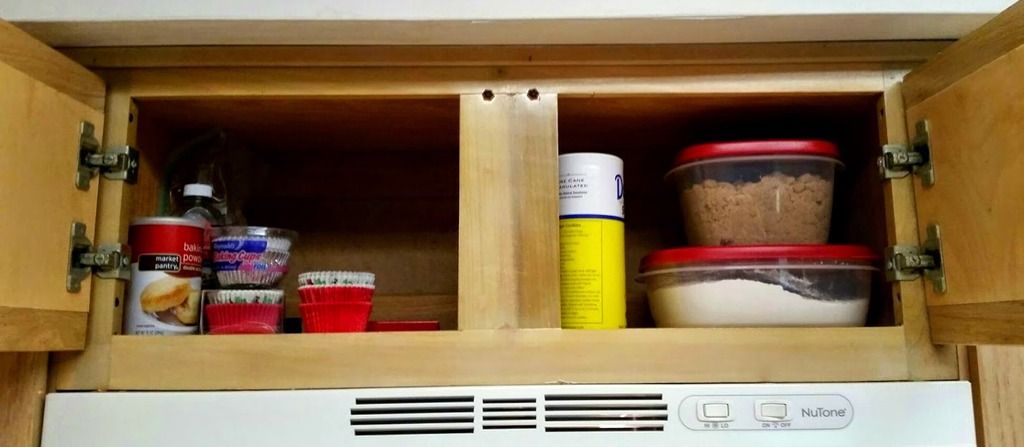 I have a small square island that is great for chopping and pouring and icing :) It also has cabinet space. I'm very lucky to have an outlet on that island. I have my toaster, lunch tote, and bin for towels under the island. I also store cooking equipment that I don't use very often.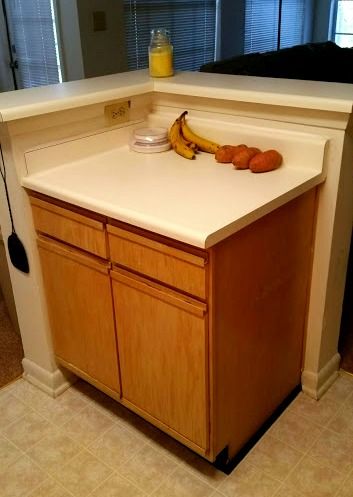 Mom and I had originally loaded the island up, but then she found the drawer under the stove! My pots and pans that are used frequently are stored there. They are super easy to grab when I want to cook. There are also tall and deep cabinets on each side that are great for things like cookie sheets, cutting boards, and my large electric grill.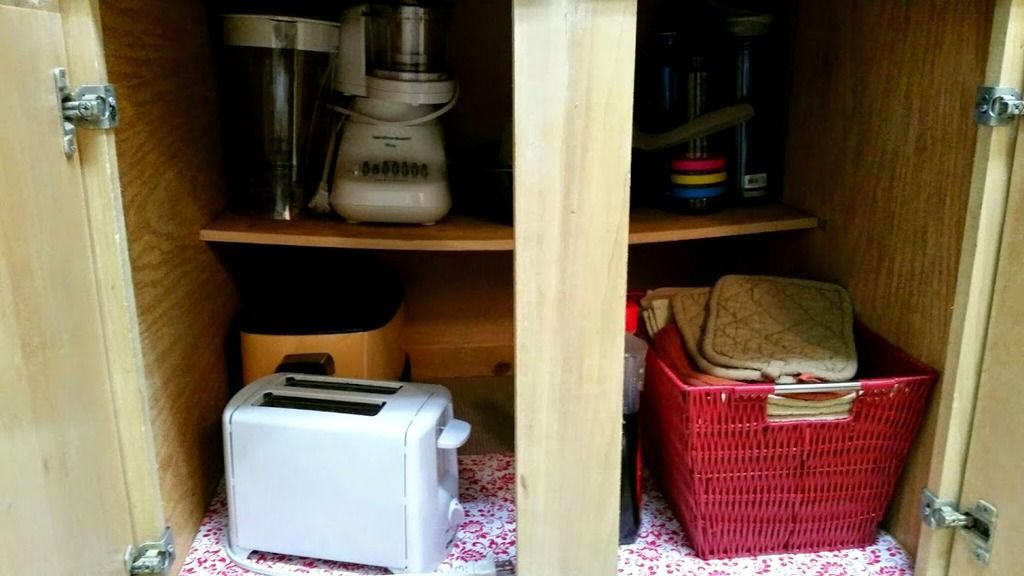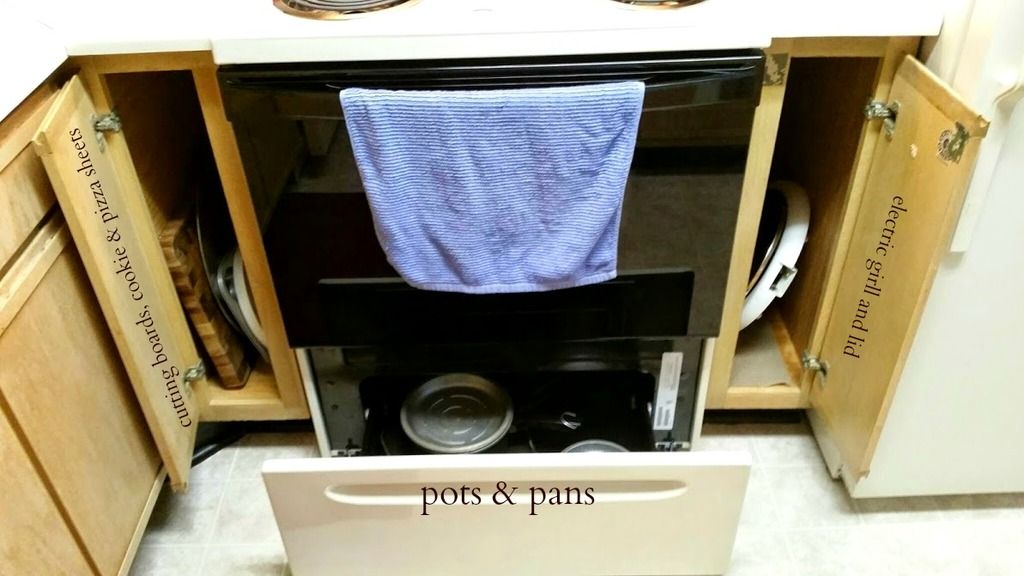 You also want to make sure you add a touch of your personality to your kitchen. You should do that with any space, really! When I bought a red tea kettle and then found a red brita I immediately fell in love with the red and black theme. What goes great with red and black? LADYBUGS!
How did you organize your kitchen?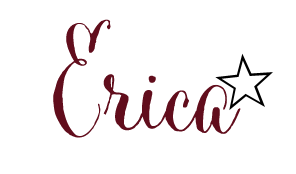 All material © Erica Musyt