How was your week? I had such a great week and I hope that you did too!
Today I'm feeling a lot of things ~
*entertained*
The local regional theater,
Mill Mountain Theatre
, is currently running
Hairspray
and it was fantastic! I volunteered for the theater and was in charge of passing out playbills. I loved being able to greet everyone as they came into the theater. When the curtain speech began I quietly climbed to the back row and took a seat. The cast was so talented and the show was wonderfully directed. If you live in the Roanoke Valley, then you should definitely get to Downtown Roanoke and check it out. It closes May 17th, so hurry!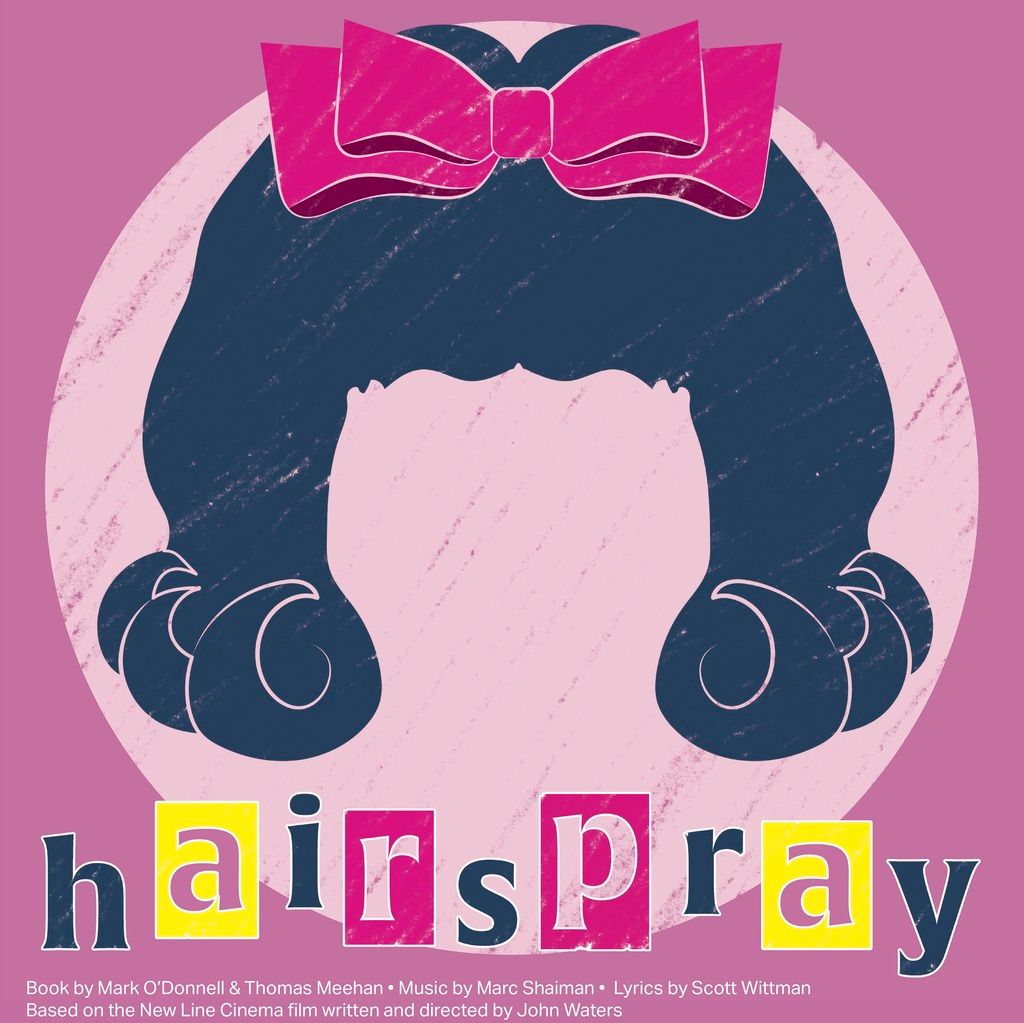 *relaxed*
As you read this I'll either be on an airplane headed to Las Vegas or I'm already there. I really needed to get out of town for a few days. Get away from the office and 'real life' in general. Even though the second half of this trip is for work, there are still three and a half days that are all mine! I'm going to chill out with my awesome friend Ceal and just have a great girls weekend.
*motivated*
I had a pretty good week with my health/fitness, so I'm feeling pretty good about this week. Even though I'll be away from home I'm not going to use that as an excuse to splurge on food that will just make me feel awful. I'm going to get my steps in every day and make smart food choices!
*nerdy*
A week or so ago I found out that I'm allergic to the silicon that contacts are made of. Ick! This means I'll be wearing glasses a lot more often. My doctor gave me the daily contact to try out, because those would be okay for me to wear. I haven't worn them yet, as I've been saving them for Vegas. I've been wearing my glasses nonstop since my eye appointment almost 2 weeks ago.
*ecstatic*
A life long dream of mine will be coming true tomorrow night...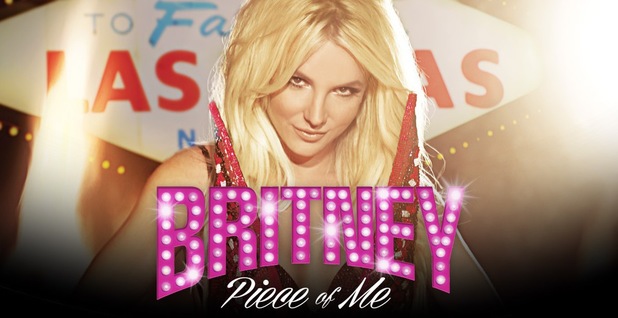 How are

YOU

feeling today? What are you up to?
Grab a button and link up.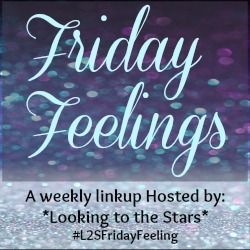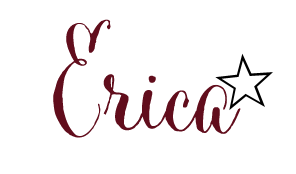 All material © Erica Musyt