How was your week? I had a really great week at work. My new boss started and I'm feeling really good about everything at the office. It's been weird lately with lots of changes 'feelings' that people were having. After the last couple of days I'm feeling really good.
Today I'm feeling *sentimental*
Today is a very special edition of
Friday Feelings
, because it's my momma's birthday!
Isn't my momma pretty!
Shopping for my first Christmas tree.
How

YOU

are feeling today? What are you up to?
Grab a button and link up.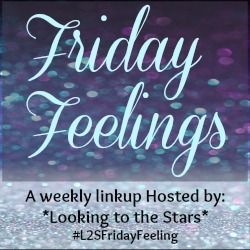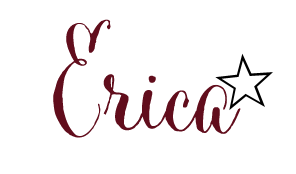 All material © Erica Musyt