How was your week? I had such a great week and I hope that you did too!
Today I'm feeling *fabulous*
I have a great health/fitness plan that I'm excited about.
I have a great weekend planned ahead of me too.
I leave for Las Vegas in exactly two weeks!!!!!
~ Here are some awesome moments from my week ~
As you know, I joined Weight Watchers and yesterday I received my 'Starter Kit' in the mail. It cam with a great recipe book and two portion plates. These plates are pretty awesome. It has already divided up the plate so that you know where to put the veggies/fruit, protein, and whole grain. I love them and can't wait to use them!
Not only did I get the Starter Kit int h email yesterday, but my FITBIT came too! I'm so excited to use this. I'm wearing it right now :) I absolutely love this thing. I was walking around my apartment last night looking all silly trying to see if my phone and the fitbit were syncing correctly. I wanted to get up early and hit the gym this morning and test it out on the treadmill, but I overslept like crazy!!!!! Oh well. I have the weekend to get used to it.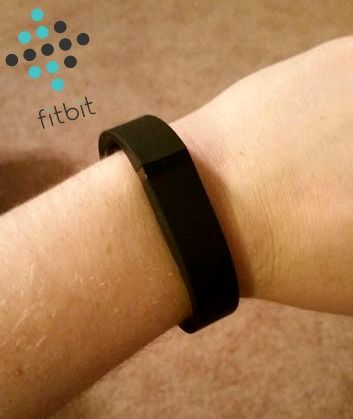 Last weekend I treated myself to a new Alex & Ani bracelet. I bought the 'Lotus Peace Petals' in silver and blue. This charm signifies Inspiration to rise from the darkness into Enlightenment. It also incorporates the higher power of a harmonious spirit with the Om symbol. The charm is also to represent cognitive balance and your innate desire to grow spiritually. Love it!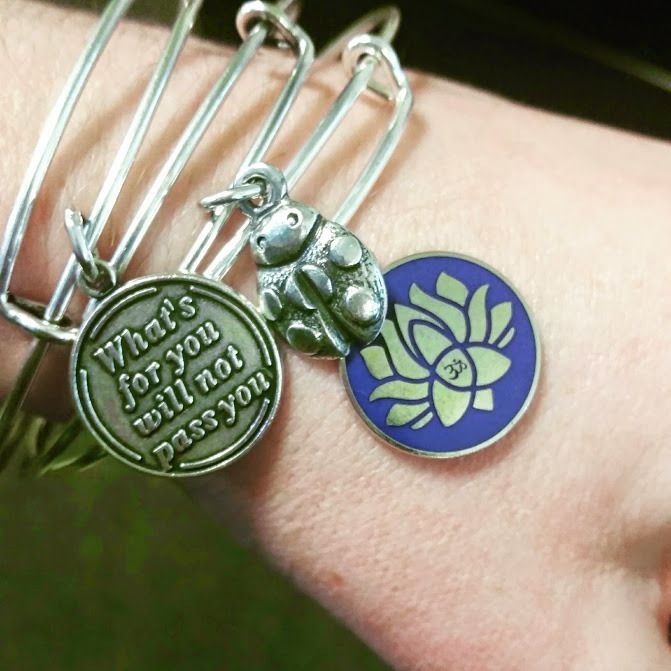 My momma came by the apartment this week and surprised me with a solar dancing ladybug. I have her in the window right now soaking up all the sun she can get. She's so cute!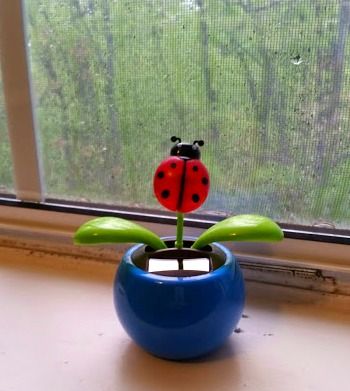 I was surfing Instagram today and found this photo challenge for twenty days in may. I'm usually really bad about these photo-a-day challenges, but I thought I'd give this one a go.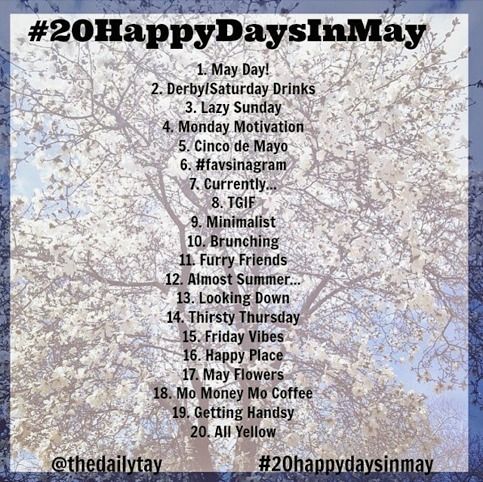 How

YOU

are feeling today? What are you up to?
Grab a button and link up.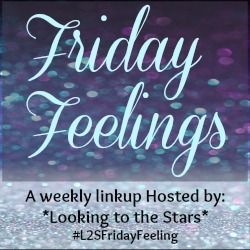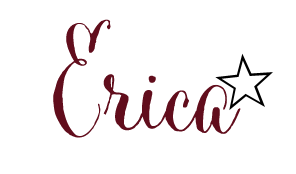 All material © Erica Musyt