A few weekends ago I finally decided to go through my books and get rid of some of them. I have a lot of books! Even though I have a lot of space in my new apartment, there still isn't a lot of shelf space. I don't like clutter and all the extra books that I've already read appeared as clutter to me. I love books and I love all of my books, but what where the chances of me ever reading some of these again? That is the question I asked myself as I sorted through my treasures.
I am definitely keeping the books that I have not read (there are a lot of them) that I know I'll eventually read. Out of the books I have already read, there were a few that I wanted to keep. Some of them are just so good!
Instead of giving my books to the paperback store right away, I have decided to try and sell some of them myself. There are quite a few! All of my books are in excellent condition. I treat them like family :) I have the prices for each book listed below the picture it goes with. There's an additional shipping fee as well. If you would like to buy any of the books below, leave me a comment with your email address.
Happy Shopping!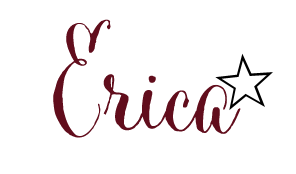 All material © Erica Musyt