Wednesday, May 20, 2015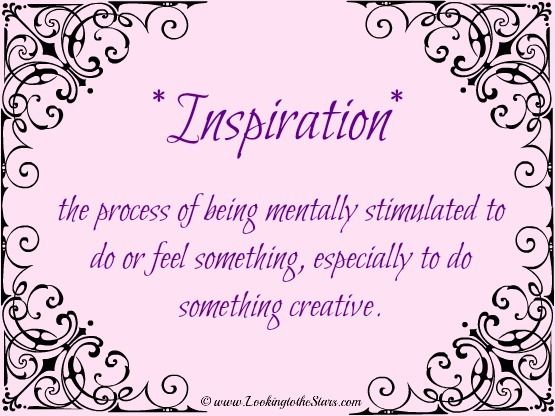 By now I'm sure you know that I have a very close relationship with my mom. She's my best friend! I can talk to her about pretty much anything. Some people find that weird, but for me and mom it's how it has always been. As a family we have been through some challenging times. We moved A LOT in my first 10 years of life, 5 different states, until we settled in Roanoke in 1993. For a very long time mom as a stay at home mom. When Jacob and I were in middle school, mom went back to school herself and got her degree (woohoo) and we got ice cream after her graduation! Mom is basically the glue that holds our family together and I can tell you that dad would agree! She's one of the strongest people I know and I love her so much! Today, she is one of my biggest inspiration as well as one of my biggest supporters!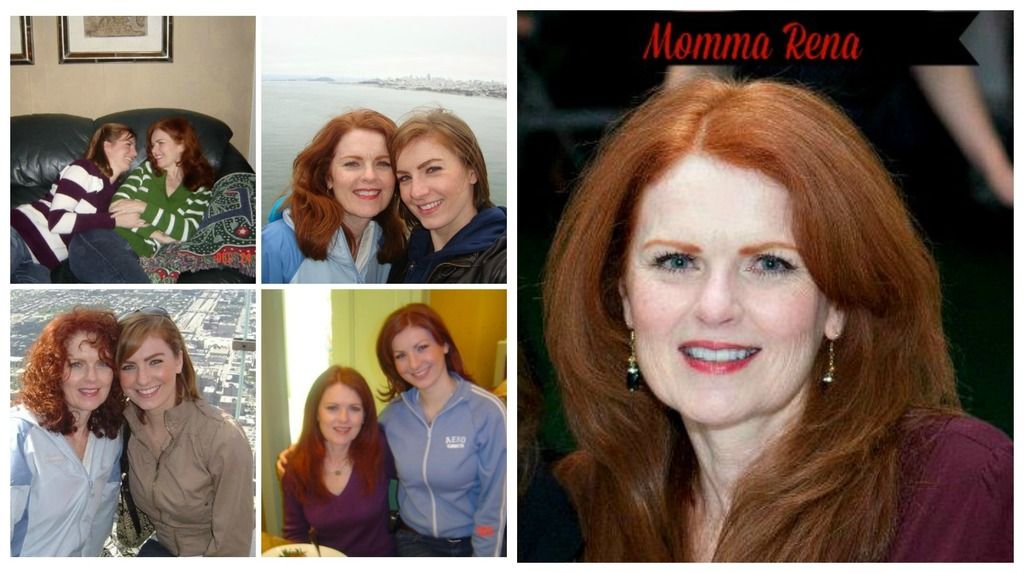 ~ without further ado, here is my momma interview ~
You know how much I love movies, so what is YOUR favorite movie of all time and why?
"Wizard of Oz" I love everything about this production; music, stars, story line and message! My fondest memory is during the early 60's this movie would air on television once a year when I was little. My mom made this an "Event" and baked chocolate chip cookies to eat with milk while watching it together!
I love this movie too! I love everything about The Wizard of Oz. Like mother like daughter!
Looking back on your life, what are you most proud of?
Being the best daughter, wife, mother and friend I can be.
Are you doing what you love?
Yes, I have the best co-workers that I consider my friends. I am also surrounded by young women in every aspect of my job. These young women inspire, amaze and challenge me. They keep me current and make me smile. Their energy is infectious and I love watching them grow and become confident leaders.
I've
witnessed their first loss, acquired their first job, marriage and first child!
She works at a local university in the Admissions Office and is in charge of all visiting students/families.
If not, what would you rather be doing?
If I knew then, what I know now, I would be a fitness/health/nutrition trainer for young people.
We have moved around so much and lived in so many different places in our life. What was your favorite location that we lived in as a family?
Ro
anok
e, no question! I did love Latrobe, PA because of the good friends I still keep in touch with and living in Mr. Rogers neighborhood but I love everything about Virginia and Roanoke.
I wish I would have started taking classes at the university where I work when I started in 2006. If I had, I would probably have my BA and possibly my Masters by now!
What is your favorite memory you have of the two of us?
#1 would be your 21st birthday trip to Las Vegas to see Celine Dion
#2
our road trip from Los Angeles to San Francisco and back ending with brunch at the Beverly Hills Hotel.
Both of these trips were AMAZING! I had the best time with you too!!!!!
What is your favorite thing about being a mother?
My relationship with you and your brother. You both teach me how to have fun and laugh.
What do you wish you had more time to do?
Travel! There are so many places abroad I would like to visit especially Ireland, Italy, Paris and Australia.
When you were a little girl, what did you dream about being when you grew up?
I always wanted to be an actress. My mom put me in acting classes but it was too hard for me to be the center of attention, I was too shy.
Those who discover a passion and dedicate their lives to that passion!
Thank you so much for taking the time to answer my questions!
Love you momma!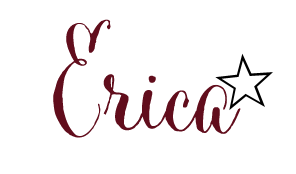 All material © Erica Musyt