Today's
Write or Die
prompt is about the 7 Deadly Sins and which one we (us #wodw writers) are most guilty of. Interesting topic for April Fools Day, don't ya think? Let's go over the sins, shall we?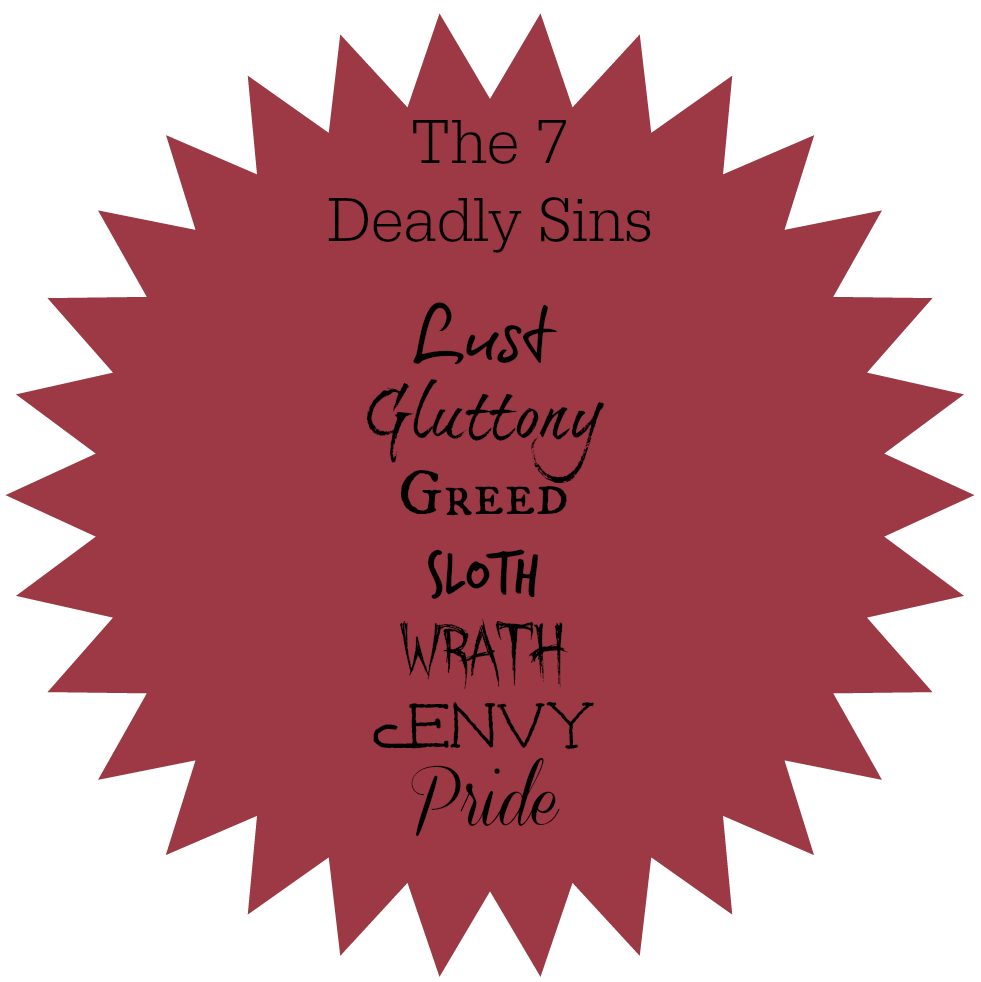 Lust
an intense and uncontrolled desire; usually associated with sex.
Gluttony
over-indulgence and over-consumption; associated with food.
Greed
excessive or rapacious desire and pursuit of material possessions.
Sloth
laziness
Wrath
uncontrolled thoughts of hatred and anger; rage
Envy
feeling discontented towards someone else traits, abilities, status, etc
Pride
believing that you are better than others
Right off the bat I probably would have said that Gluttony was my most deadly sin. I do love to eat pizza and drink diet coke like it's going out of style! But after thinking about it for a little while I think I'd be lying if I said that I wasn't Proud. After I put the booze behind me and started working on myself I began to go through the people, places and things in my life. I learned that I was really proud. I had no idea! I thought my resentment or dislike for someone was legitimately based on why we didn't get along or why I thought they were 'bad' for me and 'bad' people. However, when it came down to what my part in all of it was, turns out that I thought I was better than them. Better than one of my old bosses who cheats on his wife and talks openly about it. Better than a former friend's husband who, in my mind, treats her poorly. Better than other people for various reasons. Once I became aware of this fault I saw it everywhere! It's definitely something that I work on every day. I have to. I need to overcome this to better (word choice?) myself. No one wants to be around someone who thinks they are better than everyone else. I know I don't! It's a daily struggle, but one that I'm fully aware of and working on.
What Deadly Sin are you most Guilty of?
You can take a quiz (click
here
) to find out what
your
deadly sin is. Here are my results.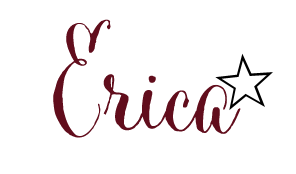 All material © Erica Musyt