Welcome to Totally Pin-tastic Tuesday! I just can't seem to get enough of Pinterest! Here are some of my favorites that I've discovered.
This baby gorilla is reacting to the cold stethoscope! He's squeezing the human's finger. So cute!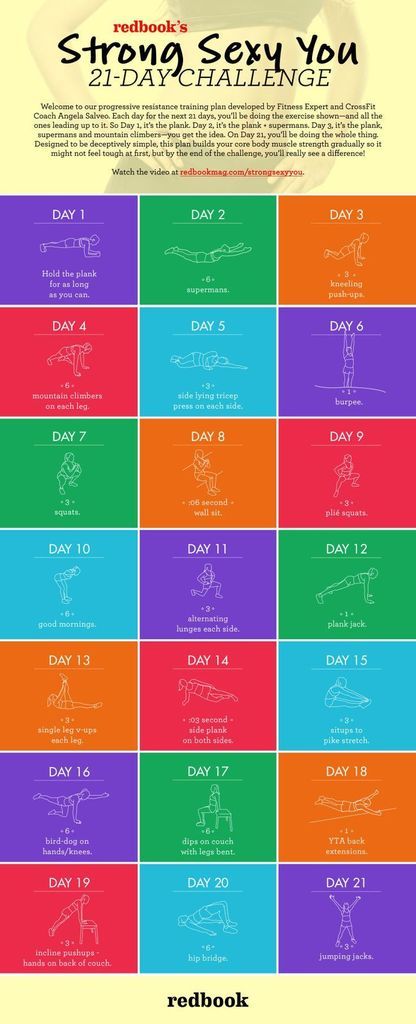 I'm super excited about this! I actually started with Day 1 yesterday. I'm trying to be good these three weeks before I fly to Las Vegas. That's in 18 days! I can't wait!
*craft room / office space*
via
This is exactly what I want to do with my second bedroom! I was originally going to move my dinner table into the room, but I'm going to use the desk that I already have and just get crafty and make it bigger. I'll get some plywood (strong stuff) at Lowes and put it on top to make it a bigger desk. Then of course, I'll paint it a really pretty color! i'm so excited!
*money & finances*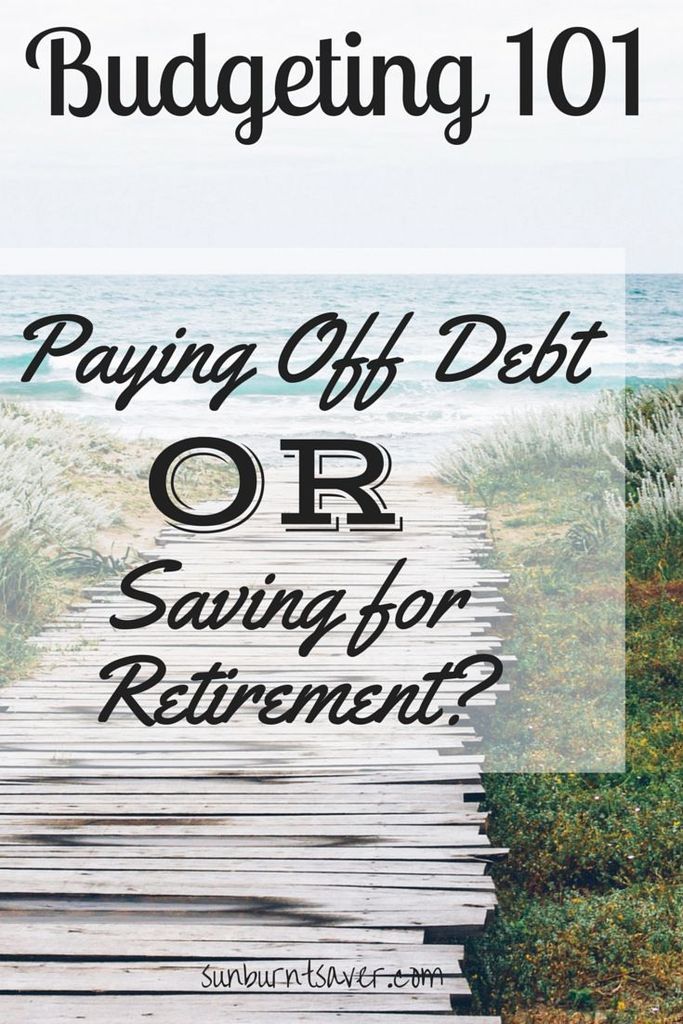 via
I really liked this article from
Sunburnt Saver
. If you have debt, but also need to save for retirement (much like me), this might help you figure out what to put first.
*virgo*
via
Yup, this is totally me! Haha!
What are you Pinning?
*follow me on
Pinterest
*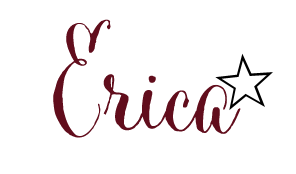 All material © Erica Musyt