When I was a little girl I had straight hair.
As I grew up it got wavy and curly.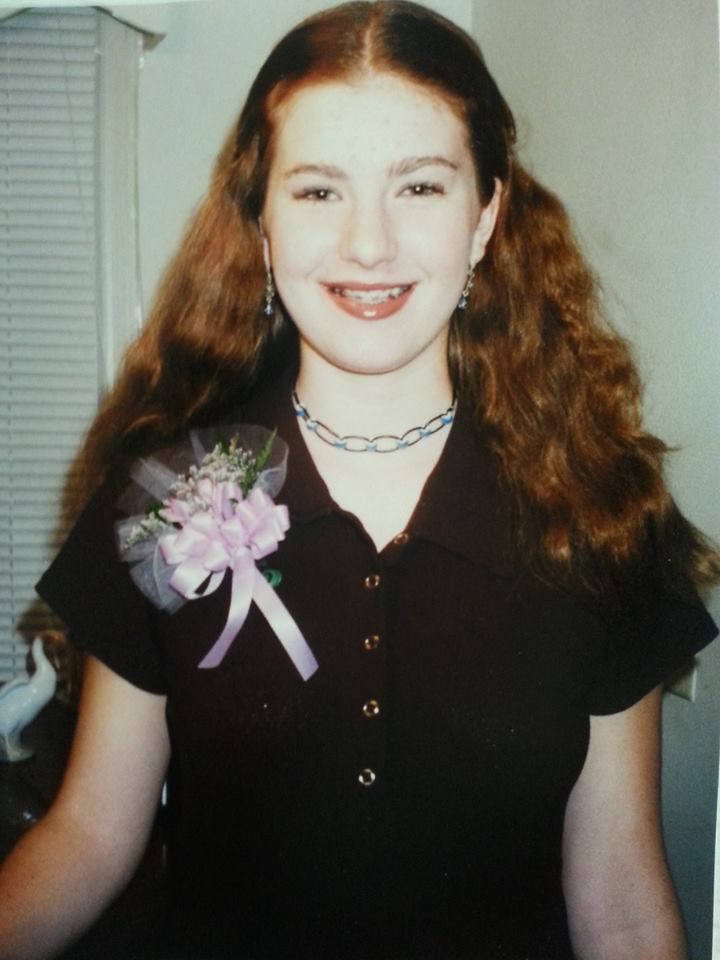 As an adult it's really curly in the front, but more like a limp wave in the back and underneath. I'll let it go curly/wavy when I don't have enough time or am too tired to straighten it in the morning. I also straighten it a lot. I love my hair straight. I wish I had curls like my mom's. Her's are so defined.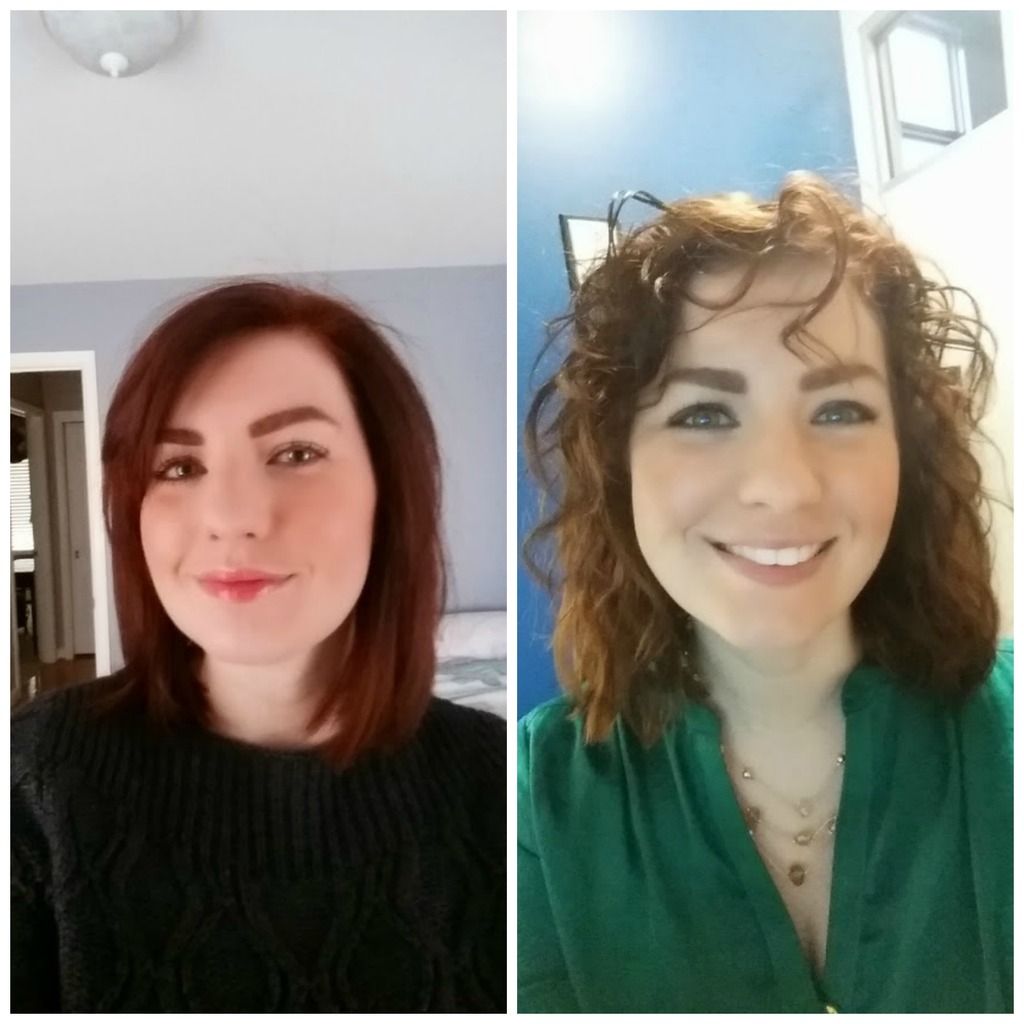 A while ago my friend Marcy told me about a Curlyologist. My mom was really unhappy with her hair, so I told mom about the curlyologist. We drove up to Vienna, VA and had Mona at the Lofty Salon cut my mom's hair. The difference was unbelievable!
We all know that a great haircut makes a huge difference. Mona isn't called a Curlyologist for nothing! She know how to cut curly hair the best out of anyone I've ever known. She trains all of her girls to cut curly hair and they are fantastic too.
When we were up in NOVA for Easter this year my mom had a follow up appointment with Mona. My mom could see me watching Mona cut and style my mom's hair, so mom suggested that I have one of Mona's girls cut my hair. Taylor had an opening, so I got a haircut!
I've been trying to grow my hair out, but when it's curly/wavy long the weight of the hair just pulls the curl out of my hair. It doesn't curl at all. My bangs are curly, because they are shorter. Taylor suggested that I cut some length off, so I said, "go for it!"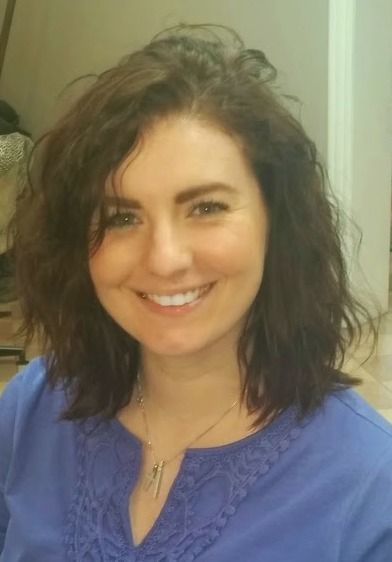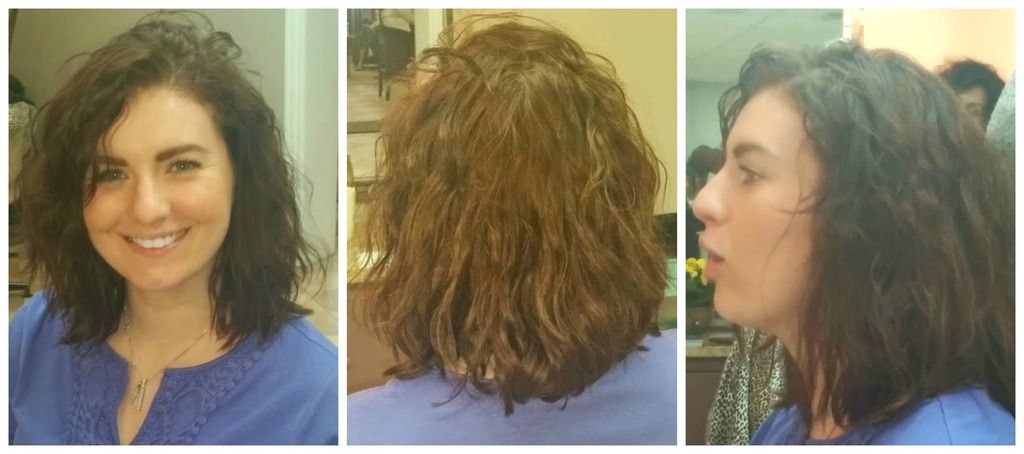 After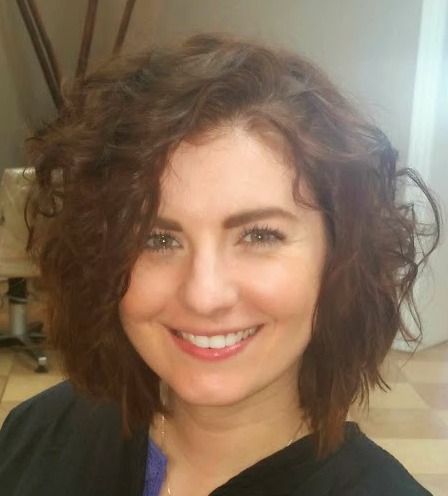 Taking some length off and being shown how to properly style my curly hair with the right product has made such a difference!
I love it!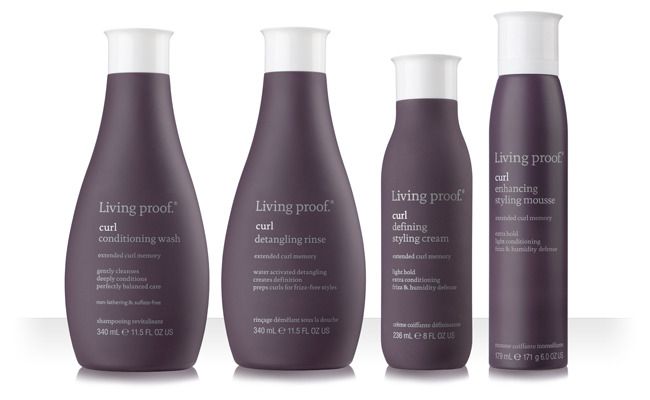 This is the product that they used and it is amazing! It's expensive too. The
Easter Bunny
got me a bottle of the Styling Cream :) The photo below is no joke. It really does help your curls so much! It's amazing and I highly recommend it for people with naturally curly hair.
What kind of hair do you have? How do you style it?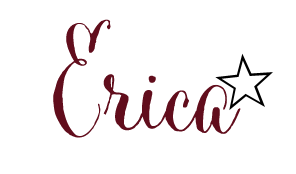 All material © Erica Musyt