My fabulous friend, Shelly, over at Shelly's Cabaret nominated me for a Sisterhood of the World Blogger Award (back on March 10th).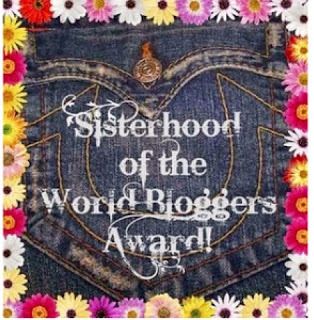 I love these types of posts, so THANK YOU! Here are the ten questions that Shelly has asked us to answer.
1. What famous person was your childhood crush?
JTT! Oh my goodness, I loved him, sooo much! Jonathan Taylor Thomas was on Home Improvement playing Tim Allen's son, Randy. He was so cute with his bowl cut and as he got older such a stud! Do you remember his movie - Man of the House with Chevy Chase? Loved that! He's still a hottie!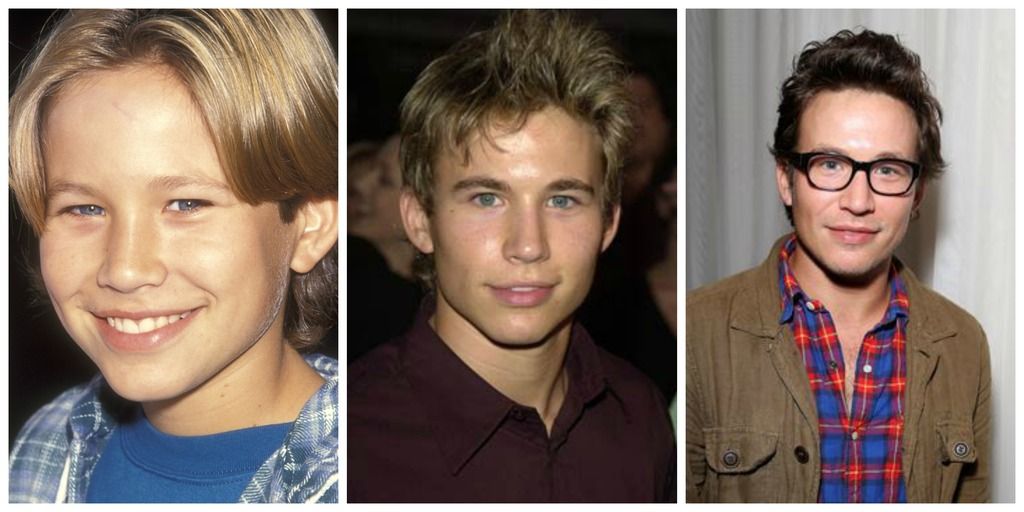 2. What field of work would be your worst nightmare?
Taxi Driver! Living in Los Angeles and DC has made me despise all taxi drivers. They just suck and can be so rude. I would not want that job!
3. What is your ultimate blogging goal?
I have fallen so much in love with blogging that I would love to be able to do this full time. I don't have anything for sponsors, but maybe I should set that up. Any suggestions?
4. What type of learner are you?
Take this quiz to find out
!
Turns out I'm a Linguistic Learner. That means I learn best by writing and speaking. I learn by solving problems, using my own reason, and using language.
5. A world without music or a world without books --which would you choose?
I don't think I could handle a world without books. I love music, but if I had to choose, I would choose to keep books around. Books are music for my eyes. My imagination goes crazier with books than it does with music.
6. Name one thing you stand for.
To Thine Own Self Be True. I have to be true to myself! I inked it so I'll never forget!
7. Tell about your first or most memorable concert.
The first concert I really remember was LeAnn Rhimes in 1998 at the Salem Civic Center. I thought that we were going to get ice cream. I'm sitting in the back seat of our Plymouth Voyager and a card gets passed back to me. I open it up and there are tickets to LeAnn's concert. I was sooo excited that I cried. It was such a fun show. At the end a lot of the audience members went down to the stage and we got to shake her hand. I LOVED IT!
8. Do you have a famous doppelgänger? Who?
Marissa Von Bleicken is my
doppelgänger. She used to be on The Glee Project. Someone I was working with a few years ago found her. He played the video for me and it was like 'WTF!' Crazy! What do you think?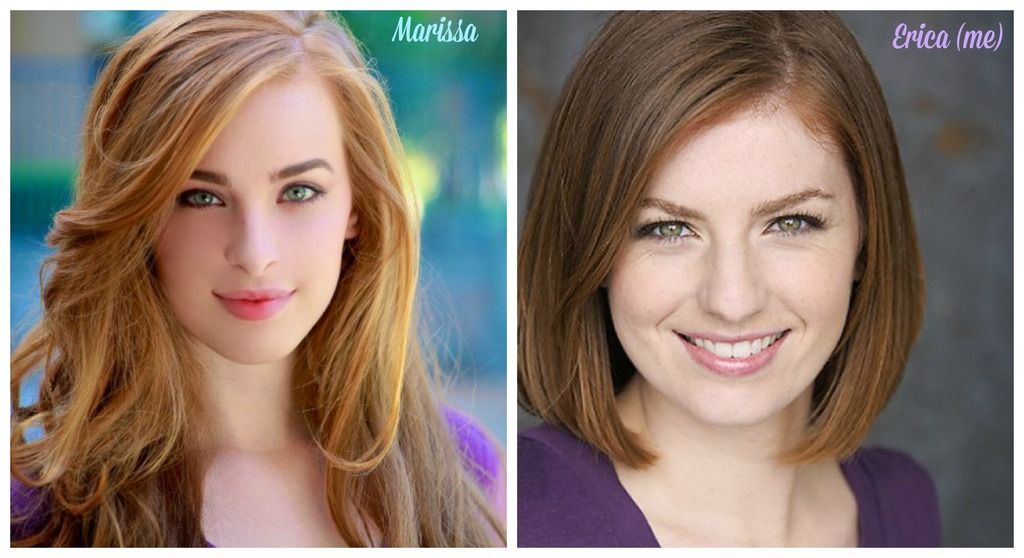 9. Who, besides your doppelgänger, would you want to play you in your biopic?
I think I would like Rachel McAdams to play me in my biopic. I love her!
10. What is your sign? Do you feel that it fits you? If you could be another sign, which would you choose?
I am a Virgo, through and through! I did a post a little while back (here) about Virgo. I'm totally a virgo and wouldn't have it any other way!
Now it's my turn to nominate seven other wonderful bloggers and ten questions for them to answer!
Here are your ten questions:
1. What is your most favorite movie and why?
2. Looking back on your life, what are you most proud of?
3. Are you doing what you love? If not, what would you rather be doing?
4. Describe your perfect Sunday.
6. What is your full name and the story behind it?
7. What would you like your next vacation to be?
8. If you could ask Santa for anything in the world, what would it be?
9. What do you love most about blogging?
10. What you hear the word "Happy" what is the first thing that comes to mind?
Now everyone answer the questions!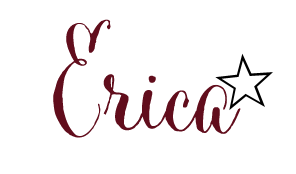 All material © Erica Musyt