Q1 is sales talk for first quarter. That's where I picked it up anyways. I'm sure other companies use it too. Anyways, Q1 of the calendar year is officially over and it's been quite interesting.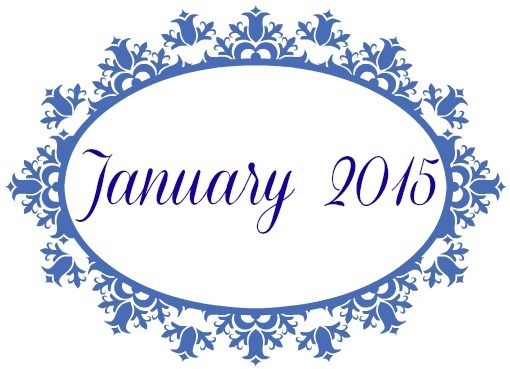 I started the new year off with a touch of the cold. It was no fun. I spent New Year's Eve on the couch with mom and dad. We watched movies and had a lovely time, but being sick is just yuckie!
I had a not so great 3rd date with a guy, which in turn prompted me to join eHarmony.
You got to know me a little bit more with my 31 Day Blogging Challenge (that I didn't finish). The ABC's of What I'm Loving Lately, Will the Real Erica Please Stand Up, & 20 Things You Didn't Know About Me.
I started my Friday Feelings link up. I'll be back with it tomorrow, so make sure to link up! It's all about how you're feeling :)
J and I connected for the first time on eHarmony and got to know each other quite a bit before meeting in person. Our first date was the 18th (I'm a numbers girls, what can I say) and we closed down the restaurant! We are still seeing each other and things are going well. I'll never go into too much detail about my relationship on the blog, because I believe it should be kept private. I will tell you about fun things we do together every once in a while, but that's where I'm going to draw the line.
I hosted my first ever Blogger Swap. It seemed to be quite the success and I'm really glad that I did it. I loved meeting all these fabulous ladies!
Fifty Shades of Grey was released in theaters and it was actually pretty good.
I talked a lot about books in February ~ Fifty Shades, Maze Runner, and a #WODW post about books and magic (here). I love books! I was in 5 book clubs, but realized that only a crazy person (like me...oh and Mia) could handle that many, so I'm now in 2. Both were started by Mia at The Chronicles of Chaos. She has one through GoodReads, The Chronicles Book Club, and the other is linked to her link up with Shelly (Shelly's Cabaret) called Write or Die Book Club. You should check them out of you like to read or if you're a writer.
The biggest thing in Q1 was MOVING INTO MY NEW APARTMENT!!!!!!! Here's a little preview of some fun decorating! There will definitely be more to come next week! Hopefully I'll be able to get some things done this week that will help out in the organization. Plus I'm going to IKEA this weekend and hoping to come back with book cases!!!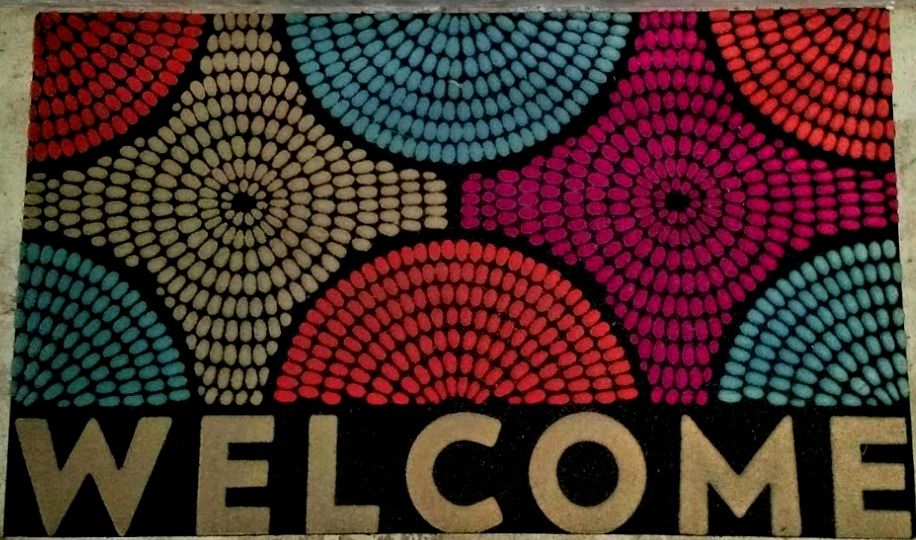 I'm loving having my own place again. It's so nice to be able to go home and chill out in front of my fabulous Smart TV in my yoga pants. I missed my TV. My parents have a great TV, but my TV and I share a special bond. Plus, there's Delilah. That's my couch :) Yes, I've named my couch. Delilah is super comfy and very welcoming. I've got my Queen size bed back. So great! Oh and a walk in closet! Now, if I could just get the 2nd bedroom/office situated, then I would be all set!
How was the beginning of your 2015?
Any top moments for you?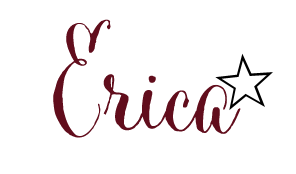 All material © Erica Musyt