Happy Friday!!!!!!! I love that the weekend is here. Mani/Pedi with a girlfriend tonight. Tomorrow I plan to clean and put a new bookshelf together and on Sunday I have a live-tweet/movie date on Sunday.
Mia (The Chronicles of Chaos) and I are going to watch Pitch Perfect at 4:30pm on Sunday afternoon and live-tweet while we do it. Mia was talking about how she wished all of us blogging friends lived close together, because a girls' night is in serious need. Well, I suggested we watch a movie and live-tweet to each other at the same time. BOOM! And that's how my Sunday afternoon came to be.
You can find me on twitter here: @ericamusyt & you can find Mia on twitter here:
@mychaoticlife1
Okay, let's get on with the feelings, shall we? Today I'm feeling...
I'm so tired of traveling. Mostly because it just makes me tired! Haha!
I moved into my new place the middle of March and then packed up that week for an overnight trip to Charlotte, NC for work. Then I packed up the next weekend to go to NOVA for Easter. I have to pack on Sunday for a four day work trip to Philadelphia. I'm tired of packing and unpacking and driving all over the place.
Problem is that I need to get used to it. I have some traveling in my near future.
Ohio for a cousins reunion in May
Las Vegas for play and work in May
Orlando for work in June
Washington, DC for Taylor Swift in July
Washington, DC for Kelly Clarkson in September
Dallas, TX for work in November
I know that there are people out there that do a lot more traveling than I do. This is new for me. I've never had a job that I've had to travel with. I'm enjoying it, don't get me wrong. I just need to find a way to get in a groove so that it's easy as pie. When you add in the family/fun trips and work it becomes a lot.
Maybe I need a travel kit...? Any ideas?
How

YOU

are feeling today? What are you up to?
Grab a button and link up.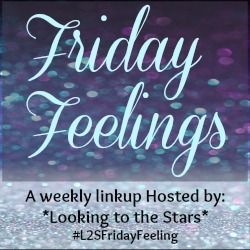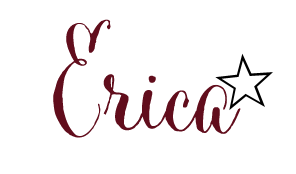 All material © Erica Musyt