Happy Friday Feelings

!
~

~

~
First of all, apologies for the hiatus, folks. Getting ready to move, actually moving, and unpacking took up a lot of time!
How was your week? How are YOU feeling today? I hope you're doing great and that you had a great week!
Tell me all about it!
I'm finally making headway with my office room. I'm heading to NOVA after work for the weekend and hoping for an IKEA stop while we're up there. I've found some great and inexpensive bookcases and lighting that I really want.
So, how are you feeling today? Here's how I'm feeling . . .
I feel like I'm finally getting back into a routine

.
~ This is a big deal for me!
I had a routine when I was still up in Alexandria. Then I moved back in with my parents and had a routine that was more like their routine (which was fine...love my parents). Now I'm in my own place again and I'm reinventing my routine once again.
~ This week I started back at the gym after being gone for a looooong time. If felt that long anyways. I've been going in the mornings before work. Yes, it's very early. I'm talking, alarm going off at 4:45am! But you know what, I love it! There's no one there, the music isn't crazy loud, there isn't a wait for machines, and then I'm done! I don't have to worry about it after work anymore.
When I get off work I'm able to do anything else. I can go home and relax. I can stop at the mall or store. I can meet up with friends. Anything, because I've already been to the gym.
It's a great feeling and I plan on keeping it up.
~ I've also been really good ab
out
packing my lunch
and
not eating out
.
~ I'm trying really hard to stick to my budget so that I can get a few things (mom and a CC) paid off. If all goes to plan, I'll be paying off my CC as my Christmas present to myself :)
How

YOU

are feeling today? What are you up to?
Grab a button and link up.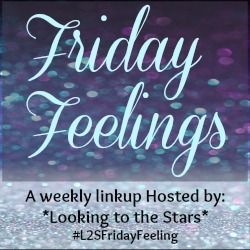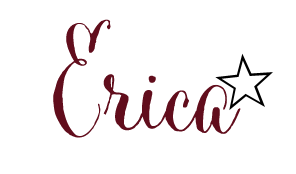 All material © Erica Musyt