SPOILERS
Happy Friday Feelings

!
Happy Friday!!!!!!!
So sorry for missing last week. The whole week out of town was sort of a blur. But, I'm back
Okay, let's get on with the feelings, shall we? Today I'm feeling...
I feeling the saddest I've felt since George & Mark

.
I had a completely different post planned for today, but after last night's episode of Grey's Anatomy I'm having trouble moving on. I'm not the only one, either. Plenty of fans are upset. Why Shonda, why??? Why would you kill of one of the most beloved television characters?
It was one big sob fest in my apartment last night. I didn't see it coming at all? He saved the lives of four people, then loses his own. So sad!

ABC has put together a lovely In Memory of Derek Shepherd. You will be missed Derek.

We love you!



How

YOU

are feeling today? What are you up to?
Grab a button and link up.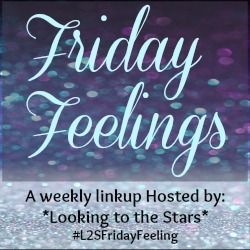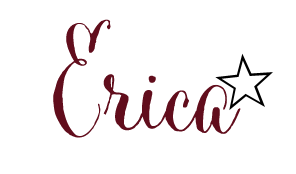 All material © Erica Musyt