Today's prompt for Write or Die Wednesday is Bloom. The first thing I think of when I hear that wonderful word is flowers, of course. Beautiful,colorful, spring time flowers.
That's what I wanted this post to be about. My favorite flowers (white daisies and silver roses). However, after the evening yesterday and morning today that I've had, the first thing that comes to mind is BUGS!!!!!!!!!!!!!!
When I first moved into my apartment I discovered an issue with hornets. ICK! There is nothing worse than bugs with wings (except for spiders any day). I found two hornets total (enough for me) and called the building manager. I'm pretty sure that it's been taken care of, because I haven't seen any since. They don't want to be around me...they will not live!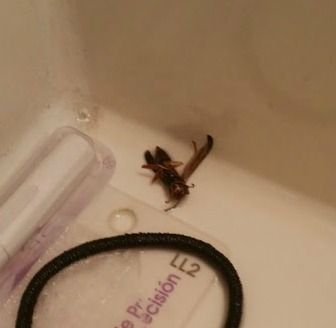 stupid hornet!
Now I seem to be dealing with stink bugs. Apparently this is the time of year for them to be coming out. There's a really good article on
WCNC Charlotte News
. They are just trying to get back outside and survive. They are basically omnivores, so they won't bite me. Stink Bugs are just super annoying. A Cornell University Entomologist, Peter Jentsch, says that once the bugs have found a home in your house, it's nearly impossible to get rid of them. To help prevent them seal all cracks around windows, doors, siding, utility pipes, etc. Think Like A Bug, he says!
not my hand..ick!
I'm going to get some Hot Shot at Lowes and fog my apartment this weekend. My dad is going to help me caulk the windows in my bedroom. The maintenance here is just horrible. They don't know how to seal anything! Oh goodness! I hate bugs!
Here are some pretty Daisies to end with :) Happy Spring!
sorry that they're a little fuzzy...my internet is being weird!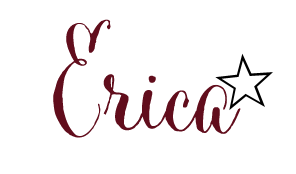 All material © Erica Musyt