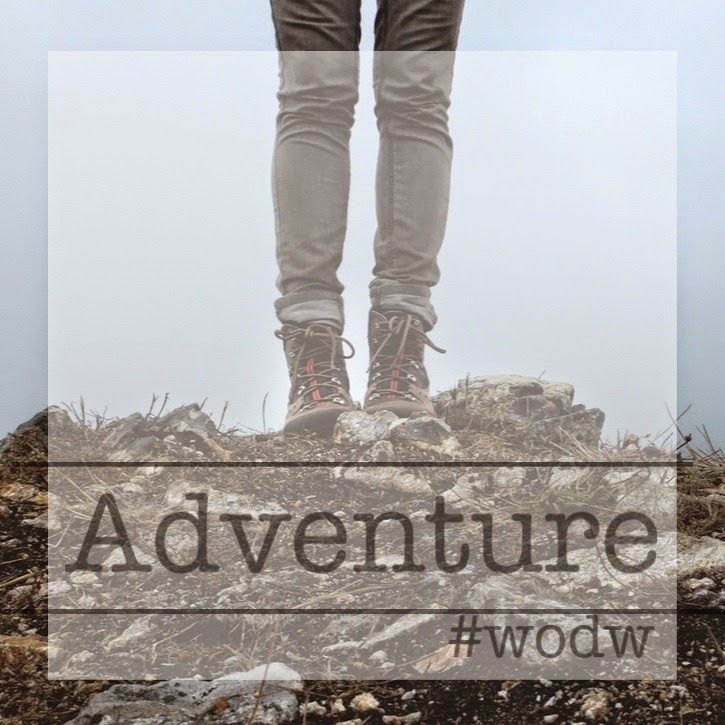 I've said it before and I'll say it again. I'm not an 'outdoorsy' chick. I have nothing against the outdoors, it's pretty and all, but I'm more of an 'inside' girl. I don't like getting dirty and I especially don't like bugs. When I think of the word
Adventure
, being outside is the first thing I think of. I think of Indiana Jones and his many adventures. He get really dirty and sweaty during his adventures. I looked up the word 'adventure' on Urban Dictionary and it has some pretty interesting
definitions
. My favorite definition was this one:
For some it's a new pair of underwear, a different route to work or a new pizza topping.
For other's it's a life threatening outdoor experience that makes life worth living.
The experience usually involves loss of digits, limbs, friends or all of the above.
A new pizza topping is definitely an adventure for me! Just like anyone else, I like to have my own little adventures. The difference between me and
them
is that I like to be curled up in bed or on a couch while participating. Yup, you probably already guess how I experience adventure ~ Movies and Books! What better way is there? I won't get dirty (unless I don't shower...ick) and there are zero bugs involved!
I traveled back in time to Chicago during the great fire in
What the Lady Wants
and I was stuck in the Glade with teenage boys (not in my wildest dreams) in
The
Maze Runner.
Those have been the two (out of four) adventures that I've enjoyed the most this year, thus far. I still have plenty of Adventure left to experience this year. Check out some of my future plans for 2015 ~
The Orphan Train | The Boy in the Suit Case | Gifted: A Donovan Circus Novel | The Scorch Trials
The Discovery of Witches | The Forgotten Garden | The One and Only Ivan
The Girl Who Kicked the Hornet's Nest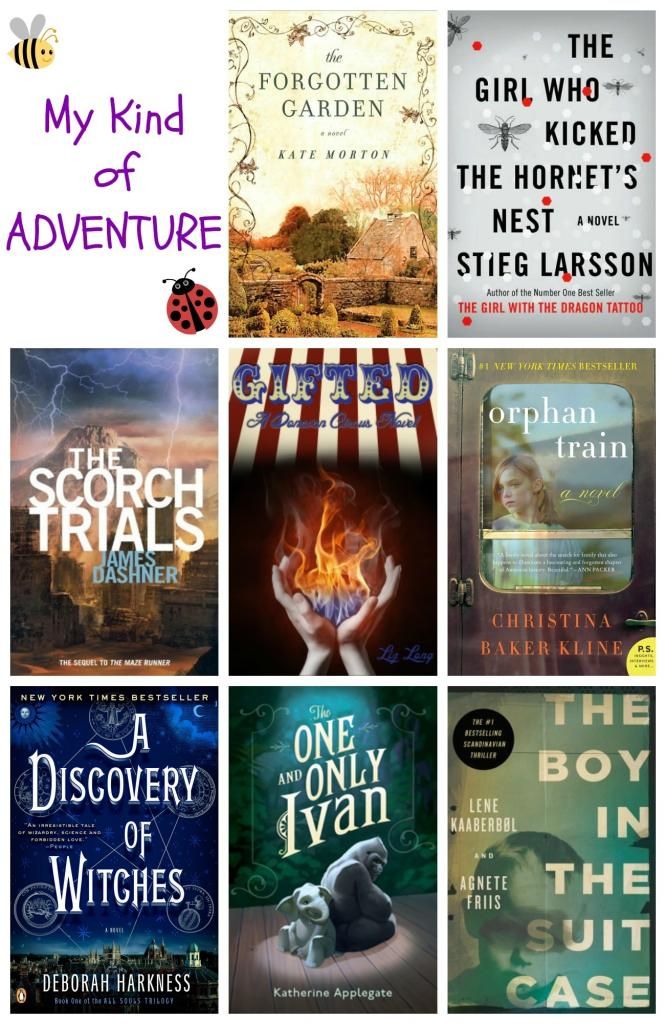 What is your kind of Adventure?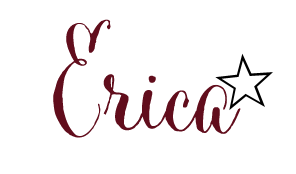 All material © Erica Musyt