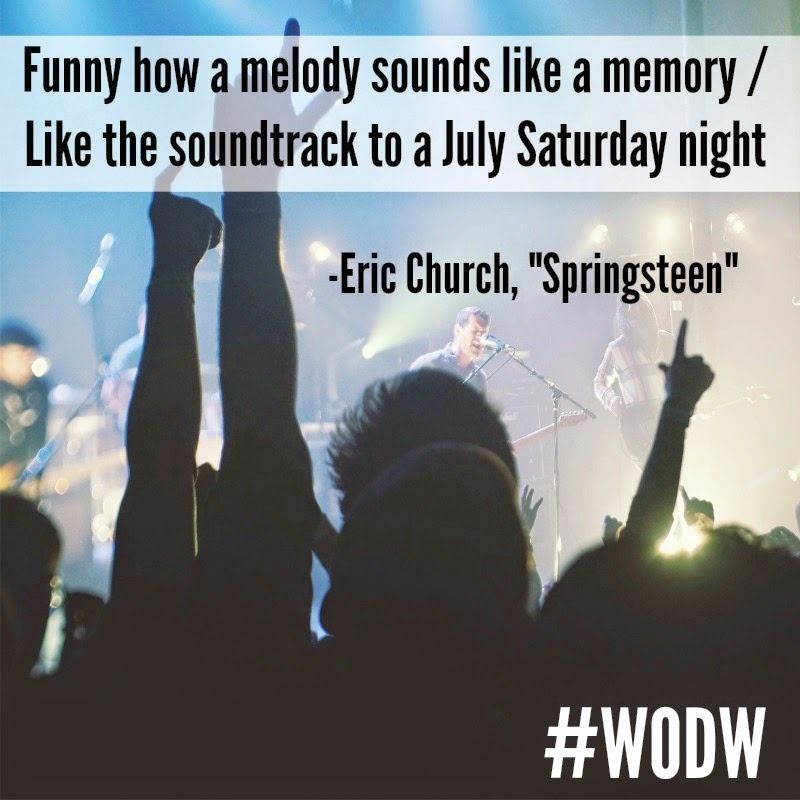 I love this link up with Mia and Shelly! Today our prompt is the picture above and the question,
"Which song brings back memories for you and why?"
It was not easy for me to pick just one song. There are so many songs that bring back memories. Mostly songs from when I was much younger. Like this one by Debbie Gibson. I remember listening to Lost In Your Eyes in my bedroom when we lived in Urbandale, Iowa in 1989.
When I was 18 I saw 'NSYNC on their Pop Odyssey Tour in 2001. To my surprise Deborah (more mature) Gibson was the first opening act. She played the piano and sang
Lost In Your Eyes
and it took me back to being a kid again. I loved it!
When we lived in Latrobe, PA I was (and still am) a HUGE Mariah Carey fan. I can remember being on the front porch of our house, headphones in, walk-man in hand dancing around to You're So Cold from 1991.
Pretty much any Mariah Carey song takes me back to high school.
DreamLover
especially. I have a great memory of hanging out in a friend's basement the summer of 2000. There are tons of us sitting around watching VH1 (when they played music videos) and
DreamLover
came on. Me and another girl started singing it and just went crazy. That was a great summer! Hale was still alive and with us and we were all together. I loved that summer.
Then, of course, there is the incredible Hanson and their massive hit
MMMBop
from 1996.
This.Was.My.Jam!
We were visiting my grandfather in Ohio the summer that this song blew up. I remember driving separately with grandpa and mom. The song came on the radio and I turned it up so loud! Dad and Jacob pulled up next to us at a stop light and I stuck my head out the window and was singing at the top of my lungs. Oh to be a kid again :)
What songs do you love to reminisce with and why?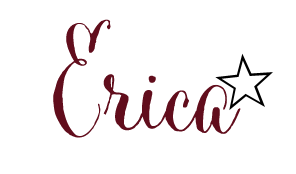 All material © Erica Musyt