Happy Friday Feelings!
How was your week? How are YOU feeling today? I hope you're doing great and that you had a great week! Please tell me (and us) all about it!
One week from today I will be moving into my new apartment and I can't wait! I've already called the power company as well as the cable company to have my internet and cable set up. I will have TV starting next Saturday! WooHoo!
*pizza-licious*
On Saturday night J and I had our first movie night at his place. One of my all time favorite movies is Mystic Pizza and he wanted to see it. So, I made us a pizza for dinner and then watched MP on Netflix. He liked the movie a lot more than he thought he would. Such a great movie. If you haven't seen it yet, then you definitely should. It's one of Julia Roberts' first movies and a young Matt Damon even makes an appearance.I totally forgot to take a picture of our pizza, but here's a picture of us!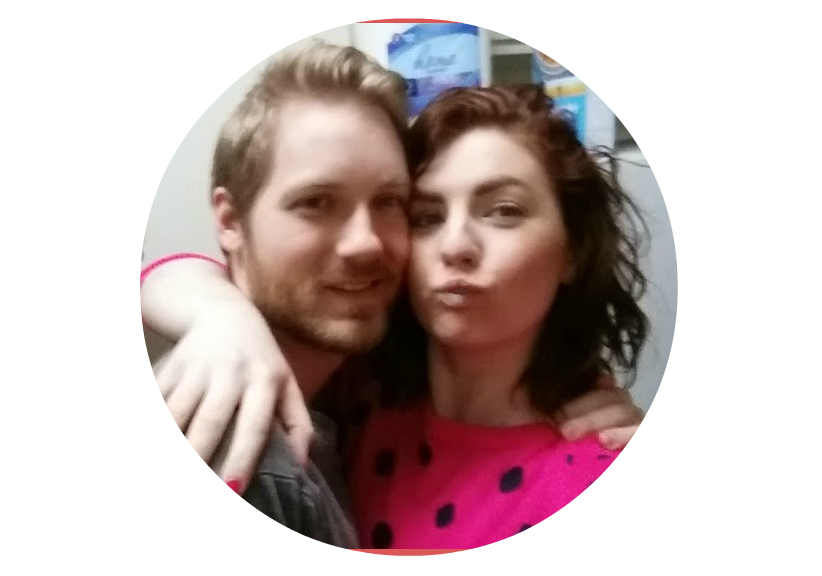 *healthy-ish*
On Sunday I met my parents down at the Greenway for a walk. The weather was wonderful and so pretty. It was perfect. Mom and I went again last night. The weather, without the rain, has been amazing! Sooo great!

*invincible*
Kelly Clarkson's new album is fantastic! I absolutely love it.
Heartbeat Song
is so catchy and I sing it all the time! The second track on her album is called
Invincible
and it's now my new anthem.
now i am invincible
no, i ain't a scared little girl no more
yeah, i am invincible
what was i running for
i was hiding from the world
i was so afraid, i felt so unsure
now i am invincible
another perfect storm
The lyrics just speak to me! It's actually inspired another music post for next week, so stay tuned!
I have become a part of The Lady Writers Society. This is a group of women I met through blogging and tweeting (#LadyWriters). It's a little club of 11 of us; most of whom live in the United Kingdom. Myself and one other lady are the only Americans. We are pen pals. We send each other little things in the actual mail. I got my first bit of #happymail this week and was so freaking excited! @Michell75088424 sent me my first little package and I loved it! Tea, chocolate, a page clip, and a lovely letter. I sent her a little something in return. There's just something about real mail that puts a smile on my face. Just the stamp alone made me happy (it's got the Queen on it).
*smitten*
Yes, I'm still smitten. J's out of town this weekend (tear) visiting his best friend in Charlotte. He met me for lunch yesterday before he headed out of town. We went to this little breakfast joint in the downtown market area, Scrambled. We had attempted two other times to go, but they were closed. Look at those pancakes (his) and that french toast (mine..perfect portion size). Oh, and the cute guy I'm with.

Today it's all about how YOU are feeling!
Grab a button and link up.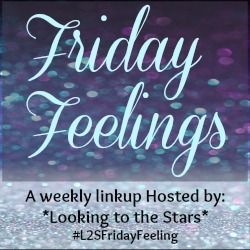 Also linking up with ~
The Wiegands
&
Bright on a Budget
,
xoxo Rebecca
, &
September Farm






All material © Erica Musyt