Happy Friday Feelings!
How was your week? How are YOU feeling today? I hope you're doing great and that you had a great week! Please tell me (and us) all about it!
This week has been a bit of a blur. I am moving into my new apartment today (yay) and haven't really given a 'hoot' about much else this week. I've been a bad blogger, tweeter, and swapper! I'm so sorry! Once I'm moved in a organized I'll be able to get back on the horse of it all. So, with that said, here's how I'm feeling today ~
*

excited

*
I'M MOVING TODAY!!!!!!!!!!! Today is the heavy duty stuff. We are unloading the storage unit into the u-haul...the u-haul into the apartment...the NEW COUCH into the u-haul...and then returning the u-hual! The rest of the weekend will be cleaning/unpacking. I'm so looking forward to having everything in its rightful place.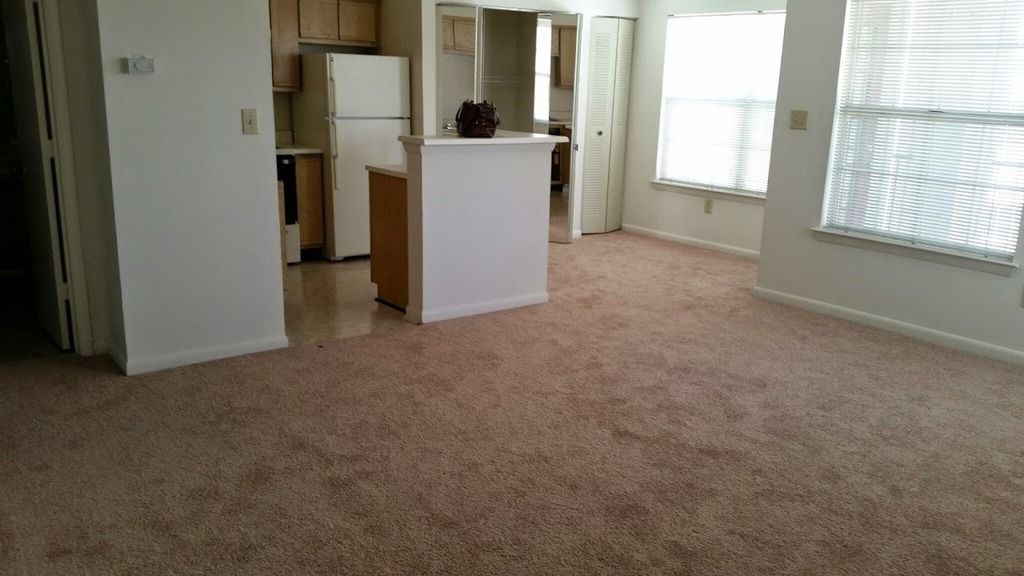 New Apt before the Move-In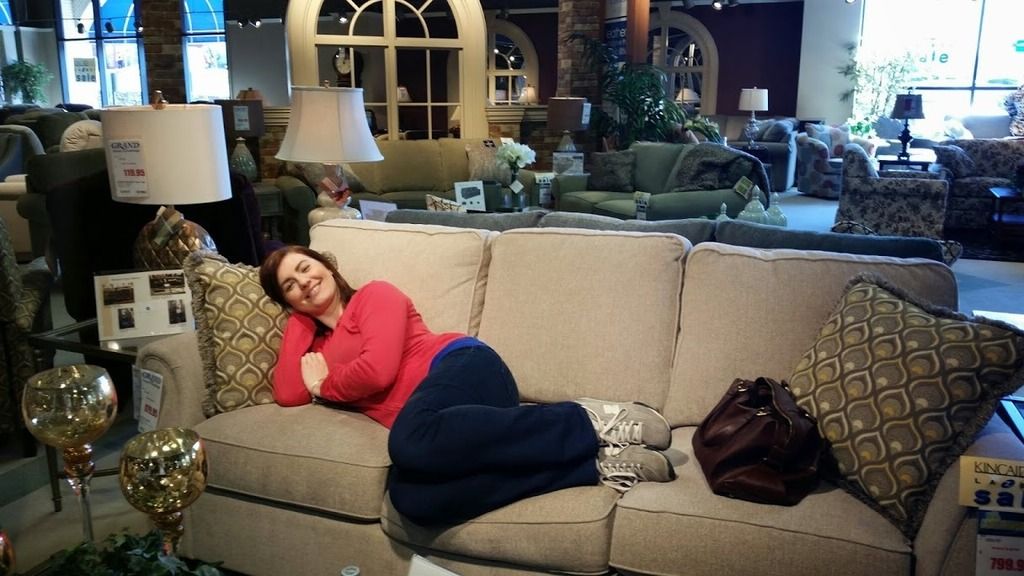 At Grand when I decided that this couch was 'the one.'
*

grateful

*
I am so grateful to my wonderful mom and dad. They let me come back home in November when I moved back to Roanoke. They are wonderful people and I'm so blessed to have them as parents. Thanks you so much mom and dad, for EVERYTHING!
With a new place to live comes a new state of mind. I want to get healthy and fit (I know, I say this all the time), I want to quit the diet coke once and for all (again, say this all the time), and I want to write, and I want to read all of the books I currently own.
You're not really ready until you are really ready! That might not make sense to some, but it does to me. The Fit Girl's Guide started on Monday, so I'm a little late. I'm starting this bad boy on Sunday. I'm really excited.
I'm ready!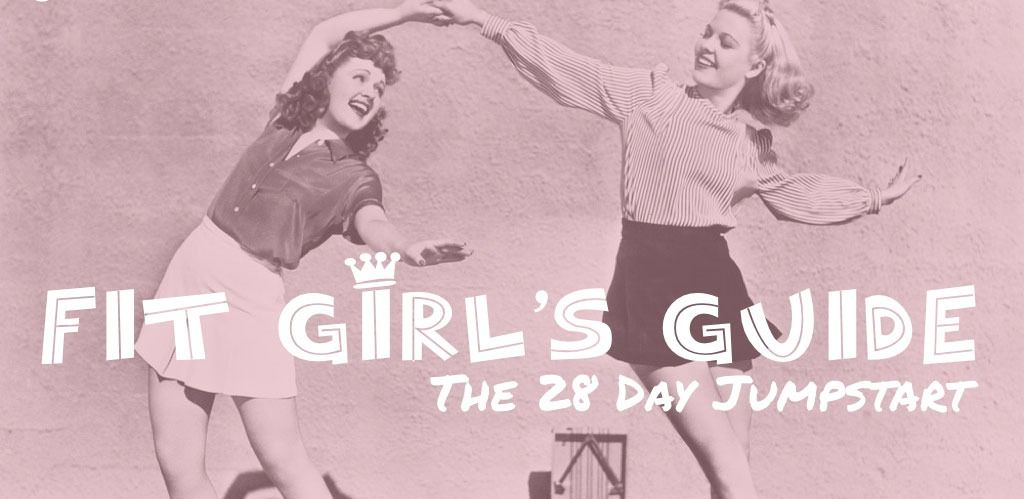 What about you? How YOU are feeling today?
Grab a button and link up.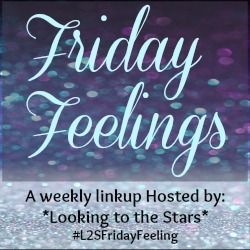 Also linking up with ~
The Wiegands
&
Bright on a Budget
,
xoxo Rebecca
, &
September Farm






All material © Erica Musyt