The day most men can't wait for through the regular football season is upon us.
I am a New England Patriots fan and am very much looking forward to tonight's game. I'm not the only one. Steven Tyler is even rooting for the Pats.
I do have a tiny little confession to make. I'm more excited about the National Anthem and the Half Time Show. You've got Idina Menzel performing the National Anthem and then Katy Perry & Lenny Kravits doing the halftime show. It's going to be CRAZY!!!!!!!!!!
We can't forget about the cute little Budweiser puppy! I just love the super bowl commercials!
I hope you all have a great Sunday and those of you watching the game, have fun! Root for the Patriots!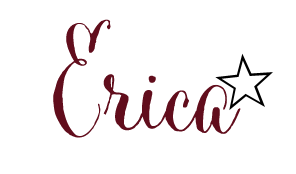 All material © Erica Musyt