~ #10 of the 31 Day Blogging Challenge ~
First Celebrity Crush
#blog31challenge
Do you remember your first celebrity crush? I do. He was so popular! He was a member of one of the first boy bands. I think I was about 8 years old and I was totally in love with him. I had a huge poster of him on the wall in my pink bedroom. I even had his doll figure. I think I still have it somewhere in a box. Not in the original box, because of course as an 8 year old girl that plays with Barbie I had to have him marry my Barbie dolls. Oh, then there were the sheets. I had sheets that had him and his boy band members all over them. I had every single album on cassette. Can you guess who it is?
Jordan Knight from New Kids On The Block...swoon :)
Poster | Bed Sheets | Doll
When I was still working in Washington, DC I actually met him. I had no idea what was going on. A guy had called the hotel about using some space in our lounge area for a meet-n-greet. I didn't know what it was for or who it was for. It wasn't until right before it was supposed to begin that I over heard a woman say, "is this where we go for the Jordan Knight meet-n-greet?" I froze! I couldn't believe it. JORADAN KNIGHT IN MY HOTEL???????????????? Holy Cow!!!!!
He still looks good.
I found out, from talking to the main guy, that he was doing a tour with Nick Carter. HAHAHAHAHA! They were going to be playing in Baltimore the following evening and then in Richmond. I had already made plans to go home that weekend, so I couldn't go. Oh well!
New Kids on the Block will be touring this summer with TLC and Nelly. It should be pretty interesting!
Who was your first celebrity crush?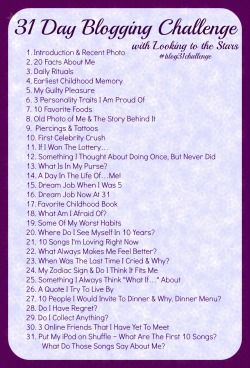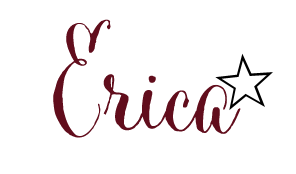 All material © Erica Musyt