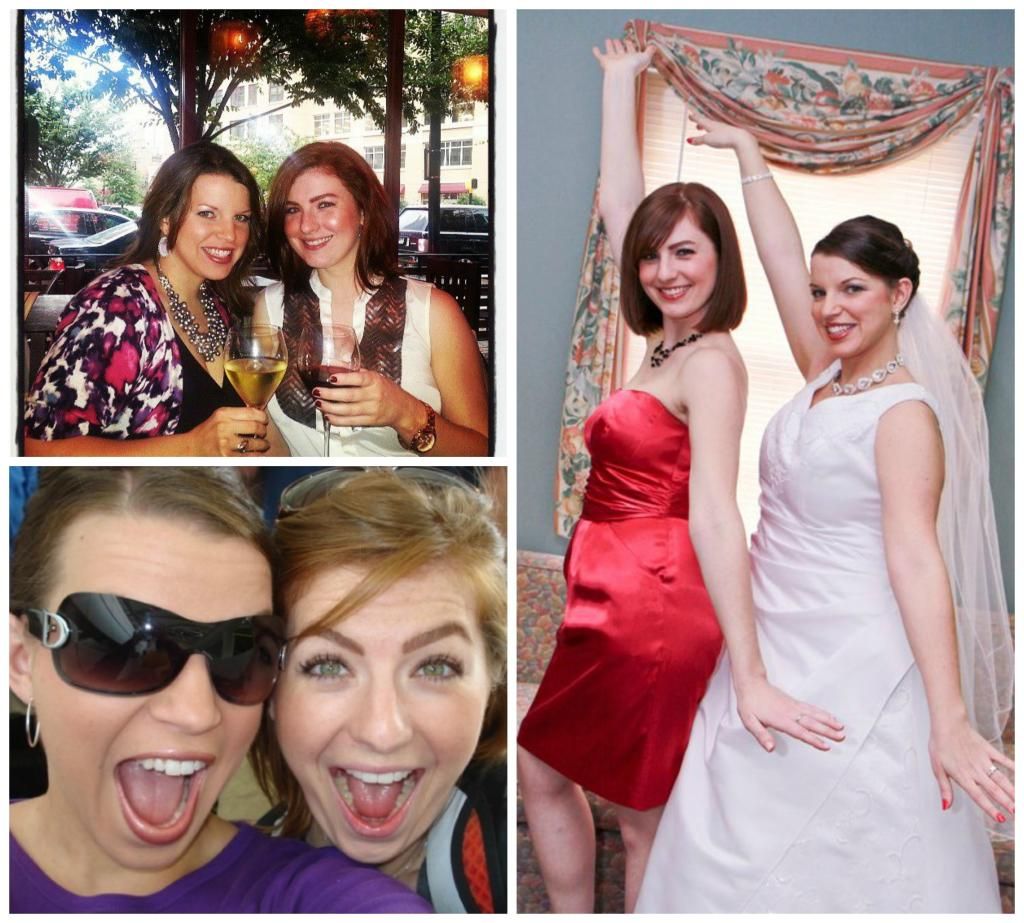 Lindsay Tolar is probably one of the most fabulous women I know. She's beautiful, smart, and savvy. Lindsay is a mother, a wife, a daughter and a sister. Oh, and she's my best friend! Lindsay started working as a Rodan + Fields Consultant about a year ago. She loves the product and believes in the product. With this winter weather doing all sorts of things to our skin (I'm not the only one flaking over here, am I?) there's no better time to introduce you to Lindsay!
Hi everyone!
I am proud to represent Rodan + Fields Dermatologists to you. These uniquely effective skincare products are designed by two of the most respected dermatologists in the country with a legacy of delivering on what they promise. Perhaps you've heard of Proactiv? Well these are the two masterminds behind the biggest name in skin care! I believe that using Rodan + Fields is as close as you can get to visiting a dermatologist … without an appointment. Rodan and Fields can truly transform your skin. I have personally witnessed the difference these products have made on people's skin and in their lives. Along with Dr. Rodan and Dr. Fields I am committed to exceeding your expectations and always here to help.
Our products can help with a multitude of skin concerns: wrinkles, fine lines, acne, sun spots, brown spots, sensitive skin, roasacea. Yep, I've got products that can help with all of that! And the coolest part about our products is that they are backed by a 60 day money back guarantee. If for some reason (which I know you won't have one!) you get the products and don't like them, you can return them for a FULL refund. Even if your bottles are empty! That says a lot about how much the Doctors believe in this great skin care.
Alright, so let's get you started on loving your skin. PLUS, if you leave your e-mail address and biggest skin concern in the comments below I will send you a sample of one of my favorite products for FREE!!!! And I'm not kidding. So comment below!!!
Thanks so much to Lindsay for sharing with us about this amazing product!
Don't forget to sign up for the #BringOnSpring Blogger Swap! The form is available to fill out until tomorrow and you'll get your partner information emailed to you on Sunday evening. Come make new blogger friends!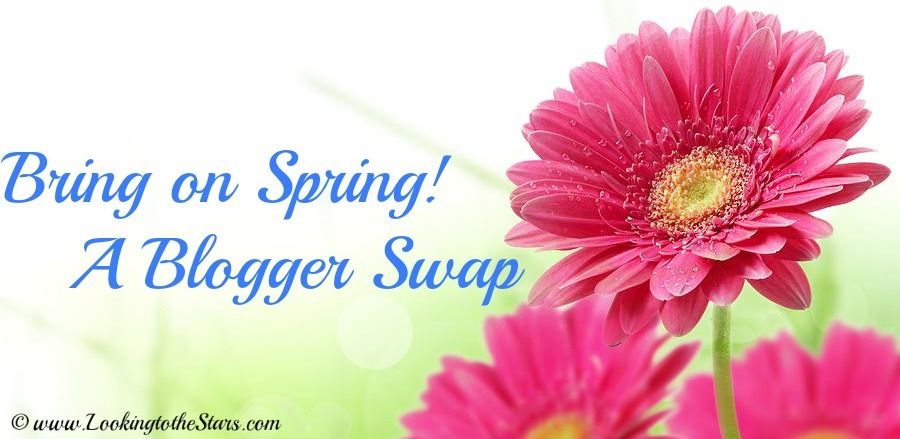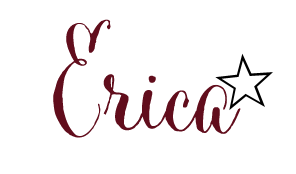 All material © Erica Musyt