I don't know about you, but I had a GREAT week! My back is feeling oodles better. We got some pretty snow Wednesday night. This weekend I will be spending some quality time with my dad at MystiCon (don't worry...I'll tell you all about it next week).
*excited*
Last weekend I filled out the application and put down a deposit for an apartment! I'm sooo excited :)
It's a 2 bedroom / 2 bathroom. I've never had this much space before. My brain is going wild with different ideas to decorate!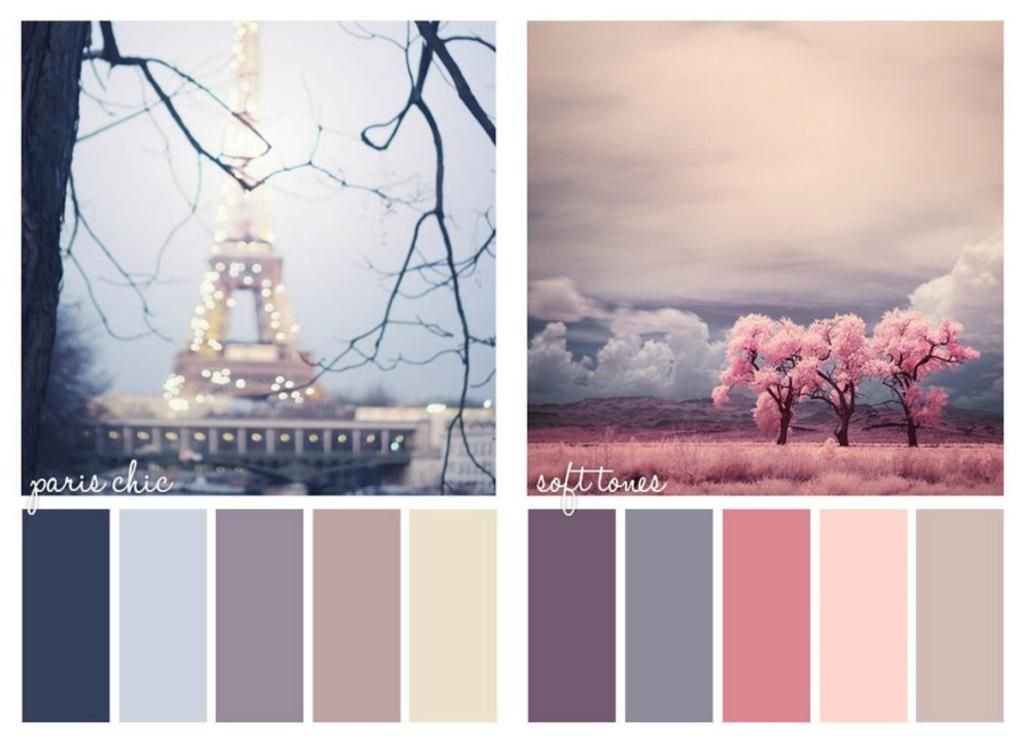 I went to Chuck E Cheese on Monday. It had been about 14 years since I had been to a C.E.C. It was a date (we'll refer to him as 'J'...insert butterflies here) and we had a blast. Together we won 198 tickets. The lady behind the counter was nice enough to provide us with 2 extra so that we would qualify for a couple extra prizes. Check out what I got with my tickets ~
On Tuesday I had lunch with my best friend. We hadn't seen each other in months. Even though it was a quick visit, it was still lovely. We work really close to each other and there is a little deli right in the middle of our offices, so we met there. We were so excited to see each other that we forget to snap a picture!
Love you Linds!
This week was the second luncheon that my sales team as hosted outside of Roanoke. We went to Richmond and had lunch with seven different meeting planners. We got some great feedback from them in regards to the region and even some of the hotels they have worked with before. It was a great group of people and we had a wonderful time!
Last night I saw Kingsman: The Secret Service with J and it was awesome! I love Colin Firth and he is just fantastic in this movie.
I'm reading Amy Poehler's book Yes Please and it's totally making me miss acting. Whether it be the Improv I studied at Groundlings or the Shakespeare class I took a few years ago, it's making me want to get back on stage! I'm really enjoying her book so far.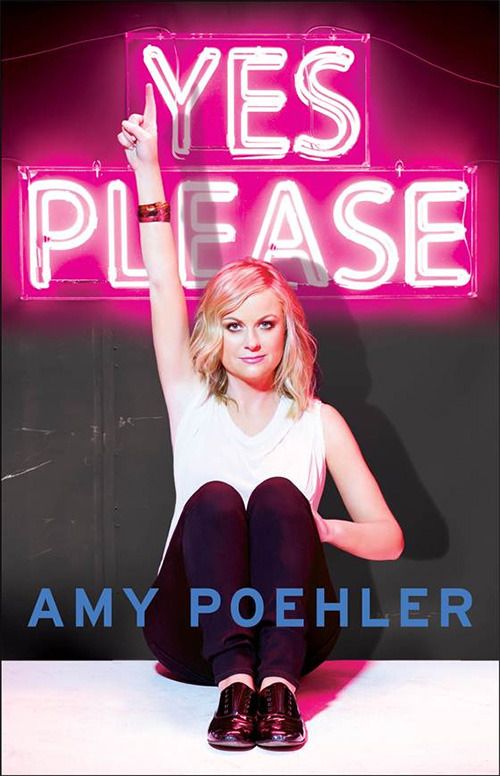 Grab a button and link up. Today it's all about how YOU are feeling!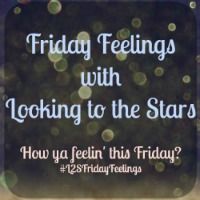 All material © Erica Musyt