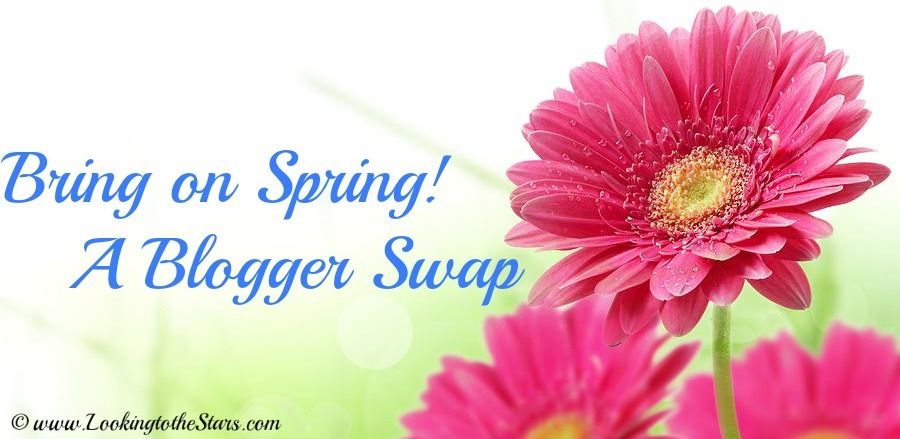 Are you tired of this cold weather and all this snow? Are you ready for Spring? I know I am! Why don't we bring Spring to us? Let's shower each other with Spring in hopes that it comes a little quicker.
Come join in on the fun and participate in the
Bring on Spring Swap
.
I'll pair you up with someone and then send you each other's information. You'll have some time to get to know one another and then send them a Spring Package in the mail!
All you have to do is answer the questions below by Friday, February 27th. I will email you your partner by Sunday, March 1st. Packages should be mailed no later than Friday, March 16th.
Use the hashtag #BringOnSpringSwap once you get your packages. Post them to Instagram, Facbook, Twitter, and share with us what you received!
Are you excited! Let's JUMP INTO SPRING!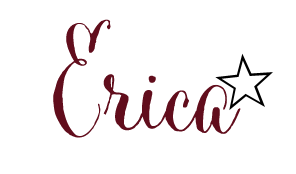 All material © Erica Musyt