~ #5 of the 31 Day Blogging Challenge ~
Guilty Pleasures
#blog31challenge
We all have guilty pleasures. There are those things that perk us up when we're feeling down. Those things that we take joy in that no one else really understands. I'm here today to share some of my guilty pleasures with you. I have a tab for my
guilty pleasures
too. I might want to update that :)
Food & Beverage
There are some edible items that I love more than others! You all know how much I love pizza and diet coke. Did you also know how much I love meatloaf? My mom makes the best meatloaf ever! It's soooo good! Also, chocolate chip cookies. A really good chocolate chip cookie can really put a smile in my face.
Movies
There are a couple movies in particular that I watch when I want to see a 'feel good' film.
Wild Hogs
,
You've Got Mail
, and any Sandra Bullock movie. Oh and one of my all time favorite guilty pleasure movies is
She's All That
. I could watch that movie a million times and never get sick of it! I fall more in love with Freddie Prinze Jr every time!
Music
I love my pop music. When I was in 9th grade I was a huge Hanson fan. I was one of the few that were okay revealing that information. I remember one time one time on the bus ride home from school I was talking to this girl about Hanson. Someone over heard us and she pretended like she didn't know what were were talking about. I met a girl in LA when I lived there that was a carefree Hanson fan! She is fabulous and I am so thankful. She brought me out of my Hanson hiding place She even took with me her to see them on Jimmy Kimmel.
Happiness in General
Winnie the Pooh makes me happy and pretty much all things Disney put a smile on my face.
What are some of your guilty pleasures?
Grab a button and join in on the fun!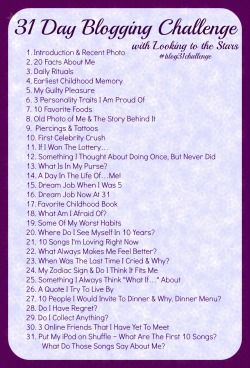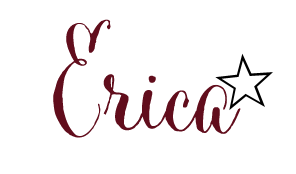 All material © Erica Musyt