~ #28 of the 31 Day Blogging Challenge ~
Do I Have Regret?
#blog31challenge
#wodw
It's
Write or Die Wednesday
with
Mia
and
Shelly
! It's also day three of my
31 Day Blogging Challenge
. Today I'm skipping around to prompt #28 (Do I have regret?), because it coincides with today's #WODW prompt ~
Do I have any regrets? No, I don't. Would there be things I might do differently, if I could do it all over again, sure. Who wouldn't? But then again, would I be where I'm at today if I did?
Scenario 1: I graduated from high school a year early, when I was 16 years old. What if I hadn't? What if I had stayed for that fourth year of high school? Would I have still gone to George Mason University or would I have maybe gotten into UVA or even Yale School of Drama? I would have had a completely different college experience and who knows where I'd be now.
Scenario 2: I graduated early and went to George Mason and joined a sorority. What if I hadn't joined Gamma Phi Beta? There are things that happen within a sorority that one cannot speak of :) My last year at GMU and in the sorority were really challenging. There are things occurred on my part that I do, at times, regret. But then I think, "would I be where I am now if I hadn't made the choices I did?" I don't know. I found out who my truly honest friends are because of that last year. It's amazing how people will choose sides without hearing your side of things. It's amazing how you find out how fake and two-faced people are when they are faced with certain things.
Scenario 3: After living in Los Angeles for five years I moved back to the east coast to be closer to my family and to be happier with my life. I was very depressed toward the end of my time in LA. I was trying to find anything, any kind of job, to get my out of there. What if I hadn't left? What if I had stayed another year or two or three? Would I have finally found an agent that was awesome and perfect and got me into audition rooms? Would I have 'made it' big? Would I have landed that role that made me a star? I don't know.
I am actually really happy with where I am now in my life. I have a great relationship with my parents and my brother. I have a job that I'm really really enjoying and people that I enjoy working with. So, do I have regrets for ending up a happy 31 year old woman?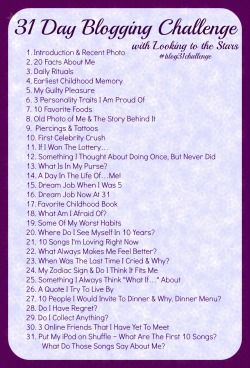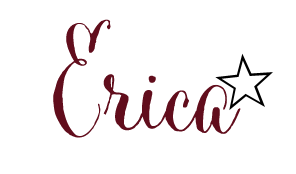 All material © Erica Musyt