It's hump day which means it's Write Or Die Wednesday (#WODW). I'm linking up with the fabulous
Mia
and
Vashelle
for today's prompt ~
If you could travel to only 1 place, and you've never been there before, where would it be.
This was a really hard decision for me to make, because I haven't really been anywhere! I decided to go with
London England
. Below are my reasons, in no particular order...enjoy!
The Ritz
is where I would stay...because this is a
dream
.
Highclere Castle
Yes, this is where
Downton Abbey
is filmed. The 1987 version of
The Secret Garden
also took place at this amazing castle. You can do tours of it. It's beautiful in the spring, I'm assuming based on what I've seen on TV :)
Buckingham Palace
As you can see, I'm all about the castles! I would LOVE to see Buckingham Palace. Walking down the grande hallways imagining myself the princess of England. Having tea with Kate and William. A girl can dream.
Tower Bridge & Big Ben
They are iconic landmarks and famously known in London. How could I not!
Kensington Gardens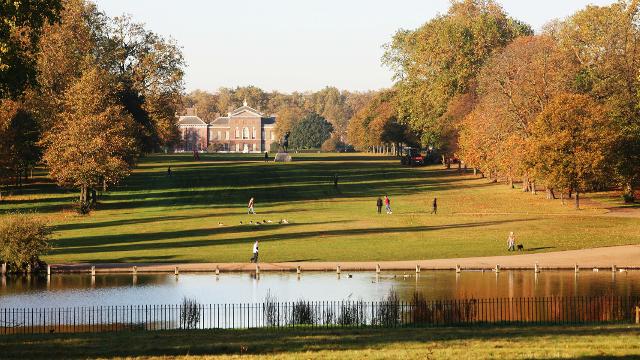 Kensington Gardens is home to Kensington Palace, the peaceful Italian Gardens, the Serpentine Gallery and the Peter Pan themed Princess Diana memorial playground. So pretty!
The National Gallery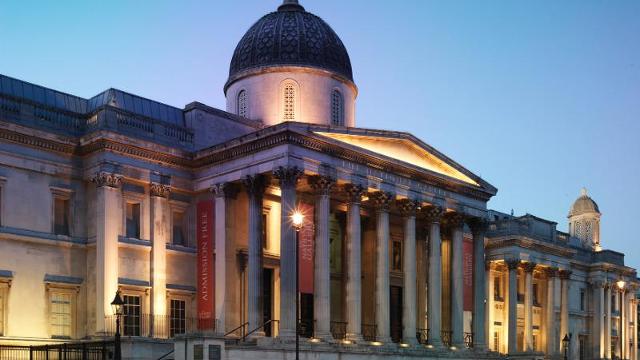 They have artwork by Rembrandt, Da Vinci, Renoir, Cezanne, and Van Gogh. Amazing!
Hop On Hop Off Bus Tour
A lot of people don't like bus tours, but I have found that they show you all sorts of things that you never even imagined! Plus you can get some history and background about places and people. I would want to be on the top level of the bus and see as much as I can!
Jane Austen's Home Museum Tour
Standing where she once stood. Looking out her window into the unknown and imagining where she once would write her novels. I love Jane Austen and seeing her home would absolutely amazing!
Harry Potter London Walk
You didn't think I would forget about Harry Potter did you? I can't leave London and not visit WB Studio Tour.
Christmas High Tea at The Ritz
I can't go to an amazing place like London and not have high tea. My mom and I had afternoon tea at the Plaza hotel in NYC and absolutely loved it! This Christmas tea looks simply to die for. Look at those gingerbread cookies sitting on what I'm hoping is chocolate pudding! Sooo pretty!
Where would you go? What would you do?
All material © Erica Musyt