I just finished the third installment of the Bridget Jones saga,
Bridget Jones Mad About the Boy
. I loved it. Even though there isn't any Mark Darcy, there is still tons of fun! Bridget is a 40-something single mother of two (Billy & Mable). She's a screenwriter and a huge hit on Twitter. I was on the phone with my mom talking about the book and she asked who I thought they would cast for the movie. So, I got to thinking...
There are a few new characters and some of our favorite familiar ones. Of course there is the fabulous Renee Zellweger as Bridget Jones. There is Hugh Grant returning as the oh so savvy Daniel Cleaver. Then we have two of Bridget's best friends - Tom and Jude.
In
Mad About the Boy
there are some fun new characters ~
Frances McDormand as
Talitha
, Bridget's rich, fashionable, fabulous, friend. Frances was in
Miss Petegrew Lives for a Day
and she is absolutely fabulous.
Hugh Jackman as
Mr. Wallaker
. Mr. Wallaker is one of the teachers at Billy and Mabel's school and becomes a major part of their lives. Yummy...!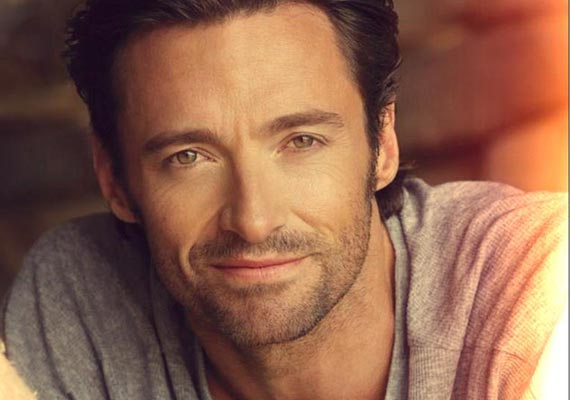 Chace Crawford as Bridget's Toy Boy, Roxster. Yes, he's about 20 years younger than Bridget, hence 'Toy Boy.'
Pick up a copy of the book for yourself and indulge in some Bridget Jones. Then you can tell me who you think should play the new men in Bridget's life!